This Holiday Centerpiece Is So Doable. You Simply Must Have It On Your Table.
It doesn't get any easier than this. Achieve a festive table in minutes.
A special centerpiece for a special holiday table is not as difficult as it may seem. Here's an easy step-by-step we think you can easily follow with materials that are just within reach!
We used:
A wooden bowl (or any bowl you have lying around that's at least 4 inches deep)

Few fresh branches of pine ( any pine looking branches from your garden or from Dangwa flower market)
Few faux branches of pine with red berries ( Landmark, SM, Rustan's have them)

Christmas balls or Pine cones
Floral foam or oasis for fresh flowers
Small plastic bag to fit your foam in
Garden shears to cut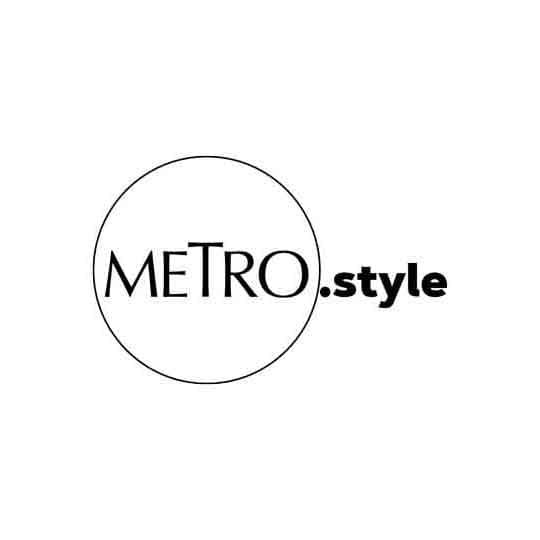 Materials needed for this easy centerpiece. | Courtesy of Marissa Lopa
Steps to achieve this centerpiece:
Filling the bowl with floral foam:
Soak your floral foam well in water till well absorbed. This will keep your branches fresh longer.
Cut the foam to fit your bowl.
Place the wet foam inside the plastic bag. This serves to protect your bowl and to keep the moisture in.
Place in the center of your bowl. Because of the moisture, it should be heavy enough to stay in place.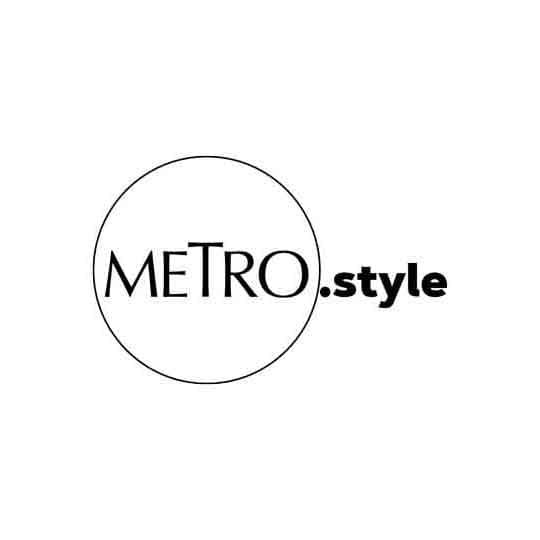 Water-soaked floral foam wrapped in plastic and placed in a bowl | Courtesy of Marissa Lopa
Introducing the branches

Start your arrangement by sticking the longer branches into the base of your foam.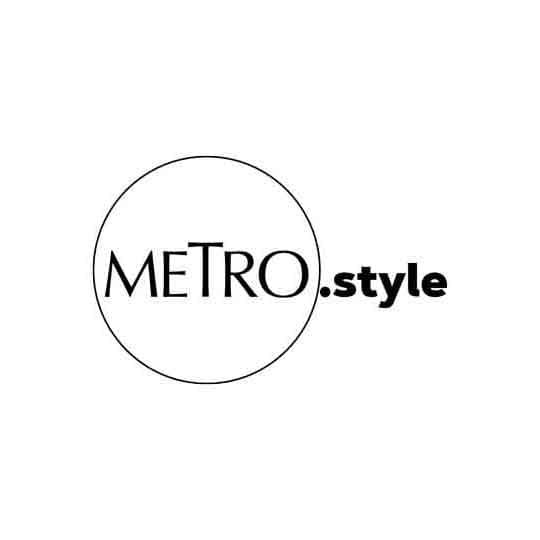 Longer branches are stuck at the base of the foam to start the arrangement. | Courtesy of Marissa Lopa
Making the centerpiece look abundant and full

Build up the arrangement by sticking more branches of both the fresh and faux ones into the foam till you get a balanced look.
Start sticking the cones and balls within the branches to add fullness and interest to its overall look.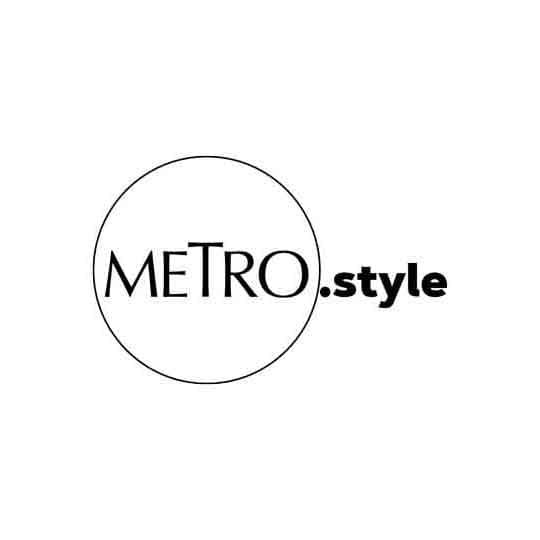 The centerpiece is built up with pine cones and Christmas balls that add fullness. | Courtesy of Marissa Lopa
The final centerpiece will be a festive addition to your Christmas spread.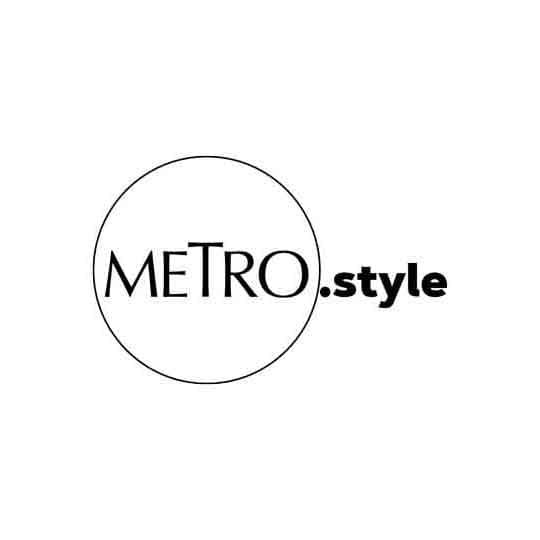 An asset to any holiday table, this easy centerpiece looks like a classic. | Courtesy of Marissa Lopa
Tips and Photos Contributed by Marissa A. Lopa