This Handmade Homeware Brand Makes Modern Heirlooms Out Of Japanese Surplus
Learn how one of the first store managers of Uniqlo transforms discarded items into precious pieces for the home through a slow process that celebrates craftsmanship
"I went to a very big tree in Negros Occidental and I stood in front of it and had a conversation," Therese Regalado, owner of ware-co recounts. This conversation was a commitment to a more sustainable way of creating the products she does. It's this spirit and respect she imbibes into every piece she creates for her brand. She works out of the garage of her Mandaluyong home with nothing more than a sturdy table and a bench she's made during a workshop with Ishinomaki Laboratory years ago. She along with a co-worker dismantles, strips, sands, and puts back together Japanese-made boxes she finds at surplus and antique shops. She opts out of using new wood and tries to work with waste as much as possible.
They say that nothing is an accident and that everything leads to where you are now. This couldn't be truer with Therese's path.
"I studied film and did some production design work after college. I was one of the first store managers in Uniqlo [Philippines] and was sent to Japan to train especially in visual merchandising. We worked six days a week and had Sundays off," Therese says. She remembers strolling around the posh neighborhood of Daikanyama in Tokyo on her days off and visiting T-Site - a Mecca for book lovers.
With every trip to Japan, her affinity to their workmanship grew, "I'm drawn to the craftsmanship, the utility, the simplicity of Japanese design because there is so much consideration in how they put together materials."
Back in her workshop, she delicately added metal nameplates as drawer handles of a three-tiered box made of cedar wood that's undergone shou sugi ban (a centuries old technique of finishing wood using fire). Therese added brass sheets to line the drawers and "re-sanded the piece so that the torched parts came out more."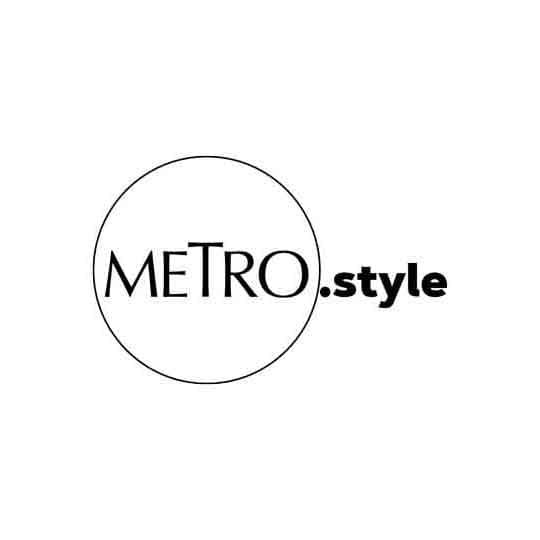 In Therese Regalado's hands, pieces of cut brass enhance Japanese surplus finds. | Courtesy of Therese Regalado
For four years Therese was the Production Manager of furniture brand E. Murio where she learned carpentry and helped design some products including the Capsul Light in 2017 - a rattan lamp that rotates 180 degrees like a windmill slotted in a cement base. Being able to move the light was important to Therese, " I learned and experimented on how to make materials move and transform - with hinges and bolts, and how in light fixtures these details make all the difference."
Designing products is what started ware-co for Therese, "I started ware-co in 2013 with 2 pieces of jewelry and fabric I hand-bleached which I later turned into bags."
In fact, like many of us who decided to purge our homes of clutter during the community quarantine last year, Therese found several totes she made back in 2014 out of the hand-bleached fabric and decided to finally sell them. "I did these for a year between jobs when I was very confused. I had some difficulty letting them go then," writes a caption on ware-co's IG account.
The restrictions of lockdown last year created challenges for many small business owners. Therese had to be creative to survive, "In 2020, I found ways to work around the restrictions of the lockdown by providing bicycles for people I work with and video calling all the shops I get my materials from. Also, really thinking of how I can maximize the space I have while respecting the people I live with."
One of her favorite things to dtreasure hunting in Japan Surplus shops in the province ("Their stuff is different than those in Manila."). She has a discerning eye that can see something precious out of something that has been discarded. "When I see something, I immediately look at the quality of the wood and the state it's in. I always check the proportion and the materials if it's workable. It doesn't matter if it's banged up. If the form is in tact and I think that I will want to use it for myself - or I see its potential - I get it."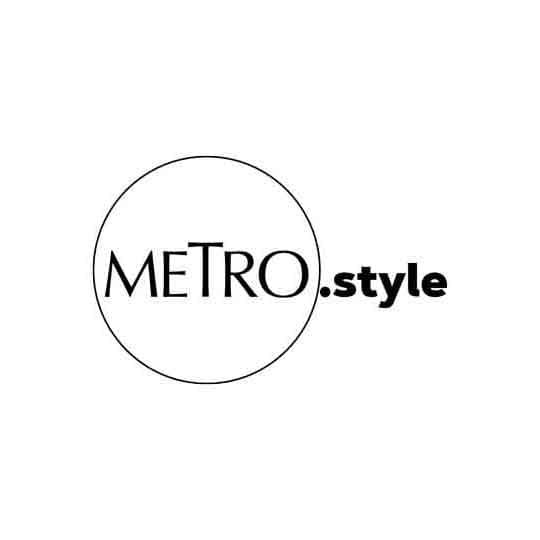 Japanese surplus finds in Therese's workshop along with a work table and a bench that she made in an Ishinomaki Lab workshop in Manila | Courtesy of Therese Regalado
If there was something that interested Therese, it was how users interpreted the items she made. "It's really been interesting to see how people engage and I'm constantly surprised with what people respond to. More than trends, I am interested in how people move in their surroundings and how the placement of objects can change how we move. I had so much fun making the Sacoche (fastener) that has multiple ways of wear so that it can adjust to how and what we carry."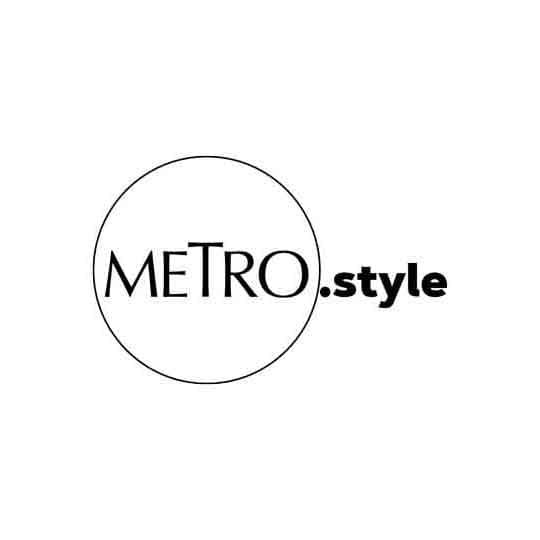 Sacoche by Therese Regalado | Courtesy of Therese Regalado
As we spend more time at home, hopefully we become more conscious of the items we purchase and bring inside with us. Knowing where an item was made, who made it and how is one step closer to building a connection with these objects. May they be items that last and inspire you. A tip from Therese, "Be within arm's reach of the the things you need and want to look at - be around whatever helps you feel better."
Her creations celebrate slow craftsmanship and the beauty of natural materials. They speak for themselves: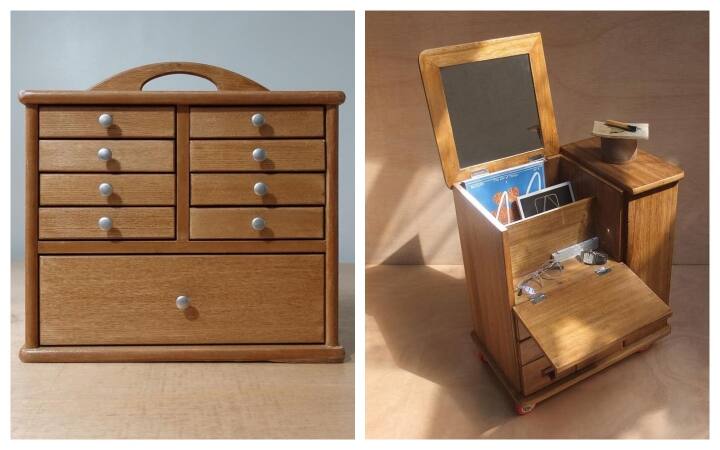 Photo Gallery
Photo Gallery