This Sale Of Rare Finds For The Home From All Over The World Will Be Your Good Deed For The Week
Run to Birds in Paradise in the Makati Garden Club, a home bazaar organized by the Assumption HS Class of 1968 to raise funds for their scholars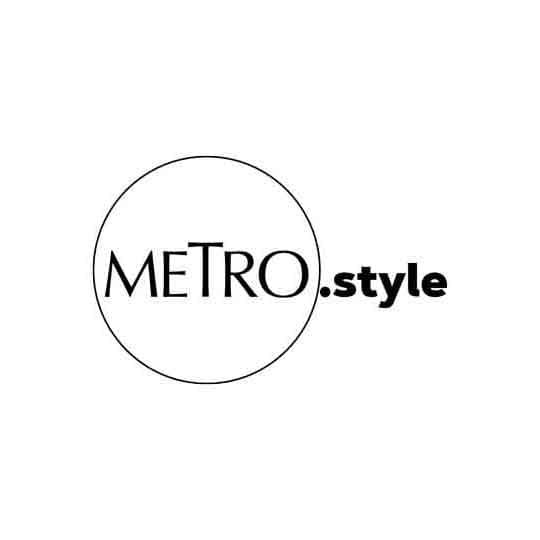 Assumption HS '68 Scholars | Jar Concengco
For the duration of the sale, the ladies are hard at work. "We are the cargadoras, the caheras, the baggers, too," says Ging Naguiat, one of the ladies who organized the event. "We believe in supporting the education of the youth. That way, we can create a better community," she says.
The annual Birds in Paradise sale at the Makati Garden Club is just one of the activities the ladies do for their passion project. All year, they are involved in mentoring their scholars, as well as forging relationships with schools and institutions that assist with their cause.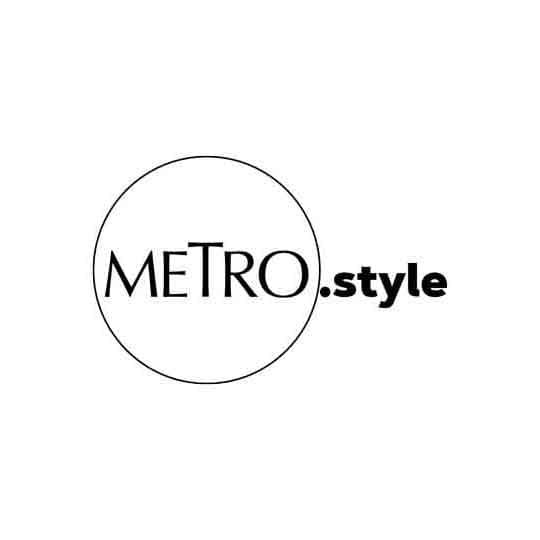 An array of rare finds for the home at the Birds in Paradise Sale at the Makati Garden Club, running through February 15. | Jar Concengco
The preparation for the annual bazaar takes up their whole year, too. Jenny Paradies, one of the organizers says that the sourcing for all the home goods happens all year, during their travels. "A lot are from England, but we go all over to bring back these things… textile markets, antique shops," Jenny says. Together with Jenny, the ladies from their class, Madlen Faustmann and Beng Aspillera also took care of the merchandise styling for the event.
The result is a home bazaar like no other in the metro. It is so on-point and relevant to the new traditional, grandmillennial trend that is all the rage these days. A confluence of objects that tell a story: treasures, vintage finds, home textiles and rare tabletop accessories are brought together in one bazaar, in the name of helping the youth. There are botanical prints, French wicker, Japanese lacquer, blue and white plates and vases, throw pillows in kantha cloth, and many other finds. "Here, take a basket and shop," Evelyn Lim-Forbes offered. "Look at this silverware. I just bought a pair for my son, and why not… For 900 pesos each, they're [rare] and nobody makes them anymore… Because we are in Asia, we have a sense of tradition and appreciate things that have been passed down. We delight in these things," she continues, very convincingly.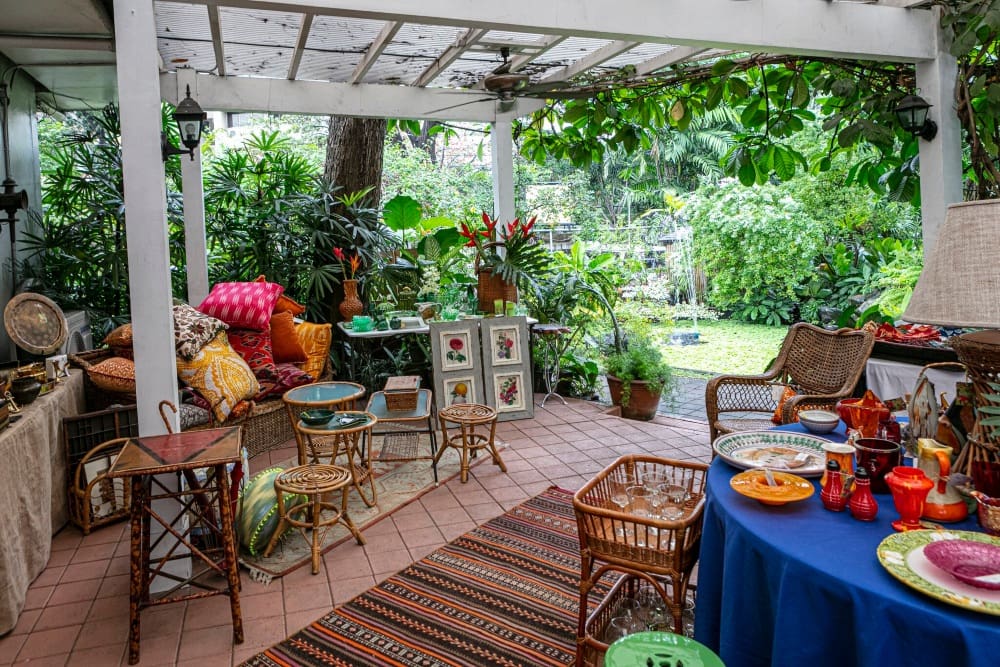 I ended up with a loot. I am quite sure you will, too. So run to Birds in Paradise at the Makati Garden Club, and do your good deed for the weekend. You'll end up furnishing your home in style, too!
Follow Birds in Paradise at @birdsinparadiseph