This Season, Feel At Home With West Elm
Metro Home host and Metro Home and Entertaining Magazine editor-in-chief, Anton Barretto, will be giving a talk on sprucing the home for the holiday season to members of the Entrepreneurs Organization of the Philippines
It's the season of gatherings, reunions, and merriment with family and friends. This only means that our homes need to be ready to host all of these blessed moments. For the busy professional, it can be quite a challenge to attend to every small detail just to get the corners of the home in a state where it is prepared for receiving guests this season.
Through the joint efforts of west elm, Pottery Barn and the Entrepreneurs Organization of the Philippines (EO), a busy, on-the-go, career-oriented crowd will be addressed by Metro Home host and Metro Home and Entertaining editor-in-chief, Anton Barretto in a talk on how to fill the corners of one's home with the holiday spirit by incorporating holiday décor into everyday vignettes at home.

"The theme of my talk will be about how to create instant holiday tableaus at home.

I think that when the holidays come, we get consumed by using decor that's exclusive to Christmas, so I will share tips, advice and give ideas in how to incorporate the holiday feel using things you might have around the house and mixing them with Christmas ornaments," Anton says.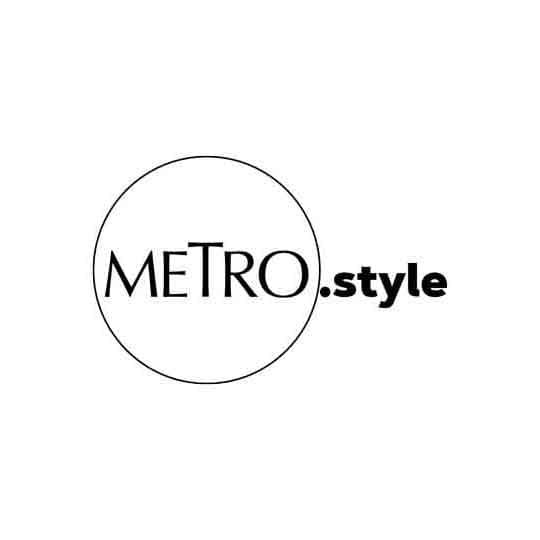 A view of the living area in The West Elm Holiday House in New York's Upper East Side, in partnership with StreetEasy | Courtesy of West Elm
Headed by Hanky Lee of The Henry Hotel, the Entrepreneurs Organization of the Philippines is a peer network made of prominent players in the business sector. Through their involvement in the organization, they foster growth and significant accomplishments in business. The organization is present in 193 chapters in 60 countries around the world. Locally, there are 187 members. Mary Ann Pastrana of Archipelago Philippine Ferries Corporation serves in the spousal committee of the Entrepreneurs Organization of the Philippines. Looking forward to the event, she says, "The West Elm /Pottery Barn Event is a win-win event where the Entrepreneurs Organization spouses and friends get to learn from Anton decorating tips [for the] Christmas season; shop from the latest collection; get discounts and value-added services such as gift wrapping, monogramming and free delivery from West Elm and Pottery Barn. We expect to learn, eat, shop and have a great time!"
In the season's spirit of giving, EO members will get 20% off all regular-priced items and raffle prices. The event will, in turn, benefit the farmers of Calauan, Laguna with farming equipment. "The spousal committee would like to start legacy outreach activities that can be continued and sustained over the years with big impact to the communities and aligned with EO Values," Pastrana says.

The west elm story
"Born in Brooklyn. At home in the world," is the tagline of west elm. A furniture and home décor brand that has been well-loved for its pieces that allow the homeowner to express their personal style, over 90% of west elm's collections are designed in-house, by a team who champions sustainability, the use of organic materials and ethically-sourced, Fair Trade-Certified products. Wherever they are in the world, they empower local artisan communities by sourcing products locally, building community by design, locally and globally.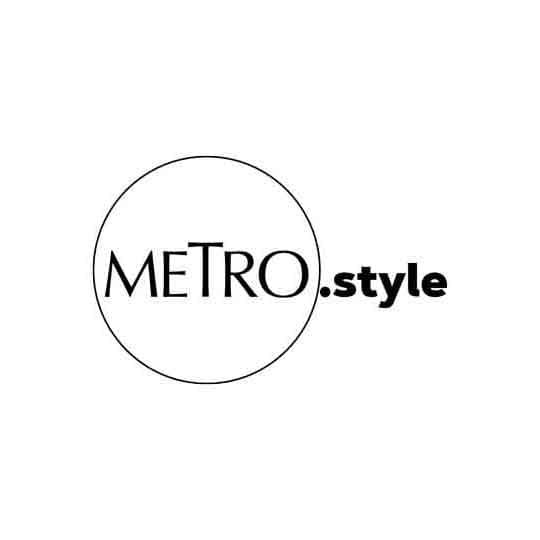 Holiday table setting by West Elm, showing a selection of illustrated plates | Courtesy of West Elm
"I think that west elm has wonderful merchandise. I love how classic silhouettes are mixed with touches of Mid-century Modern and old Hollywood glam. The furniture and home decor will easily fit into the Filipino home because they are proven to be timeless and easy to work with," Anton Barretto says. Adding to this, Mary Ann Pastrana shares, "We chose [to collaborate with] them for the selection, collection, location and service that is aligned with EO values of thirst for learning and cool [pursuits]!"
The Entrepreneurs Organization of the Philippines shopping event in West Elm, Pottery Barn and Pottery Barn Kids and design talk by Anton Barretto will be held on Tuesday, November 19 at 3 pm in the Upper Ground Level, Central Square, Bonifacio High Street, Bonifacio Global City. This event is open to EO members, spouses and Next Gen 15 and above.