This Stationery Line By Artist Reena Gabriel Celebrates The Holidays With Filipino Flair
It will want you to go the extra mile and send handwritten notes
With 21 days before Christmas left, here's hoping that you've gotten your Christmas greetings in the mail, but if you haven't yet, there's a line of stationery products that you must consider this holiday season. E-mail and social are so much more accessible and efficient these days that the handwritten correspondence has gained sort of a romantic reputation, a throwback, if you will, to the days of snail mail. With it being a rarity, receiving handwritten, heartfelt greetings is truly a gift in and of itself.
We've spotted this portfolio of Christmas greeting cards, note cards, angpao cards, gift cards and gift tags from the Write Impression Paperie and Press, illustrated by artist, Reena Gabriel whose work we recently saw on abanicos for Casa Mercedes, which made its debut in Arte Fino 2019, and a line of sampaguita-scented candles yet to launch, but are already available in Carroll and Chan. In the wedding circles, she is well known for her calligraphy work and graceful illustrations created expressly for wedding invitations. She is also one-fourth of The Bridesmaids and Co. team.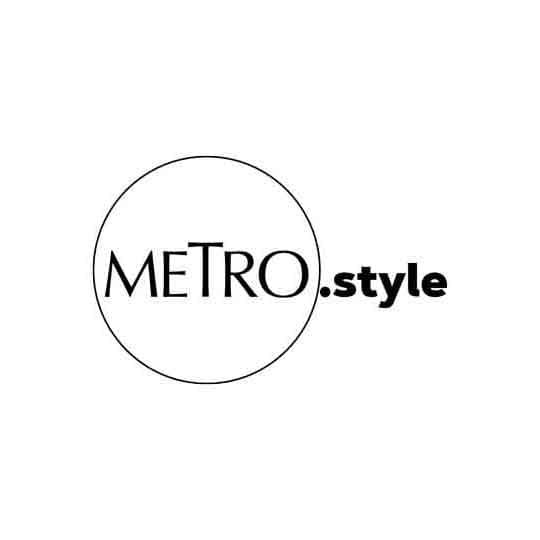 Artist Reena Gabriel, known for her botanical paintings and calligraphy, collaborates with The Write Impression Paperie and Press for a special collection of holiday cards. | Courtesy of Reena Gabriel
A uniquely Filipino flavor makes these cards all the more attractive. Charming maya birds are depicted along with iconic symbols of local holiday traditions like the parol. With such a rich Christmas tradition acknowledged worldwide, there has not been a lot of options in the market for stationery that depicts our own brand of holiday festivities. "The theme is basically just celebrating Filipino Holidays, which [our country is] known for. But we tried to do a modern, more global appeal to it by adding a non-Filipino element, the cypress. We have always felt there was a lack of well-produced and executed Filipino Christmas-themed cards in the market, and we wanted to address that need, especially since more and more are seeing the value in patronizing Philippine-made and culturally-driven products," Reena says.
Together with The Write Impression, Reena conceptualized this line of cards with an option for personalization, knowing that having one's monogram, name or initials on stationery is the extra little add-on that makes it that much more special. "There are cards available for retail with holiday greetings on them, but having the cards personalized is also an option made available to customers," Reena says. This collection is available only for the season, but fans of this portfolio will have something to look forward to next year. "This project has been in the works for a while and the 20th anniversary of The Write Impression Paperie & Press was the perfect opportunity for us to have a collaborative take on the Filipino Christmas. The collection will only be available this holiday season, but we have more projects in the pipeline for 2020, which I'm super excited about," beams Reena Gabriel, the artist.
To share with you Reena's creative process, here's a gallery of original paintings in progress, from which the designs of these holiday cards were based.
Photographs courtesy of Reena Gabriel