Try These Architect-Approved Activities For The Kids At Home
Aside from being a design professional, Architect Avery Go is also a father of three. He shares how he is keeping his kids busy at home during enhanced community quarantine.
The COVID-19 pandemic has made us all take a hard look at the way we live. With the enhanced community quarantine in Metro Manila, the hurried rush for the commute to work is gone. Instead, we are faced with family members and people with whom we share our home, 24-7. Not only has it been an exercise in cherishing and improving relationships. For most parents, it has also been a daily adventure comprised of looking for activities to keep the kids entertained at home.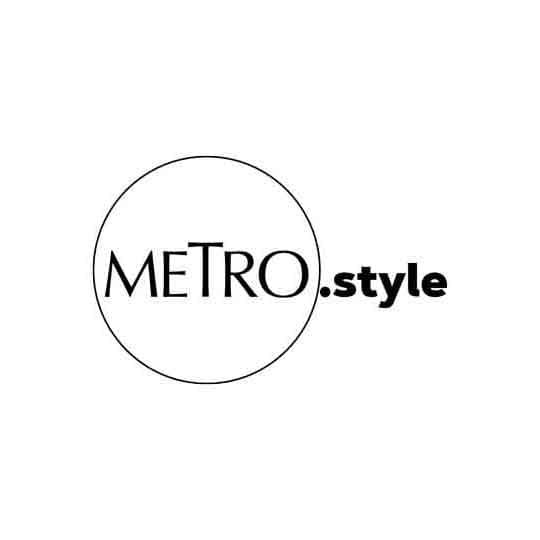 Architect Avery Go's 13-year old teenager makes doll houses during the enhanced community lock down. She and her sisters model their favorite characters out of polymer clay. They take residence in the dollhouses the girls built. | Courtesy of Architect Avery Go
For Architect Avery Go, a father of children aged 13, 10 and 8, their entire home is his children's playground. Known for his covetable residential projects and his advocacy for efficient water consumption, Avery's home is equipped with effective tools on how to conserve and re-use water. For example, his garden and laundry are equipped with three taps, one for metered water, another for rain water and yet another one for bathtub water, allowing for the recycling of the latter two. The clean, distilled water from his A/C drain, from a 28 sq.m. airconditioned room which holds up to 5 occupants, is re-used for the garden and the pond. A project in the works for him is using the effluent from the home's septic tanks to water the garden, a great aid during the summer months when water is rationed.
What is this prolific mind doing as a father during this time of enhanced community quarantine, you may wonder. "I have the movie marathons up in the theater as a fallback, but right now, I'm trying to look for other activities that won't get their butts stuck in the sofa," Architect Avery says. It is a bonus for enhanced community quarantine to occur during the beginning of the summer. There are so many things kids can do outdoors. "I'm trying to get them interested in photography now. A few days ago, we had nature photography in the garden. Yesterday, it was with their toys." he continues. Not one to shelter his children from the reality of competition and people's opinions at this time, Avery shares that he also sends his kids' photography to their cousins and relatives via Viber for them to vote on the best photo. He proudly shares his kids' works: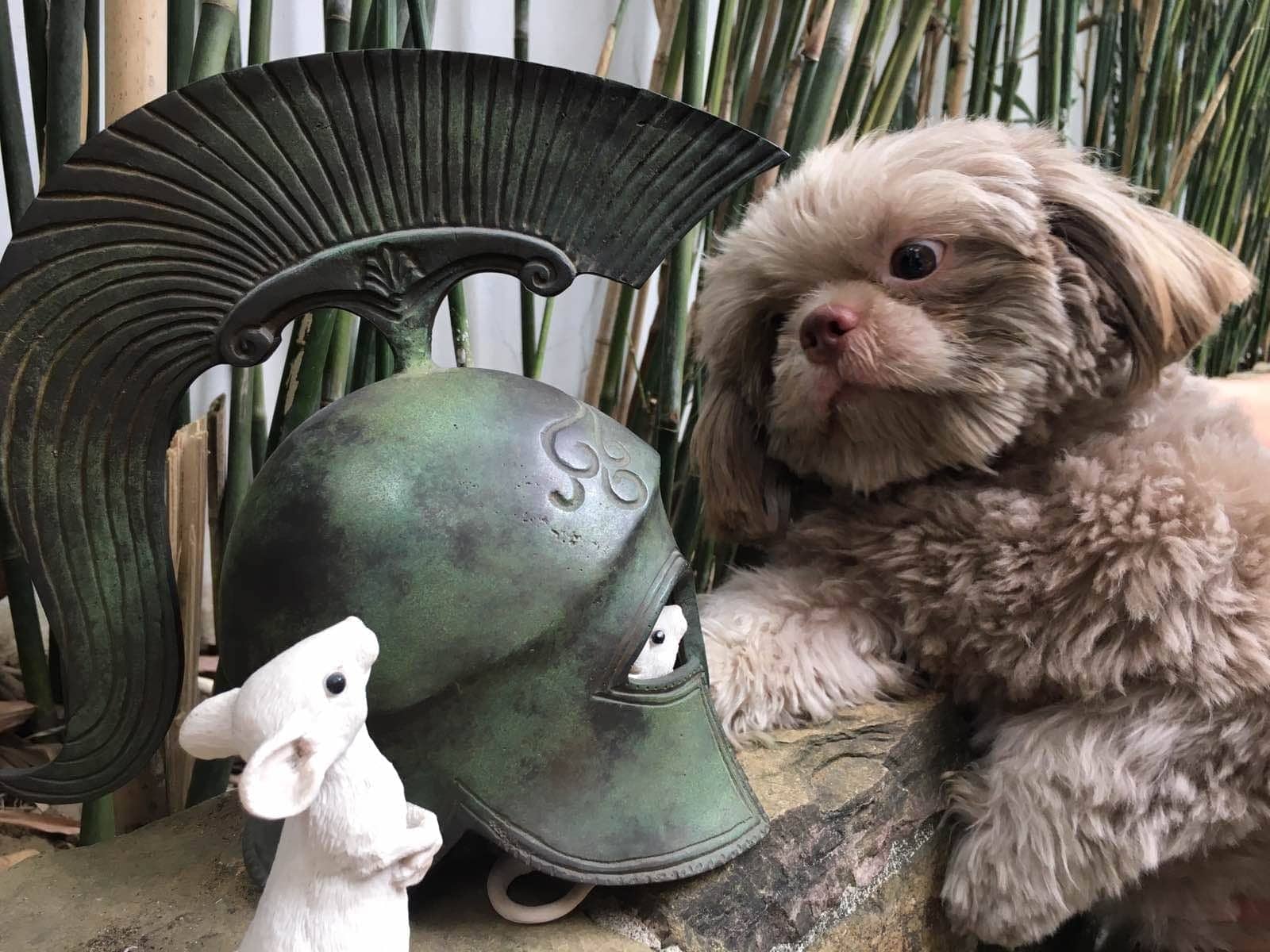 Although he admits that the area that is most often used at home is his man cave, he encourages the kids to go outdoors while the weather is still cooperative. The kids have always been exposed to the arts, and with a father who is an architect, they are also mentored in science and engineering.
Some of the activities the children have engaged in are: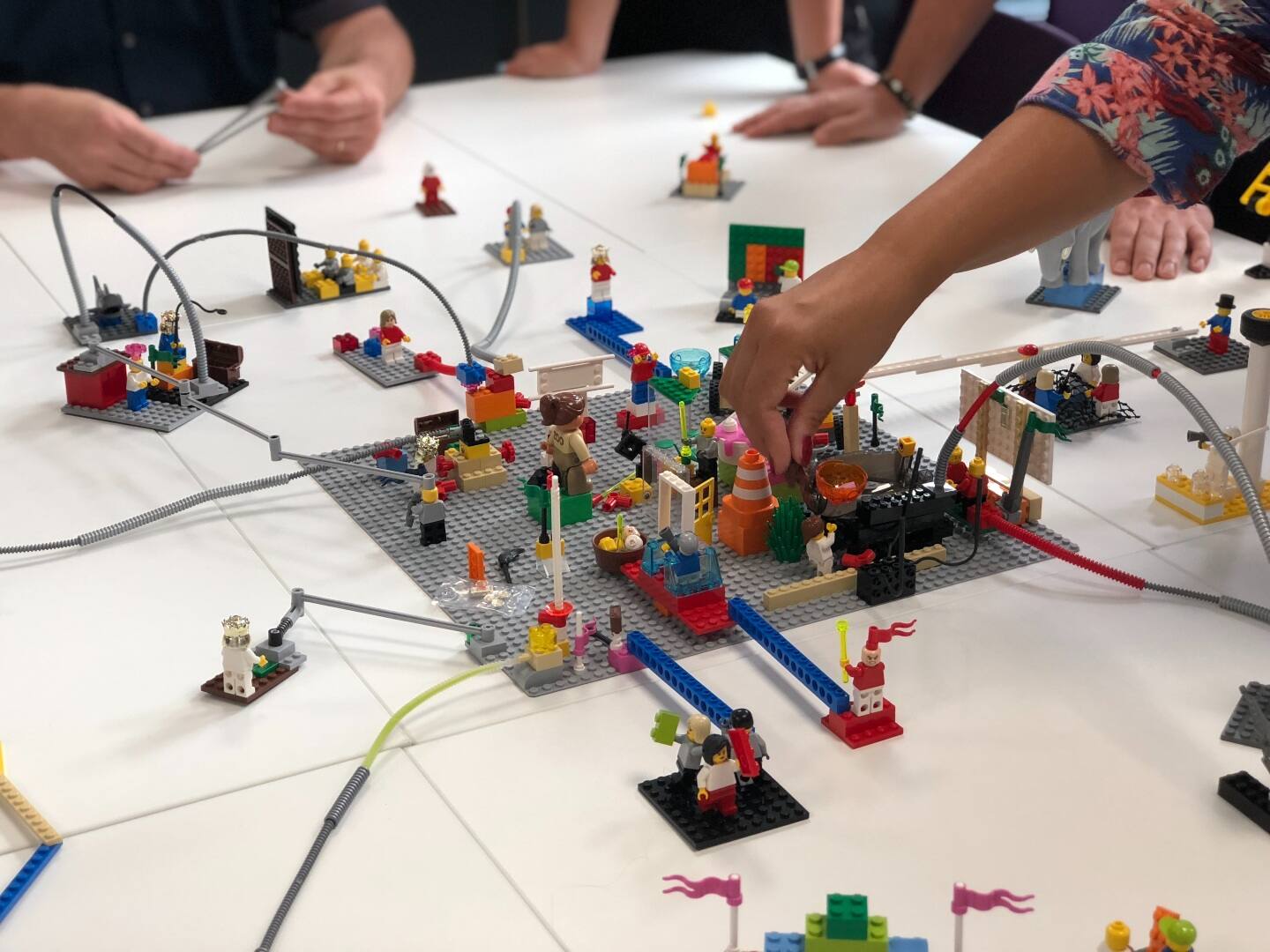 "I guess [it is still] when the whole world goes down the drain, you will still have your family there with you. Although having WiFi helps," Avery Go, the architect and father imparts, when asked about his family's take away from this whole experience. With all these memories (and skills!) being built daily, the enhanced community quarantine is becoming the blessing of an idyllic childhood summer, the kind the kids will remember for many years to come.