Turn Your Home Into A Sanctuary With These 15 Candle Lines
Beat the stress by taking a moment to light a candle
On Stress Awareness Day, we offer a curated list of 15 candle lines that will help you drive the stress away. Sure, many people are working from home nowadays, but that doesn't mean that the stress is gone. If anything, Forbes reported the following, proving that this pandemic-driven pivot has yielded a huge impact on people's stress levels from the adjustments they've had to make at home:
"Nearly 20% of workers are making a go of it from the living room
28.5% are working from the master bedroom
A majority (56% ) were unable to bring equipment from their employer to work from home.
A third admit to personally purchasing equipment to help them work remotely during COVID-19.
The average spend on home office equipment was $194 "
Indeed, when we are faced with such upheavals, our bodies experience stress. This can be threatening to our well-being, and even kill us when allowed to persist.
One of the easiest and most immediate ways to relieve stress is to engage the senses in something transportive, to momentarily take us away from the triggers of stress. Lighting a candle is one way to do this. Deemed as a luxury by many, it's almost a recommended necessity nowadays, if only for those few moments that will get our minds re-centered, taking long, deep breaths to re-charge. Dutch candle and cosmetics company, Rituals, espouses the benefits of using fragranced candles, "Scent has the power to evoke all kinds of positive emotions. No wonder, then, that the way your house smells can influence your day-to-day life. Your home is your sanctuary, so make it smell like one."
Whether you're lighting a candle for ambience, to celebrate an occasion, to aid in meditation and prayer, or as a commemorative act of remembrance, there's a candle line for any of these reasons: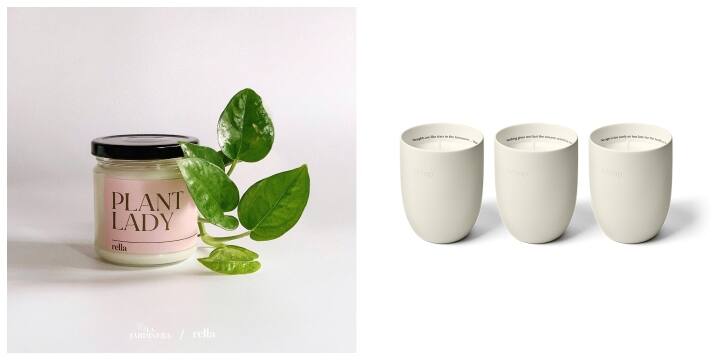 Photo Gallery
Photo Gallery