At-Home Staycation Inspiration: Turning Your Home Into A Vacation Home
While we're staying home, get inspired by these beautiful vacation homes that turned living spaces into a paradise
It's been two months since we last enjoyed the outside the world and we can't help but dream of cool beaches, relaxing villas, and the promise of a new and exciting adventure that summer usually comes with. But with the "new normal" of the general community quarantine (GCQ) to follow as we look forward to ending the enhanced community quarantine (ECQ), we're still likely not flying or driving to our much-needed vacation.
We've learned a lot while we were in isolation, but perhaps one of our biggest takeaways is this: invest in a good and comfortable house.
We're always so restless and eager to leave our homes every chance we get—to eat out, staycation in hotels, or fly somewhere new—that sometimes, we forget that to pay attention to the place that gives us the best comfort and security. That's why when the ECQ surprised us, many of us were left to make do with what we have—makeshift work or study corners, adhoc home gym set-ups, and binging on our favorite K-dramas in bed, without ample back or neck support. Let's admit it: many of us found that our houses are not made for long hours of entertaining.
That's why the first thing we're doing once the ECQ is over is revamping our homes and turning them into the best and most comfortable version of itself as possible.
Vacation homes are a great inspiration to look to for when you want to turn your home into a peaceful and relaxing sanctuary. They're a form bliss that although located somewhere out-of-town, they don't necessarily take you away from your comfort zone. So, if we take the concept of creating a vacation home into our own personal homes, then maybe we can find some inspiration for building a space that doesn't just fulfill our basic necessities, but also gives us the restoration and retreat that we yearn for when we go vacation out. Why go out, when it's just as relaxing to stay in, right?
Here are some beautiful vacation homes and tips to get you inspired and motivated to rework your home into a staycation sanctuary: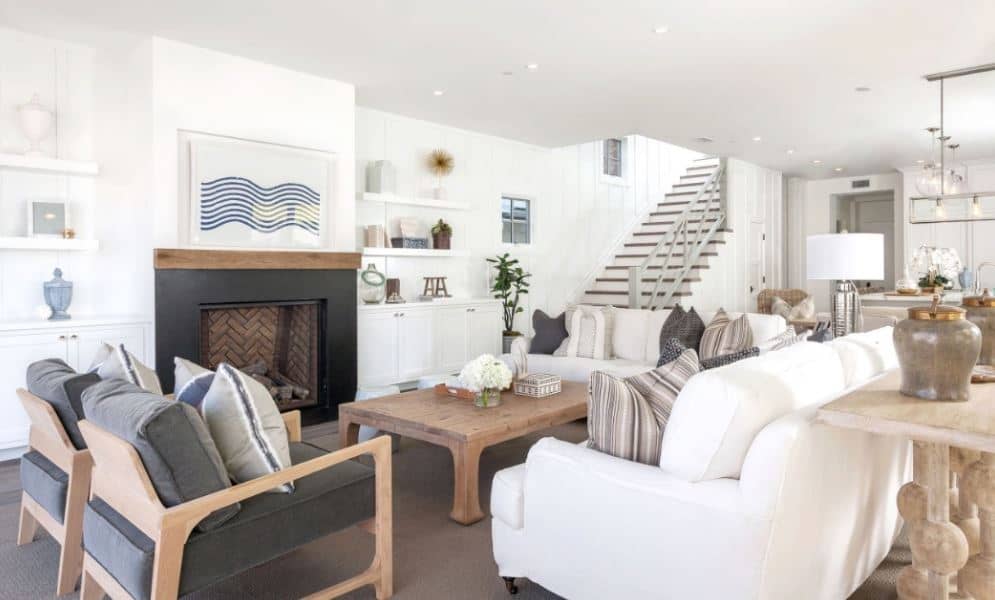 Dream Vacation Homes
Dream Vacation Homes
Ready to turn your own home into your very own retreat space? Here are some insider tips from the Metro Channel show Metro Home on designing your own vacation home.