Loving Your Pet In The Time Of COVID-19 Includes These Vet Visit Protocols
Take note of the new normal for vet calls
One of the big worries for many when the lock down was imposed was the availability of health care for their pets. As members of our family, they can be quite vulnerable, owing to the fact that they can't verbalize what they feel as we do. Indeed, a little more sensitivity to their needs is needed in order to discern what ails our pets. Annual vet visits, bi-annual, for our senior pets, are good practices in order to make sure that they are in good health. The good news is that during this lock down, vets have kept their doors open, enhanced with COVID protocols to make sure that we, our pets and their staff avoid getting sick
Dr. Racky Velasquez of Mt. Sinai Veterinary in Taguig is known among pet parents in Manila for his home visits. When my senior coton de tulear dog needed him, he was unfortunately not on his regular routine in order to preserve health and safety protocols at this time. Instead, he had us go to his vet office in Taguig.
The experience was pretty straightforward: we made an appointment via an online system and showed up for it. Unlike our past vet visits, this time, the dog was taken by a vet assistant from the car. Immediately after, Dr. Racky called me to confirm what the visit was for. He then proceeded with the required tests as I waited in the car. The visit was ended with another phone call to let me know the findings and the prescription, supported by documents such as X-rays and MRI's and a recap which was sent to me via Messenger.
Similar protocols are followed by Vets in Practice, where my pet gets a regular groom. Jerome Cruz, Senior Operations Manager, shares their process at this time, "Vets in Practice accommodates patients and clients through curbside service, Pet owners can drop off their patients and wait at safety of their vehicles while the veterinarians are checking on their pets and all communications are via phone call. This is to ensure the safety of the clients and staff and to help as well in reducing contact with other people in line to have their pets checked. Appointment system is also being used at the moment to organize schedules of each patient depending on their need, contactless appointment taking is also being utilized as a way to contribute to helping the country with this pandemic. The central hub is a department that handles all appointments of all the branches of the hospital. Each branch has a hotline in which the clients can call to schedule a visit with us."
Acknowledging that vet visits are more challenging during this time, Vets in Practice also makes sure that they are exhausting all avenues of communication in order to best serve pets and their families at this time. "Longer waiting time to set an appointment, curbside service and not being able to visit your pets or see your veterinarians physically with the added concern for everyone's safety brought about by the pandemic, are only some of the factors that makes vet visits more challenging for the clients, the veterinary staff on the other hand, are trying other ways in order to communicate to clients in a more efficient manner, and be able to utilize technology to be able to address every concern the client has with their pets, however, everyone is slowly adjusting and getting used to the new normal," Jerome says.
To ease worries, Vets In Practice found a cute way to make the situation lighter: animal-themed PPE's are worn by the staff who come in contact with clients! The required face shield and face mask are also worn for added protection. Along with this, as an alternative to waiting in their vehicles, pet parents and guardians have a designated waiting area, complete with contact tracing forms, disinfecting tools for hands and feet, temperature check and proper social distancing measures for safety.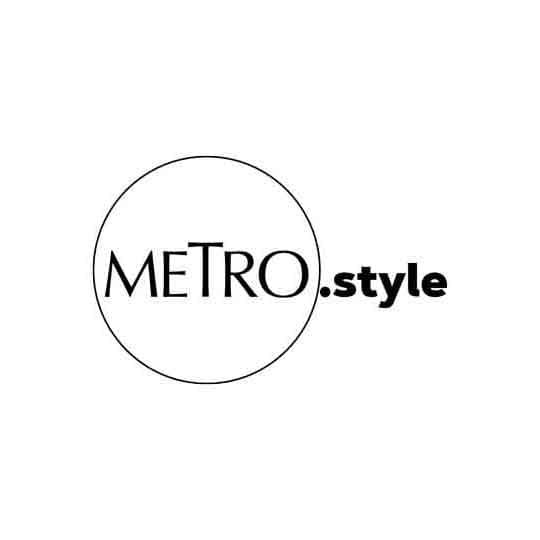 PPE's are made more fun in Vets in Practice! | Courtesy of Vets in Practice Animal Hospital
"Same as us, pets should not be brought outside unless necessary, however, studies have yet to establish that pets may acquire COVID-19. Any unusual behavior or changes in appetite or deviations from the normal activity of pets should be monitored as it may lead to a more serious problem that may need immediate veterinary attention," Jerome offers.
Just like all aspects of life, our pets' environment is also changing during this time. Expect to use more technology in order to keep them at their best health. Non-contact facilities such as social media platforms online will be used to make appointments, as well as post information that their families need. Similarly, transactions will be done with contactless means in order to err on the safe side.
Contact Mt Sinai Veterinary Practice, located at Bayani Rd., Taguig, Manila at (02) 8551 1359 or visit https://www.facebook.com/mountsinaiveterinarypractice/ and Vets in Practice at www.vetsinpractice.ph. Schedule a visit by calling their hotline: (02) 8962-1551 TO 54 from 9 am to 5 pm.
Banner image by Scott Walsh, Ricky Kharawala and Mikhail Vasilyev via Unsplash and @coton_wooyoo.