Vincenzo Offers Glimpses Of The Finest In Italian Design, From The Classical To The Modern
The first two episodes of this new K-Drama had us palazzo hopping with Song Joong-Ki who plays the title role
In recent days, the long-awaited drama Vincenzo (Netflix, 2021) made by Studio Dragon starring Song Joong-ki (Vincenzo Cassano) and Jeon Yeo-been (Hong Cha-young) has been released. It tells the story of Vincenzo Cassano, a Korean adopted by an Italian mafia family. Once an adult, he becomes a lawyer and advisor to the Cassano family. Following the death of his adoptive father and after having executed his last order, he decides to return to Korea with another goal to achieve.
The first episode is set in Italy and is divided between Vincenzo's modern and luxurious apartment and some important Roman historic palaces.
It was a veritable architecture history tour of some notable streets, palazzos and villas, made even better with the dashing Italian-speaking Song Joong-ki looking GQ-fine, garbed in some fine suits!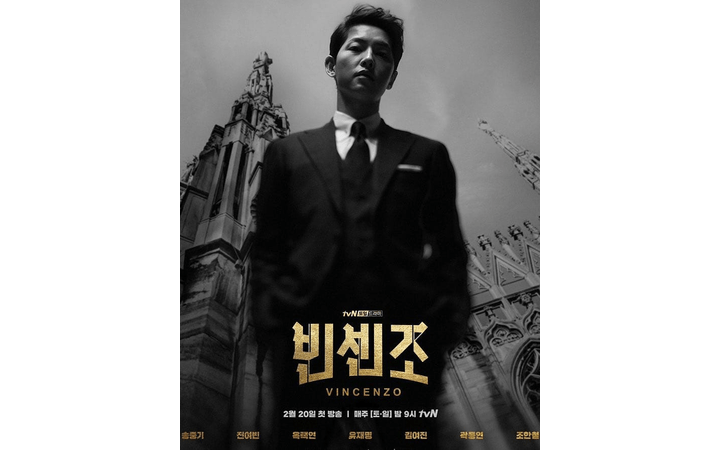 Photo Gallery
Photo Gallery