Award-Winning Furniture Designer Holds Auction For Typhoon Odette Survivors
Cebu-based Vito Selma is raising funds to help in solidarity with those who have been affected by the storm's ravages
Vito Selma has enjoyed a prolific career in design. His furniture pieces have been recognized all over the world for his innovations in form and use of materials. Regulars of CITEM's Manila FAME, the country's premier furniture fair, know that Cebu's "Island Boy," as the Italian-educated Selma is called, has won the KATHA awards.
On his Instagram feed, Selma showed the ravages caused by Typhoon Odette in his beloved Cebu, specifically one of his preferred hotels, Mövenpick Hotel, Mactan Island.
"Thousands have been greatly affected by the catastrophic typhoon that just passed with so many who have lost their homes. In solidarity with our affected brothers and sisters, we are raising funds to help," writes Selma in his instagram caption:
Three days after this initial post on the typhoon, Selma took his followers to a more personal view of the typhoon's effects, the damage to his own condo. "I'm sharing what my home looks like for awareness, in hopes that it reaches people that can share our story. Thousands were left homeless with little or no access to basics like water. We are left to find ways to help each other," Selma expressed.
There is indeed much to be recovered from the damages brought about by the typhoon. Not to mention, the calamity comes just before Christmas. Selma and his team at Casa Selma are holding an auction of select pieces to benefit the typhoon survivors.
See the gallery below for a preview of pieces on auction for the Typhoon Odette survivors: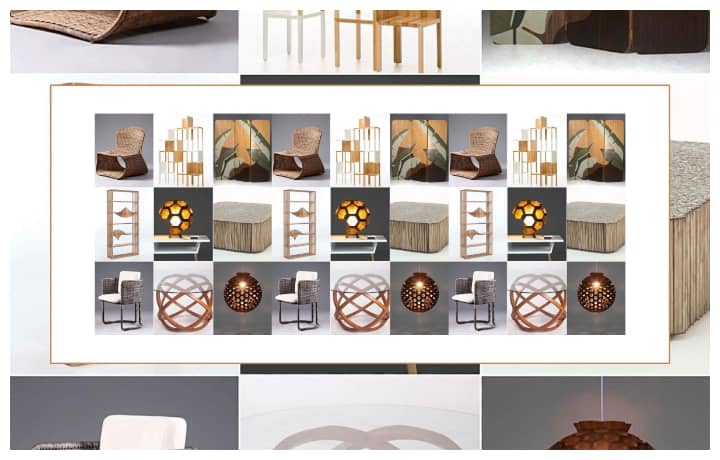 Photo Gallery
Photo Gallery
You have until 9 pm today, December 23, 2021, to bid. Head on over to https://www.instagram.com/casaselma.ph/ to help with this cause with some of the most stylish furniture pieces from this acclaimed local designer.