We Can't Wait To Live Our Ginza Dreams In BGC
A little slice of modern Tokyo will soon rise in Bonifacio Global City, as Federal Land welcomed INAX to The Seasons Residences at Grand Central Park; where they join Nomura Real Estate Development Co., and Isetan Mitsukoshi Holdings, Ltd.
It's confession-time, and I'll be the first to admit that if there's a First World country I truly enjoy, and appreciate time and time again, I don't really have to go far and fly to Europe or the USA. Flying for a shade under four hours from Manila is Japan, and for me, this is the country that can't be beat for cleanliness, efficiency, manners, and welcoming tourists. And that's not even mentioning the fascinating culture, the wonderful food, and the spectacular sights - a sublime mix of modernity and respect for tradition.

If there's one aspect of Japanese life I admire, its how so much is centered on Harmony - how Design and Function always go hand-in-hand. Whether via a Zen approach, minimalist, or super-funky and modern, the practicality of all that is done in the name of aesthetics is never compromised. So it was exciting to attend a small media event organized by LIXIL for its brand INAX, and how it was partnering with Federal Land on their The Seasons Residences at Grand Central Park, BGC.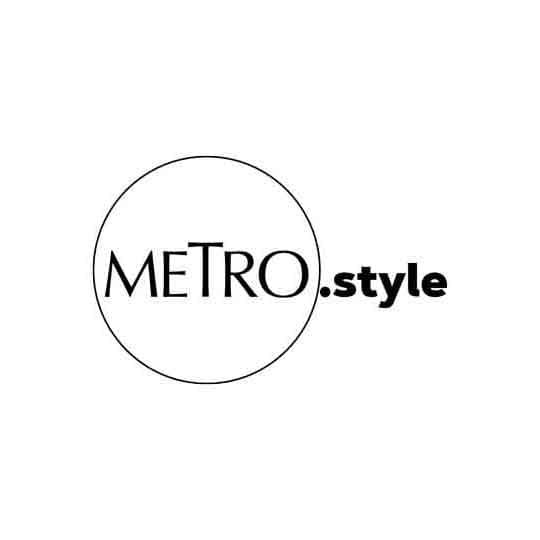 Mr. Thomas Mirasol, General Manager of Federal Land | Courtesy of Philip Cu-Unjieng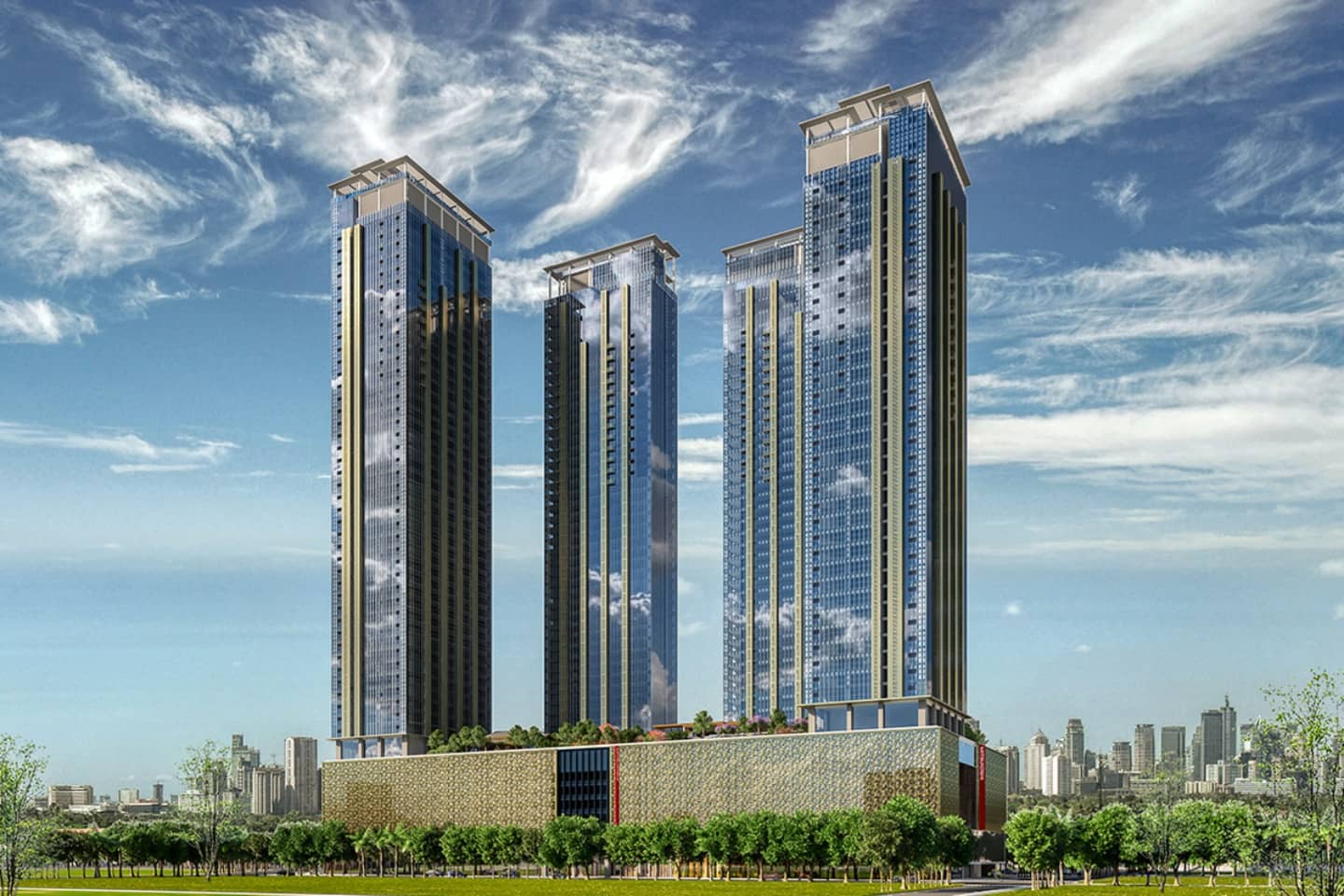 INAX is the world famous brand of innovative and luxurious Japanese bathroom fixtures, and this includes its flagship product the Spalet - which as the coined name suggests, brings together the comfort and happiness of the spa experience to something as mundane, yet essential, as your toilet. And INAX was proud to now be part of the ongoing The Seasons Residences, a residential complex that's Japanese-inspired in a very big way.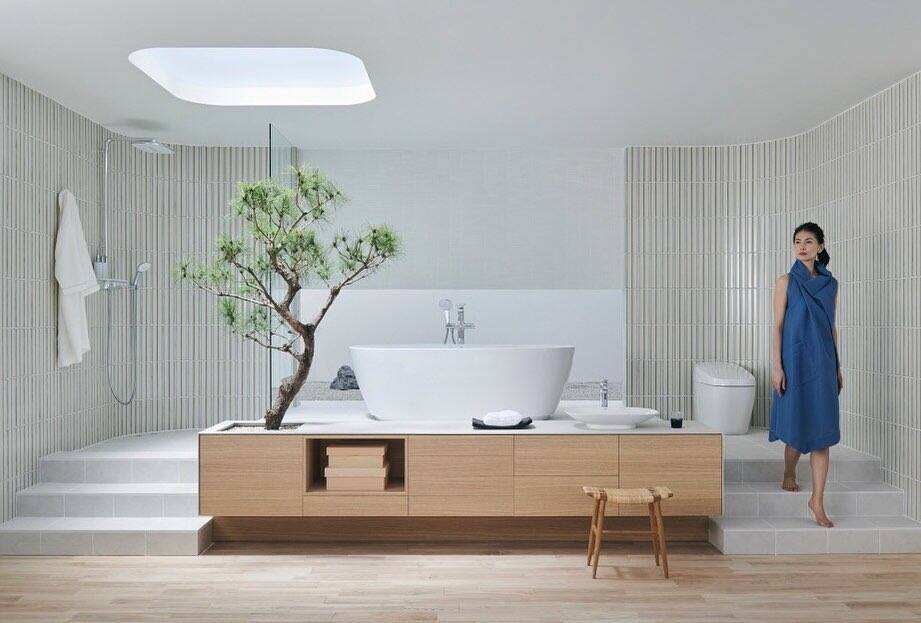 We're talking high quality living through Japanese technology, as Federal Land has partnered with Nomura Real Estate and Isetan Mitsukoshi to bring the Seasons Residences to life. It will eventually be four magnificent towers; each tower named for one of the four seasons of Japan. So there'll be a Haru (Spring), a Natsu (Summer), an Aki (Autumn), and a Fuyu (Winter).
And of special interest is how Isetan Mitsukoshi is involved in all this, as the Podium that will lie in the center of the complex, attached to the four residential towers, Will house the very first Mitsukoshi Mall in the Philippines. For those who have travelled to Japan, Mitsukoshi is one of THE department stores one just has to head to when thinking shopping. I know some will wax rhapsodic about the floors of Fashion a Retail or the Cosmetics & Toiletries section; but I'll spend an inordinate amount of time in their Food Halls and Supermarket. The Food Halls of Mitsukoshi are just as diverse and well-appointed as the one of Harrods or Fauchon.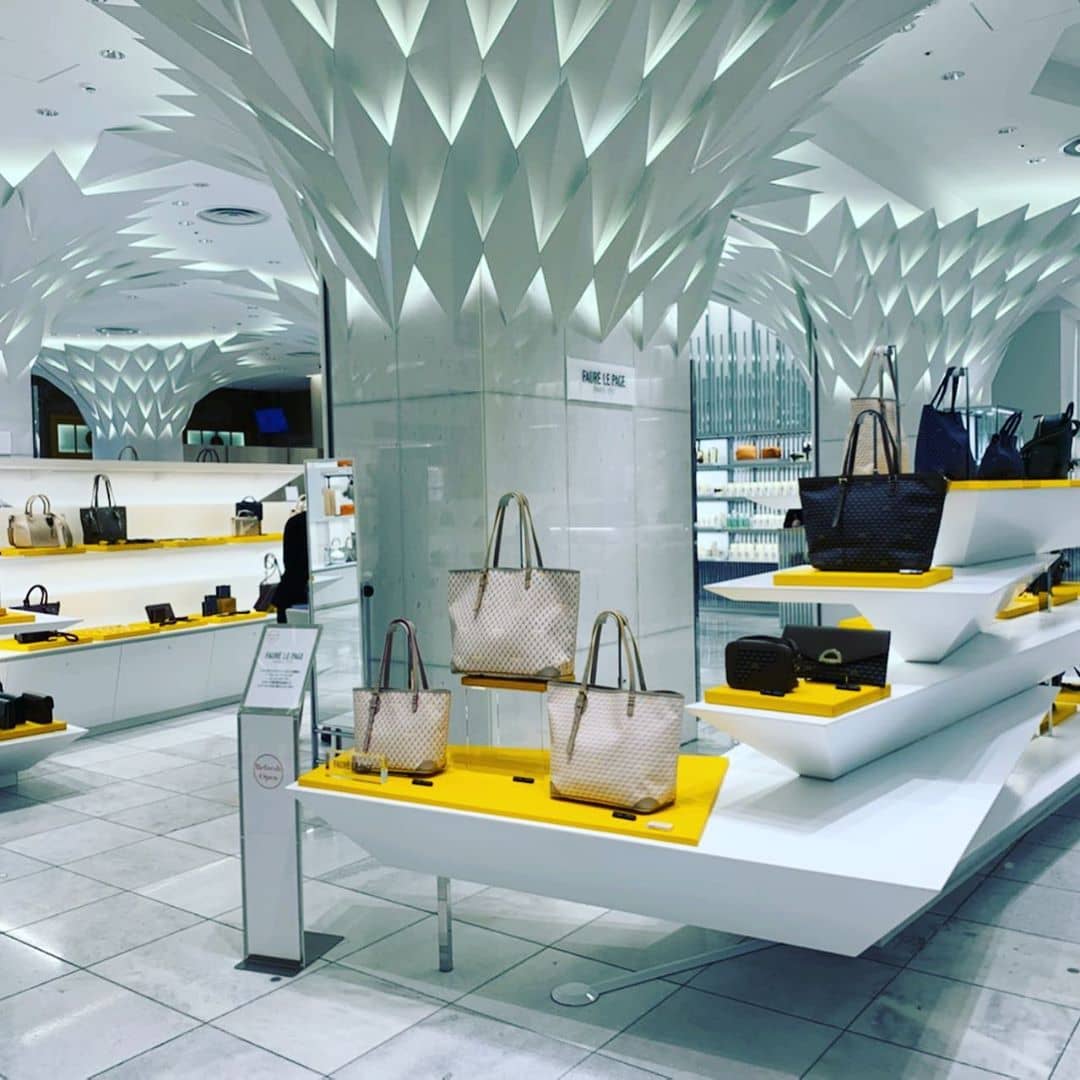 To know that such an establishment will be here for us to enjoy in a year or two was just Heaven to contemplate. And I know I'll be there on the very first day the Mitsukoshi Food Hall opens. The vitrines of desserts, the chocolates, the confectionery, they're all part of the gorgeous visual and olfactory feast that awaits us.
As for the Residential towers, Federal Land and Nomura promise Japanese Design efficiency, safety and security, cleanliness, and with INAX now part of the picture, bathroom fixtures that are conservation and eco-friendly. With INAX, it's comfort of the highest level, while being super efficient in terms of water consumption, and highlighting conservation and cleanliness. There's much to look forward to as The Seasons Residences joins the Grand Hyatt in the Grand Central Park BGC skyline.