The Happy Home: Expert Tips On Ensuring The Health And Safety Of Our Spaces
Architect Ae Geli-Pastrana talks about how the Menarco Tower was designed with health and safety in mind, as well as how to create places that you love and love you back
In Bonifacio Global City, the Menarco Tower stands 32 stories high, and is the second in the world to have received the WELL™ Health and Safety Rating from the International WELL Building Institute. The building is also LEED Gold® Certified and WELL Gold™ Certified—the first building to be awarded so in Southeast Asia. This means that the Menarco Tower has met international health and safety standards, prioritizing the well-being of the people who enter its doors every day.
Health and safety are not just for towering buildings in cities—as homeowners, it's also important to guarantee that the house that shelters us each day, and looks after us the same way that we care for it. That said, we spoke to Architect Ae Geli-Pastrana, the design coordinator involved in the construction of Menarco, and asked her for practical suggestions, tips, and advice on how to apply safety and health guidelines and standards to their own properties and spaces.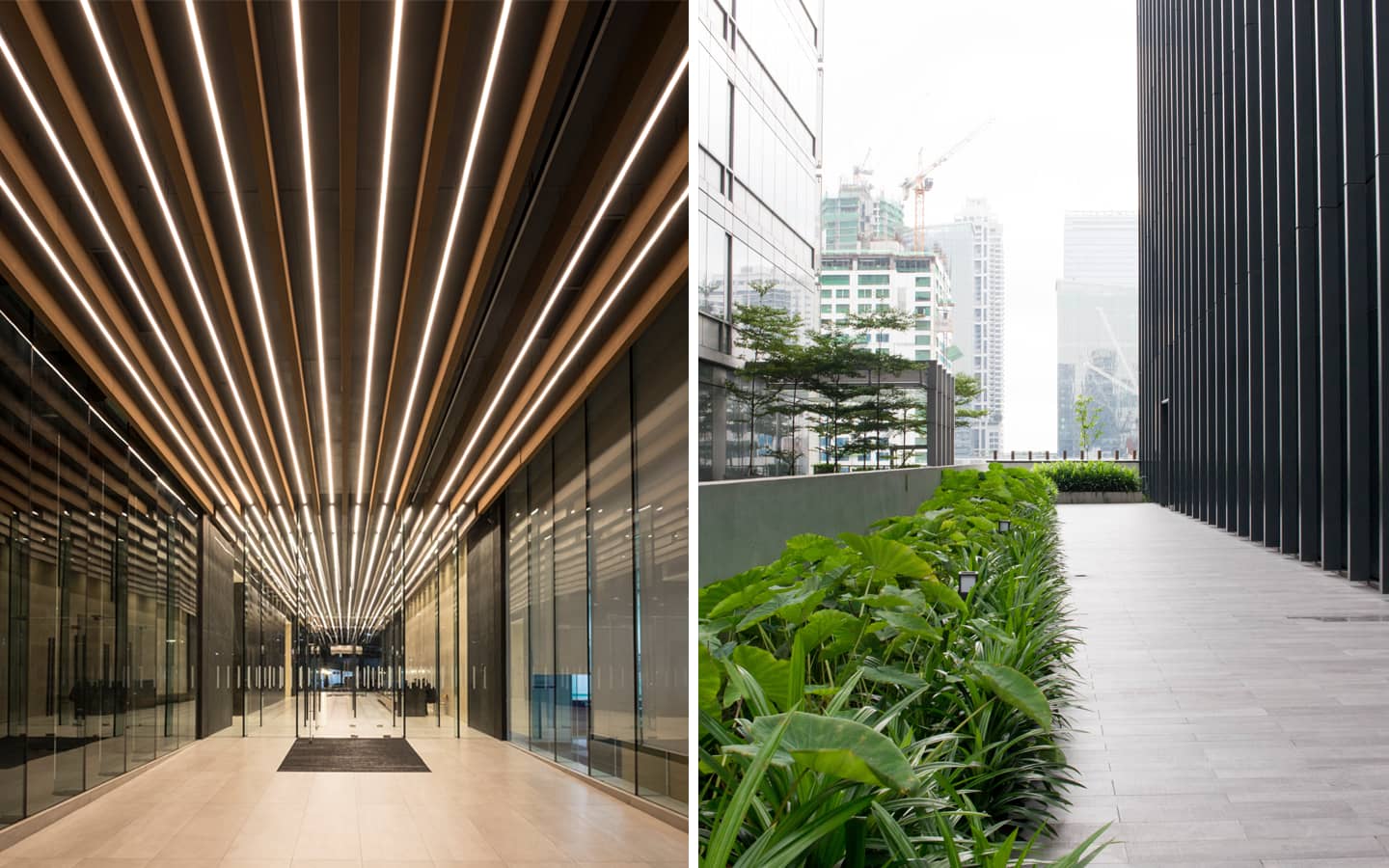 The ins and outs of the Menarco Tower
The ins and outs of the Menarco Tower
"Simple mindful actions can already improve the air and water quality in your home or establishment," adds Arch. Ae. "Opening windows periodically can introduce fresh air and sunlight to your interior spaces. Putting in plants inside can also greatly improve your air quality, aside from visually giving your space a small part of the outdoors. Let your faucets flow out from time to time to flush out potential bacteria buildup in the pipes." Below, she gives five more practical tips for home and business owners.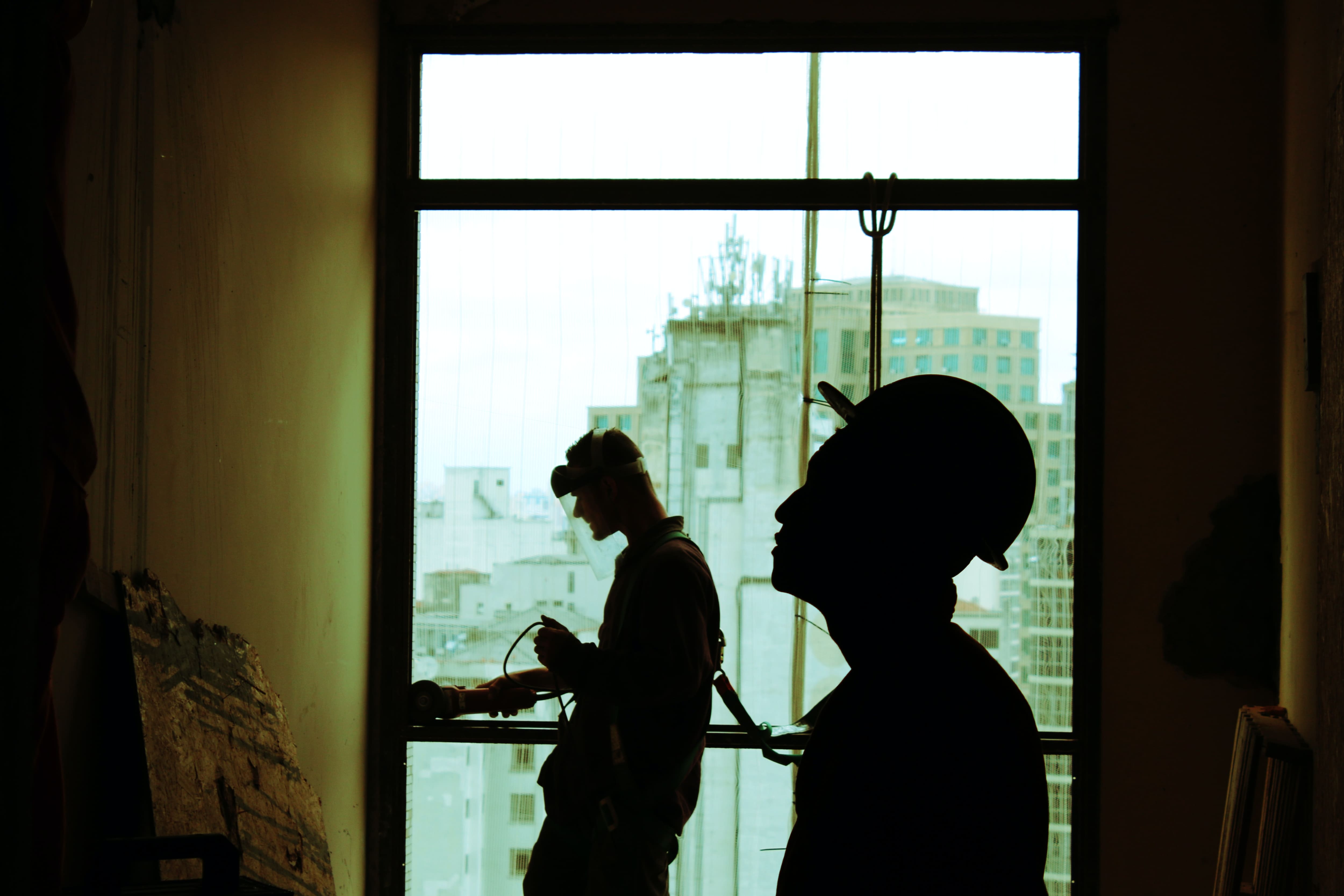 Tips for home and business owners
Tips for home and business owners
Photos courtesy of Ae Geli-Pastrana