What To Do If You Suspect Your Home Is Haunted
Metro.Style speaks with Fr. Armand Tangi, deliverance priest, on his adventures and tips from his practice
Fr. Armand Tangi's phone number was given to me as a highly recommended referral. I later discovered that he had a few more clients where I live, proving that many of us experience hair-raising encounters with an otherworldly realm. In case you find yourself in this predicament, what should you do? What should you wear? What should you say?
Ordained a priest in December 8, 1983, Fr. Armand has been in the deliverance ministry for the last 37 years. "In the Catholic faith, deliverance means driving out demons or bad spirits from people or places. Deliverance is always carried out in the name of Jesus to help those who suffer from bondage of evil spirit, sin or influence of evil. In my personal experience, deliverance prayer and laying of hands and blessings bring healing and wholeness to the person suffering. We should be very careful not to mix up with mental or physical illness with demonic possession," he explains. As a deliverance priest, Fr. Armand has had experiences with evil spirits in the lives of different people. "I believe that evil spirits exist in the world due to various reasons. First of all, it is the result of rejecting God and entering into idol worship. They also seem to be working because of their unfinished business here on earth. I think it is also possible that these souls had an unpleasant death and are still in need of our prayers. It can be also be the result of pleasing only human desires while living here on earth and practicing Satanic worship," the priest reveals, saying that he is able to forge on with his ministry through the Mother Mary's intercession. His book, Mary of Surprises, shows an intimate view into his relationship with Mary, as told through his life story.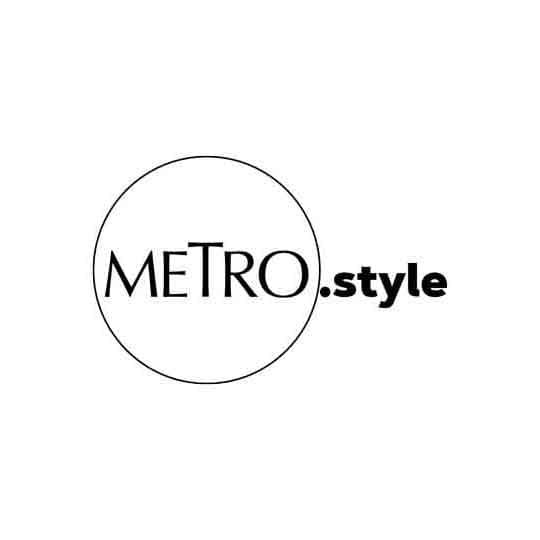 Fr. Armand Tangi believes in the intercession of the Mother Mary. "I am personally convinced that Mother Mary intercedes for me with his Son Jesus to protect me. One of the important factors in my priestly life is my deep relationship with Mother Mary," he says. | Courtesy of Fr. Armand Tangi
Encounters With Haunted Homes And Spaces
In his practice, he has felt the presence of spirits in various occasions. He relates these stories: "Once one of my friends called me to bless his grandfather's home. I was never told that something was bothering them in that house. Without knowing anything, I went inside the house and I sensed something was not right. I was sensing some kind of bad or foul smell and felt uneasiness. I began to pray and I could hear a moaning. As I began to bless the house. I noticed that the place was so messy and dark. As I approached the kitchen, this sound began to become louder and I could identify it was from the refrigerator. I was a bit confused and frightened whether to open the refrigerator. However, trusting the power of Jesus, I opened the refrigerator and blessed it. I place the "Holy Name of Jesus" when I closed the refrigerator's door and immediately the moaning stopped and there was silence. It was then that, my friend told me that they were experiencing it for a long time and the maid and her children have seen some figures with horns and tails in the house while his grandfather was watching TV. Slippers were moving alone without anybody wearing it and the rocking chair moved by itself. I was informed too that the house was used to meet with friends and played Ouija Board, which is an invitation to spirits and that is very dangerous. What is important for me was that after my blessing, they never encountered any unusual sounds in their home and was never bothered again."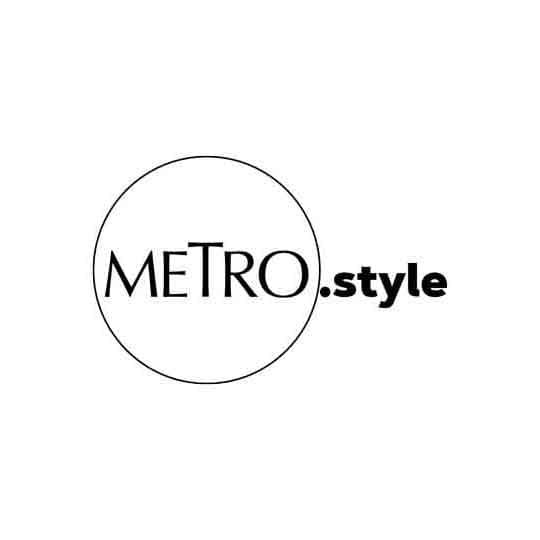 The Ouija Board is an invitation to spirits and is believed to be very dangerous. | Josh Olalde via Unsplash
" Another experience happened in Tagaytay at one of my friend's vacation house. The caretakers of his house told my friend that they often hear loud noises and banging of doors. So my friend asked me to pray and bless the house. When I entered the house, what I saw were the morbid decorations. It was surprising to note that the house was painted white and the decorations were all black. I could also see idol statues in the house. While praying, a plate from the table flew and smashed the wall The door began to bang. I continued praying, blessed the house with Holy Water and also sprinkled blessed salt around the house. I also told them I would come back because I was not so sure about the result. To my surprise, after that prayer service, it never happened again."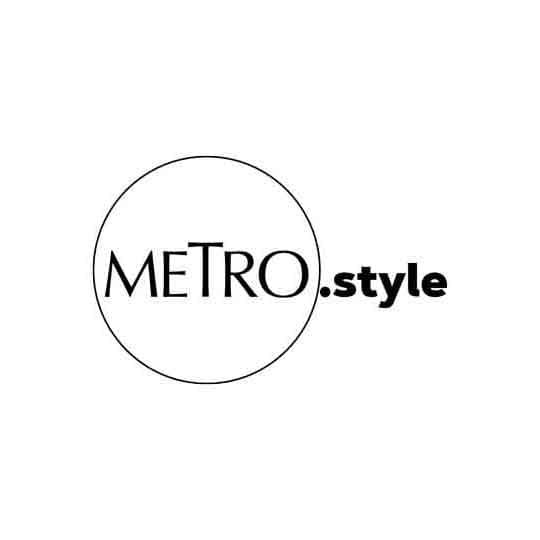 "When I entered the house, what I saw were the morbid decorations. It was surprising to note that the house was painted white and the decorations were all black. I could also see idol statues in the house." -Fr. Armand Tangi | @sandrikovo
"There is another interesting experience that happened to me in Bulacan. I was invited for a mass and blessing in the factory. When I reached the place, someone told me that there was a young man suffering from evil possession. I told the boy's mother to make sure that the boy be present in the mass. I included this particular intention during the mass. When I said "This is the Body of Christ" during the consecration, the boy started screaming and howling and there was foam coming out of his mouth. Immediately, two or three men began to hold him but they could not control him. Then I went up to him and prayed the deliverance prayer of St Michael and returned to the altar and continued the mass. The boy started to relax and when I said "This is the Lamb of God who takes away the sin of the world," the boy was completely quiet and sober."
Fr. Armand's Tips
His wealth of knowledge from all his experiences has made Fr. Armand an expert in dealing with unwanted otherworldly companions. Should you suspect that you are living with some, Fr. Armand advises the following:
1. Make sure that any remains of your dearly departed are rested in their proper places. Fr. Armand shares, "It's not good to keep the ashes of our departed loved ones for a long time in the house. It's okay while praying the novena (a duration of 9 days), but the right place is the cemetery or columbarium. If the hospital is for the sick, the house for the living, the dead should be in the cemetery."
2. Pray the Creed, Our Father, Hail Mary & Glory be.
3. Pray St. Michael's Deliverance Prayer
4. Wearing the Brown scapular and the Benedictine Cross will protect you from Evil Spirits
5. Always be in a state of grace by regularly participating in the sacrament of confession, reading the Bible and praying. These will help in keeping evil spirits at bay.
Art As Another Vocation
A Fine Arts graduate, Fr. Armand also paints. His work, The Laughing Christ has become an iconic image that represents a non-traditional view of Jesus Christ portraying a very positive human emotion. "I took up Fine Arts before entering the seminary majoring in painting. I paint to bring positive vibration among the people. That's why, I painted the Laughing Christ, and depict Him in other paintings with a happy disposition. The Madonna and Child is one of my favorite subjects as well. I make it a point before painting to pray that the Lord may inspire me and Mother Mary intercede to for me… be able to paint not only what I want but what God wants me to paint," he shares. Most recently, he portrayed the Last Supper in light of the COVID-19 pandemic, where Jesus Christ, in lieu of the apostles, is joined in a feast of gratitude for the frontliners, paying tribute to the men and women who are present-day heroes.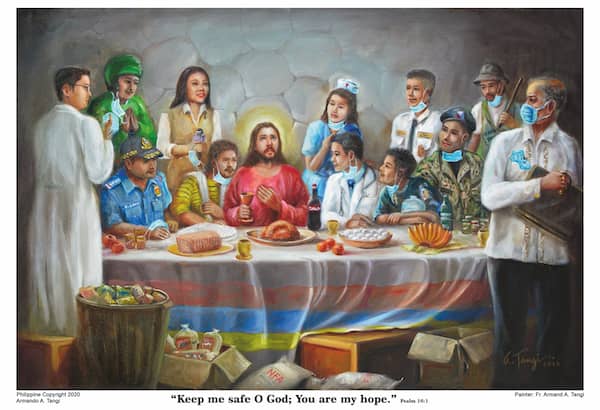 Photo Gallery
Photo Gallery