Make Your Home a Sanctuary Worthy of a Staycation This Holiday Season
These quick fixes will make you consider investing in home improvements rather than travel
The holiday season is the best time to enjoy and relax. Make the most of the break by spending more time creating moments with the people you love. Why not experience a staycation at home, simply by being with the family and enjoying a well-appointed home.
Get the look of a posh hotel or a cozy bed and breakfast at home. Here are some ideas on how to make your holiday at home feel like a vacation in one of those coveted boutique resorts and hotels.
Dress up your floors and walls with tiles
Your floors and walls have the power to make a statement. It's a matter of choosing the right tile colors and finishes that correspond with your interiors' design direction. Light-colored tiles are an ideal option to make you room look spacious. As finishes, not only can tiles transform the look of your space. They are also t versatile and durable. Whether you're tiling your walls or floors, consider the Keros Ceramica Alhambra Negro Tile range. For that contemporary look, the Alhambra Negro Tile comes with geometrics in a matte finish that can deliver a polished and modern feel to your space.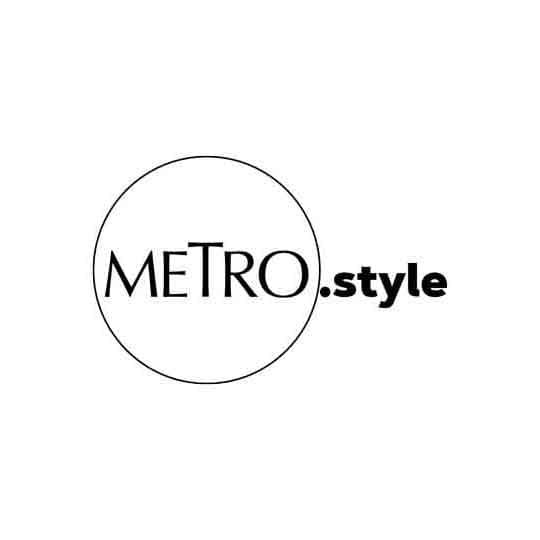 Keros | Courtesy of Wilcon Depot
Equip your kitchen for holiday entertaining
The holidays are synonymous with entertaining. It is the time we gather our nearest and dearest to catch up, give thanks and simply to celebrate the triumphs that marked the year. Make sure your kitchen is set to accommodate all the preparation of abundant holiday feasts. For this, you will find a reliable partner in Franke Kitchen Systems. Cooking hobs, hoods, and ovens that are engineered with highest standards, absolute precision in design, and advanced technology, are in the Franke range. Whether you prefer a gas or induction hob, Franke offers styles with matching ovens. Build your stand-out kitchen with Franke's world-class appliances.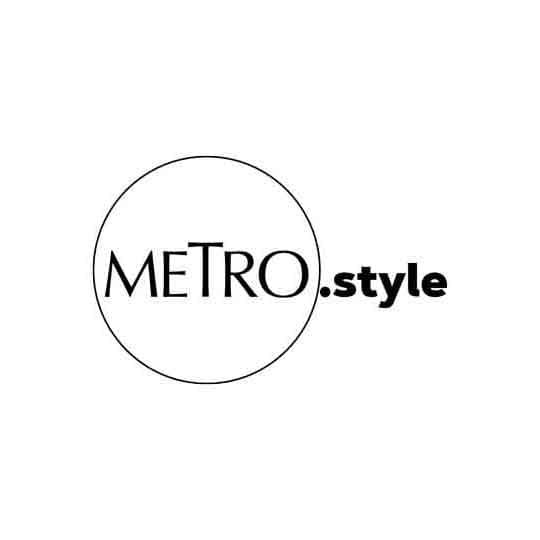 Franke Kitchen | Courtesy of Wilcon Depot
The power of a good shower
There is nothing quite as recharging as a simple, good , long shower. Relax with an upgraded bathroom with the Grohe Rainshower Next Generation Icon. This halo-shaped shower is the perfect hand shower incorporated with water-saving technology right at your fingertips so you can switch from the Rain spray pattern to Smart Rain—a similar exciting pattern but with a soft reduced flow. It comes in 12 different colors, offering multiple options to correspond with your home's design scheme.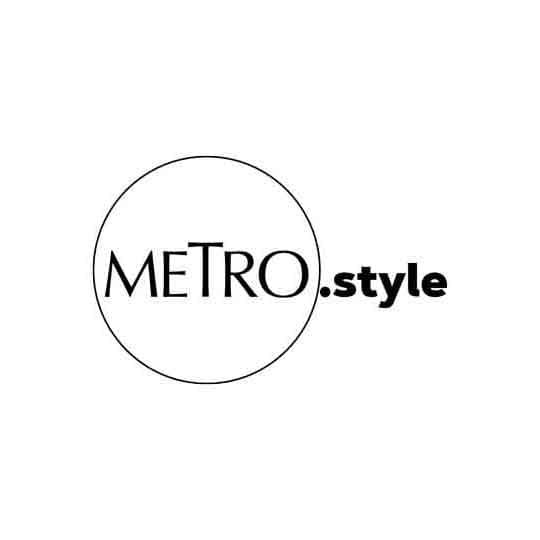 Grohe Icon Shower | Courtesy of Wilcon Depot
If you want a nice hot shower to help you to feel alive, fresh, and revitalized, Ariston water heater guarantees undeniable shower satisfaction.

A warm shower helps to promote blood flow to your skin and tired muscles, elevating your oxytocin levels and easing

anxiety.
With Grohe and Ariston, you achieve wellness with style.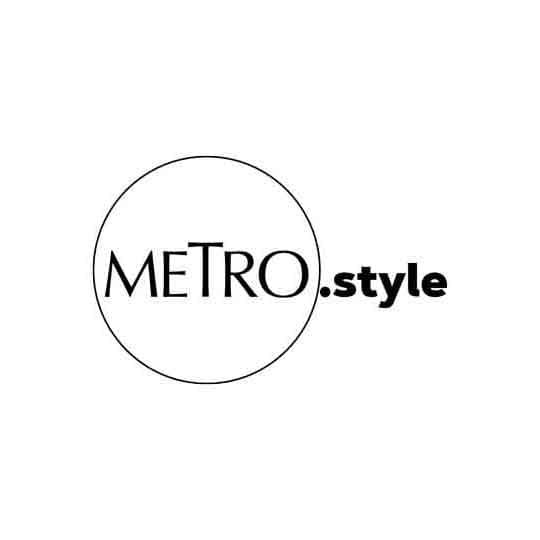 Aures Slim Multipoint | Courtesy of Wilcon Depot
Create a Recovery Zone
This season, make your living room your home's undisputed vedge out zone. To enjoy your at-home staycation, make you're the ultimate safe harbor to relax and unwind With Natuzzi sofas, you'll never want to get up. These make for the perfect perch on which to read a book, do a TV marathon, and relax. The Natuzzi Editions sofa, which comes in different sizes, materials, and comfort styles. Enjoy relaxing in Natuzzi sofas that are comfortable, making relaxation quite effortless.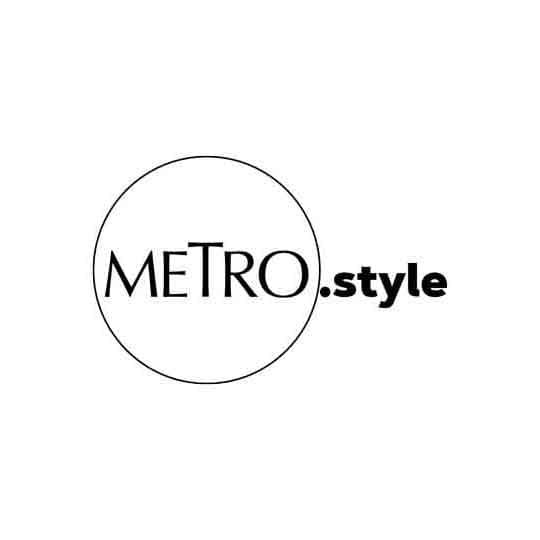 Natuzzi | Courtesy of Wilcon Depot
So, before you book an expensive trip, consider spending your hard-earned money on lasting improvements to your home instead. Save up on travel hours and travel stress. Instead, invest in home upgrade projects. The fulfillment in making these long-term changes to your home will make you and your family happy in the long run.
Visit any Wilcon Depot and Wilcon Home Essentials store near you and shop for your home building and improvement needs. You can also shop online by visiting shop.wilcon.com.ph.
For more information about Wilcon, you can log on to www.wilconcom.ph and follow their social media accounts at Facebook and Instagram @wilcondepot.ph.