Wildflour's Ana De Ocampo Evokes Afternoon Tea In London
Even in quarantine and for now, limited to connecting with friends online, do so with uncompromising style
Ana Lorenzana de Ocampo, President and CEO of Wildflour Cafe and Bakery and The Farmacy, was one of the few invited to Metro Society's Nespresso event last week. It called for a setup that reflected each guest's field or profession, as well as a dream destination. "Where I'd rather be" were the keywords that prompted the occasion.
Recalling her days in London as a pastry and culinary arts student, Ana created an English afternoon tea set-up. "I tried my best to evoke the image and feeling of having a nice English afternoon tea in London with my setup, with a lot of treats and pastries to match. A hot drink is the perfect complement to London's often cold, damp, and rainy weather, and is very effective in warming the body and soothing the soul," she says.
During this lock down, the yearning to travel has been felt by many. Hence, it has been helpful to remember favorite trips abroad, or favorite stints in other countries. It is no different for Ana. She fondly recalls, "I lived in London for about a year to study pastry and culinary arts and oftentimes during the weekends, I would take time out to visit nearby flea markets in the surrounding areas, and was able to purchase a collection of old cook books , art pieces, and memorabilia that caught my eye during those visits. Some of these saved treasures from my stay in London are dear to me and were what I used in my setup for the event, and thus gives a similar look into the vibe and culture of London and what it means to me."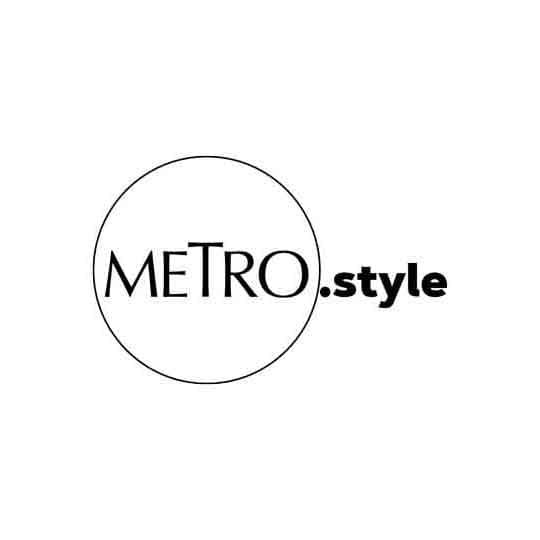 Ana De Ocampo creates an afternoon tea set-up for a Nespresso virtual event. | Courtesy of Ana De Ocampo
Similarly, finds from various trips abroad have found their way to Ana's tablescape. There's a Red Rooster teapot that accompanied her home from a visit to the Hermitage Museum in St. Petersburg, Russia, a memento from that trip which opened her eyes to the "beautiful, traditional– and what [she believes] to be extremely underrated– dining experience that Russian cuisine and culture has to offer," enjoyed during her visit there. Coincidentally, the teapot, in her eyes, is reminiscent of the fields and farmlands of Britain as well, perfect for the theme of afternoon tea.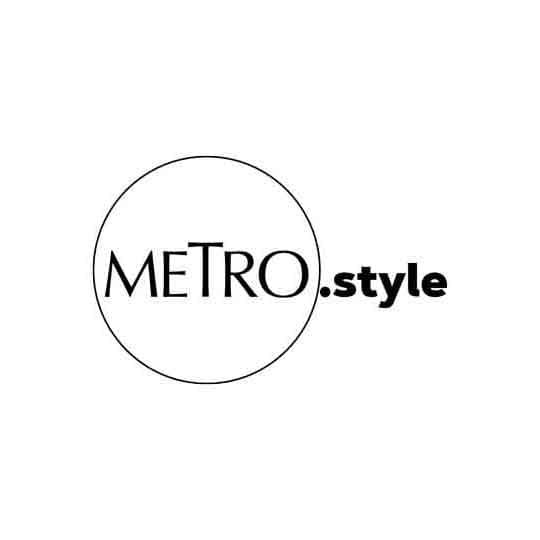 A detail of her table setting shows the Red Rooster teapot in the foreground. Nespresso's Aged Sumatra was the drink of the hour. | Courtesy of Ana de Ocampo
While the quarantine period has made her miss the usual dinners and meals with friends, they are still accessible via regular catch-up calls on Zoom. "We have to make do with what's possible at the moment, and even just seeing and talking to friends from time to time online is already helpful in maintaining connections and companionship with dear friends, to tide us over until we're able to physically meet up again," she shares. To replace the ceaseless activities that marked her schedule pre-pandemic, time is now spent with family. " I have been able to prepare and serve them the food that they love, which I didn't have as much time to do pre-pandemic because of life's hustle and bustle. The quarantine has reminded me of how special and meaningful it is just to have good conversations with the family over a meal, and this is a blessing amidst this challenging period that I am very grateful for," she shares.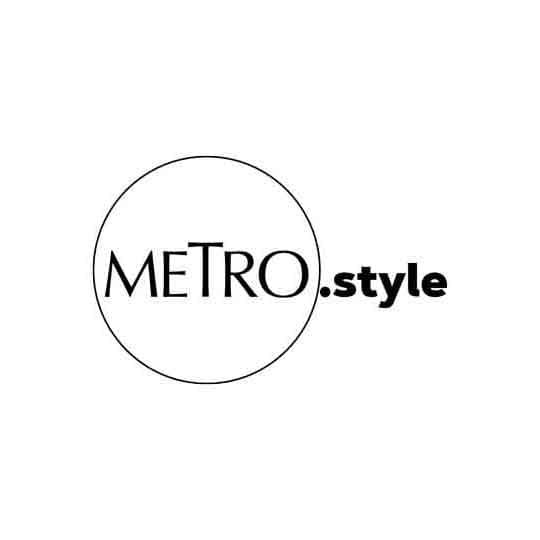 Pastries accompany Ana de Ocampo's soul-soothing afternoon tea set-up. | Courtsey of Ana de Ocampo
Nothing beats physical meet-ups and meals with our dear ones, but for now, there are online meet-ups. On the art of hosting these, Ana advises, "When it comes to [entertaining] online, it is best to keep it simple and have food that travels well and is easy and convenient to prepare. While the quality of food delivered pales in comparison to a hot cooked meal straight out of the kitchen from your favorite restaurant, ensuring that the food you share together over a Zoom call is simple and doesn't compromise quality or taste is very important in having everybody enjoy the same shared experience together. I also find that it's perfect to pair any Zoom meal with a cocktail, which is always a great refreshment and helps keep the conversations lively."
Get Ana de Ocampo's look and shop this story: