This Fair Paves The Way For You To Pursue Higher Education In The EU
Read more about the first hybrid European Higher Education Fair (EHEF) that's happening on November 18-19, 2022. Plus, check out G-Force founder Georcelle Dapat-Sy's anecdotes on studying in The Netherlands
Convinced that excellence and knowledge know no boundaries, the Delegation of the European Union to the Philippines brings you the first hybrid European Higher Education Fair (EHEF) on 18 to 19 November, 2022 at the Shangri-La Plaza in Mandaluyong and at EHEF's website.
The Fair is organized by the Delegation of the European Union to the Philippines, together with EU Member States' Embassies, education services and Institutes and in collaboration with the Commission on Higher Education.
The biggest of its kind in the Philippines, EHEF will allow Filipino students, academicians, researchers, and university officials to connect directly with world-class higher education institutions from across the European Union.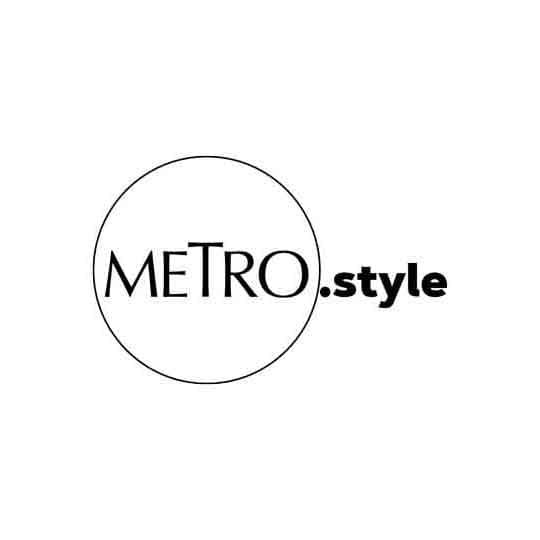 Members of the European Union Delegation to the Philippines and European Union Member State representatives gathered at the press conference of the European Higher Education Fair.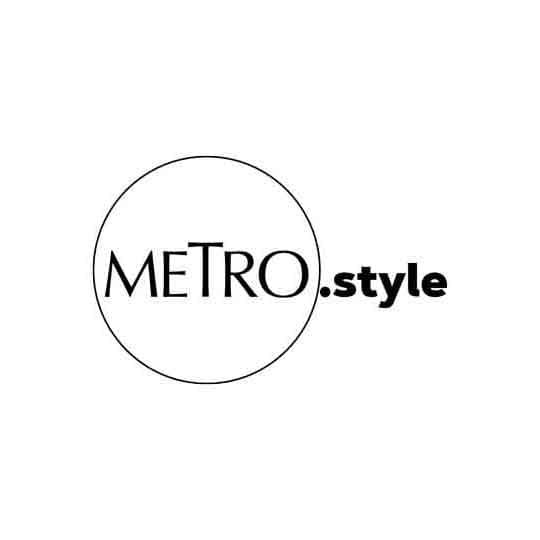 Special guest speakers at the European Higher Education Fair (L-R) Dr. Ana Isabel Sánchez Ruiz, Chargé d'Affaires, a.i. of the EU Delegation to the Philippines; Mr. Johnny Rios, Operations Head of Shangri-La Plaza; Atty. Lloyd Edgar Reyes, Lead for Transnational Education of the Commission on Higher Education; and Ms. Mabel Gutierrez, Education Program Specialist of the Commission on Higher Education
As the EU commemorates in 2022 the European Year of Youth, the Fair's theme "Youth for Excellence and Innovation" highlights the important role of young people in advancing education, science and research to build a better future–greener, more inclusive and digital.
The hybrid fair will feature more than 90 higher education institutions participating on-ground and online from Belgium, Czech Republic, Germany, Ireland, Spain, France, Italy, Hungary, Netherlands, Poland, Austria, Finland and Sweden.
Useful, practical and comprehensive information about the different mobility initiatives and distinctive higher education programs will be available at your fingertips. "If you're looking to pursue higher education that is a cut above the rest, then the EU is the best place for you. Beyond countless spots and diverse cultures, the EU is widely recognized as a center of excellence and has established its educational preeminence with superior academic courses, mobility and scholarship opportunities, and cutting-edge technology," said Dr. Ana Isabel Sánchez Ruiz, Chargé d'Affaires a.i.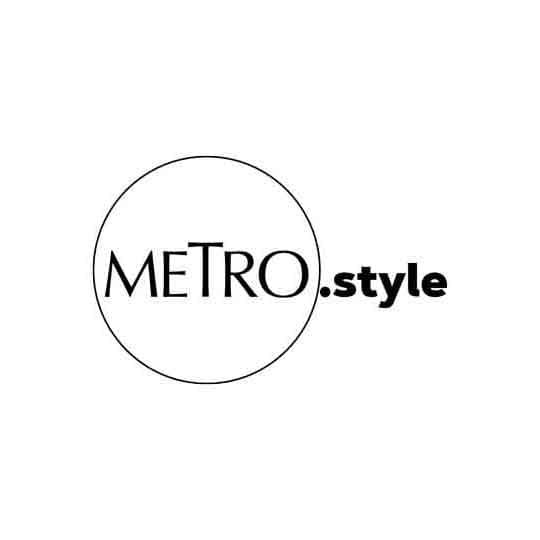 "Our goal is to make Filipino audiences, especially students, professors, and university staff aware of everything that the EU Higher Education institutions have to offer in terms of academic excellence and rich curriculum, grants and scholarships," says Dr. Ana Isabel Sánchez Ruiz, Chargé d'Affaires, a.i. of the EU Delegation to the Philippines.
EHEF participants now have more opportunities and options to explore their chosen field of studies and where to pursue them in the EU.
The fair will feature on-site country seminars provided by the EU Member States' Embassies and Cultural Institutes who will walk us through the various higher education systems, mobility, visa requirements, culture, lifestyle, and practical information.
Thematic seminars focusing on higher education systems, mobility and research grants like Erasmus+, Horizon Europe, Marie Sklodowska-Curie Actions, and Jean Monnet are open for students and educators alike.
One of those who have experienced studying in the EU is Georcelle Dapat-Sy of dance company G-Force. She joined this event as a Goodwill Ambassador, who studied at THNK School of Creative Leadership in The Netherlands. When asked what convinced her to study in the EU, she said, "Why did I study in Europe? My answer before was 'Why not?' Why not? Because it's nice to go abroad especially with our work, we always travel and we see a lot of different cultures. In Europe, it's one continent and you see a lot of countries in just a trip of two hours or one hour. And they're very diverse. You see a lot of personalities. You get to learn a lot. But what really attracted me is their love for life. I've learned that we, Asians, value family. Americans value freedom. But for Europeans, they value the way of living. And that is my biggest takeaway when I was there for six months, and that is what I share not only to my family, to my children but also to G-Force and all the celebrities that I handle."
Furthermore, Georcelle shared that what she appreciated from her experience studying in the EU was that it gave her a fresh perspective in terms of the method and structure of approaching her craft and business. She said, "When I went there, I had my company already for 12 years, and the reason for going to Amsterdam to learn creative leadership is for me to have that structure and method to run the company for the next 12 years. I don't think I can run it again with just gut feel. So, you know, when I was there and we were doing lessons, I realized that I've done all those things but in front of my face, method was offered; structure was offered."
This is EUr chance to be a step above the rest! Register now at ehefphilippines.com. Visit @ehefphilippines.com on Facebook, Instagram & Twitter for more information.