Kids Had All The Fun at the Metro MomCon Event
From theater and storytelling workshops to fun, engaging dance classes—it was a blast for kids, too!
Last weekend, Metro held a fun and informative workshop series for moms with "Metro MomCon," a one-day gathering to inspire them to live their best lives and recharge their supermom batteries. From an uplifting panel discussion on How to Keep Your Sanity While Raising Kids, led by Lia Bernardo, the Happiness Doctor, to a deliciously fun Shibuya Hotpot Cooking Workshop with Chef Him Uy de Baron, moms definitely had fun all day long.
That's not to say the kids didn't join in on the fun, too! While moms immersed themselves in exciting discussions, their kids also had a blast with creative workshops and classes.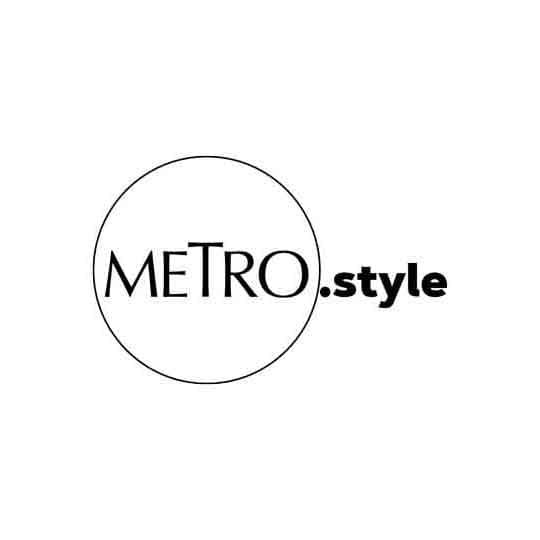 Huxley Cruz joining in on the fun with PETA's Children's Theater Sneak Peek Workshop! | @gracelibero
Below, take a peek inside all the fun-filled activities for the kiddos at the first-ever Metro MomCon!
1. PETA's Children's Theater Sneak Peek
A fun-filled hour-long workshop facilitated by John Moran, a well-loved PETA Artist-Teacher, PETA's Children's Theater Sneak Peek gave kids a full orientation on proper netiquette when attending online workshops. Teacher John began by getting the kids up and moving with a few warm up exercises and chants to get them ready for the rest of the workshop. The kids then helped Teacher John in a storytelling activity by sharing stories about their families. Before all the fun came to a close, kids participated in a visual arts activity, wherein they created an output they presented at the end of class.
2. OneTwoStep HipHop Dance Workshop for Kids
OneTwoStep, a one-of-a-kind performing arts company, created an engaging Hip Hop Dance Workshop for kids that gets them grooving and moving! Led by Binaisha Deshmukh and Ankit Tanna, the workshop began with a fun workout that got the energy levels high through high intensity cardio paired with stretches for kids. Afterwards, the instructors got the kids to do activities such as passes, which are dance movements done across the floor in repetition, in order to improve movement. Then, it was the main event! Kids worked up a sweat with 30 minutes dedicated to choreography and learned musicality due to different songs being played. The class ended with a nice five minute cool down stretch to bring down heart rates, a great end for such a high energy class.
3. WIKA'Y GALING! Filipino Workshop for the Family

Designed for kids ages 6 to 10, but really, for the entire family, the WIKA'Y GALING! Filipino Workshop is all about getting kids more confident in reading, understanding, and writing in the Filipino language. The online leveled program is anchored on Philippine culture, where both kids can begin to further appreciate one's Filipino identity. Last weekend's activity for Metro MomCon, in particular, was a free parent webinar and kids' storytelling workshop that got both parents and kids appreciating the multitude of ways one can express and share what matters in the beautiful Filipino language.