ATTN: Parents! Check These Amazing New Picks Out!
A diaper brand perfect for tropical weather, and a new and improved website for all things parenting, right here!
It may be the season of merrymaking, dinners, and gift shopping, but we're also here to let you in on our round-up of things to know in the parenting world! Check them out:
Ultrafresh Diapers
Irritation and rashes are common concerns encountered by parents when choosing a diaper to use for their bouncing bundle of joy. While a lot of brands have upped their game when creating a diaper that soothes and prevents leakage for newborns, here's a diaper brand that went the extra mile to provide a better experience for babies and their parents. Meet Ultrafresh diapers, the brainchild of former hotelier Mitch Garcia-Arce. As a mom herself, she only wants what's best for her children, the reason why she embarked on this business journey and came up with superior quality products.
Their diapers are so thin that babies can barely feel it. It's also lightweight and flexible, making it ideal for the Philippines' tropical weather. What's more, it boasts of a high absorption capacity and rapid-acting dryness, so you're rest assured that your baby is fresh and happy no matter the time of the day. The best part—it features an elasticized waistband for that perfectly snug fit! Shop here.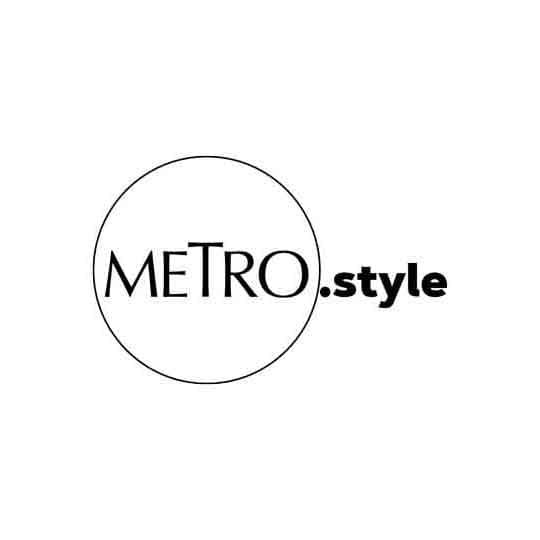 UltraFresh Diapers | @ultrafreshph
Ogalala New Website
Parenting is tough. It's no walk in the park, that's why brands like Ogalala go the extra mile to provide parents a helping hand in making sure children are not just well taken cared of, but are given opportunities to learn well, and reach their full potential. Acting like a best friend one can lean on, Ogalala, a trusted resource for stress-free parenting solutions, has just launched their updated website, www.ogalalaworld.com, which boasts of amazing new features to help families get the stress-free shopping experience they deserve.
Guided by the brand's ethos of "Simplify Parenting", the website now further highlights STEAM or Science, Technology, Engineering, Art, and Math learning, which Ogalala champions for 21st Century Learners. As the pioneer of STEAM learning in the family retail industry in the country, Ogalala has long carried expert-recommended brands such as Pigeon, Safety 1st, Crayola, Melissa & Doug, Bestway, and The Learning Journey and has added brands in the roster such as Halilit, Kinderkraft, and Lansinoh to give parents trusted products to assist in their children's critical growing years.
On the new website, parents can enjoy updated key features, such as free shipping vouchers upon sign-up and monthly discount promos. Best deals and promotional offers are also more prominently displayed, together with the option to shop by brand, by age and by activity.
Ogalala adds value to these new details by providing more helpful information. When parents shop by age, for example, the website's new Learn & Shop feature allows them to access a checklist of care and play must-haves for kids of every age to inform their purchasing decisions. Also included are parenting tips and suggested activities from experts to serve as everyday quick guides. Parents can shop by age -- pregnancy to 1 year old, 1-3 years old, and 4-8 years old - or buy care and play tools for holistic bonding through the Family Fun & Safety option.
For parents focused on learning, Ogalala's new website also has the Learning Corner Essentials, one of the major additions to the platform and very timely during this prolonged period of staying at home. Here, parents can browse learning tools for their little ones' development. The section is divided into four categories, each with specific objectives: Active Play is for toys that promote learning through movement; Learning Tools aid with sensory and fundamental skills development; Pretend and Free Play enables socio-emotional learning and exploration; and Creative Play introduces art-infused learning and fun.
The website also now has more filter options so parents can efficiently browse according to set categories: price, bestsellers, award-winning items, and mom-recommended products. The website can also automatically suggest related or complementary products for each item for an easier, smoother experience.
Last but not least, the platform has added a Refilling Station, where customers can conveniently get refills of certain products, such as family hygiene supplies from Pigeon, or school and art supplies from Crayola.
In need of a major shopping session this holiday season? Log on to Ogalala today.