10 Things We Love About Korean Heartthrob Hwang In-Youp
He loves the Philippines—how can we not love him back? In fact, he's even coming back to Manila this September!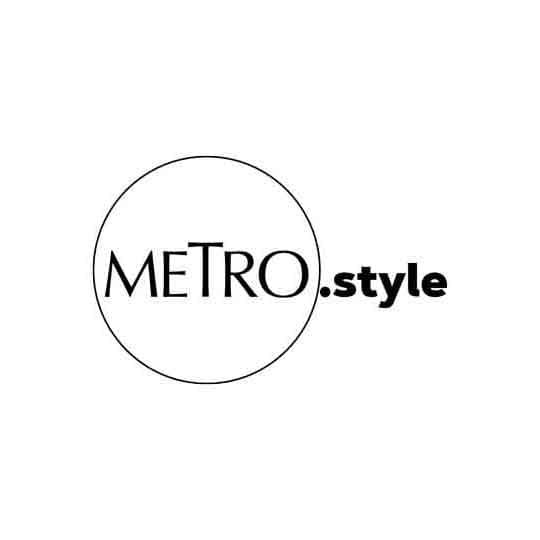 Hwang In-youp | Photo from @hi_high_hiy
In case you missed it, Korean actor Hwang In-youp is scheduled to hold a fan meeting in Manila this September 24 at the New Frontier Theater. And this is a unique opportunity for his fans to get to know him better—up close and personal—while getting the chance to see (and hear) him showcase his talent in singing.
Hwang In-youp rose to fame through his "bad boy" image for his character Han Seo-jun in the 2020 K-drama True Beauty. He's been stealing hearts since, as he starred in two more series after: The Sound of Magic and Why Her.
He may have started his career only in 2018 with the web series Why, but his popularity is proof of the remarkable quality of his work.
In the gallery below, we listed down 10 things we love about Hwang In-youp. Scroll through the gallery below: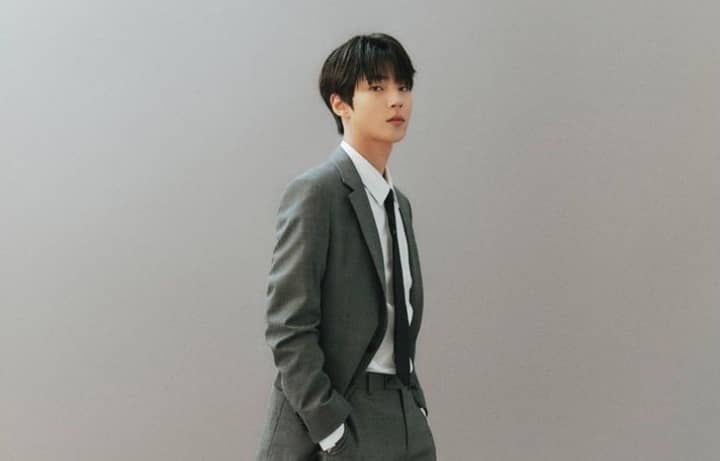 Photo Gallery
Photo Gallery
For his 2022 HWANG IN YOUP 1st Fan Meeting in Manila, fans can expect a memorable night as the actor will sing songs, have exclusive up-close interaction with him and lucky winners will even have the chance to get hold of his autograph during the fan meeting.
Proudly presented by KEYEAST, APPLEWOOD and OVATION PRODUCTIONS, tickets to the fan meeting are now on sale at all ticketnet outlets and ticketnet.com.ph.
For more details on Hwang In-youp's upcoming fan meeting in Manila, see the posters below: