2020 KDrama Second Leads Who Are On A Roll This Year
They're unstoppable!
From their second lead roles in K-dramas last year, these Korean actors and actresses have proven themselves worthy of lead star status. They not only have stunning visuals and commanding onscreen presence, their acting chops are commendable, too, thus ticking the boxes for the elements that make a Hallyu star.
2021 sure was a busy year for these artists, and next year is likely to be as busy for them, if not busier.
So, here's a tribute to these K-drama stars whose careers are likely to continue soaring in the years to come. Check out the gallery below: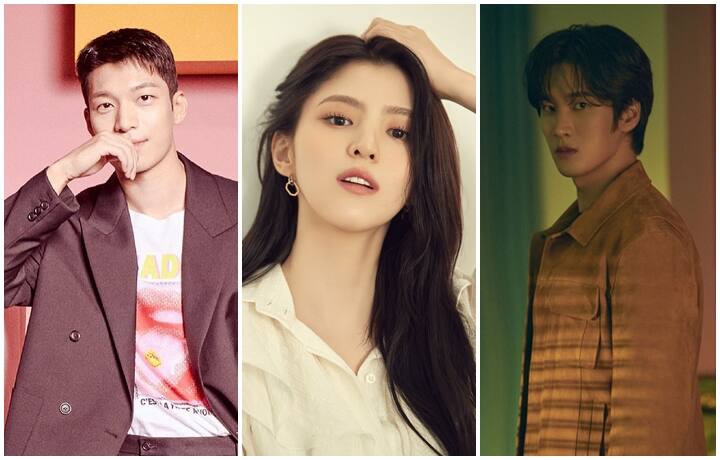 Photo Gallery
Photo Gallery
Lead photos from @wi__wi__wi and Netflix