2021 K-Drama Couples At Their Shows' Press Conferences
We're taking a look back on the K-drama tandems this year through snaps from their series' press conferences. The chemistry between each pairing is evident!
2021 is yet another milestone year in K-dramaland, what with a long list of series that not only have amazing plots but also featured memorable couples and tandems.
As we're about to end this year on a high note with several ongoing dramas set to air their finale episodes next month as well as new shows set to be released this December, we're taking a look back on the 2021 K-drama pairings during their shows' press conferences.
Check out the gallery below: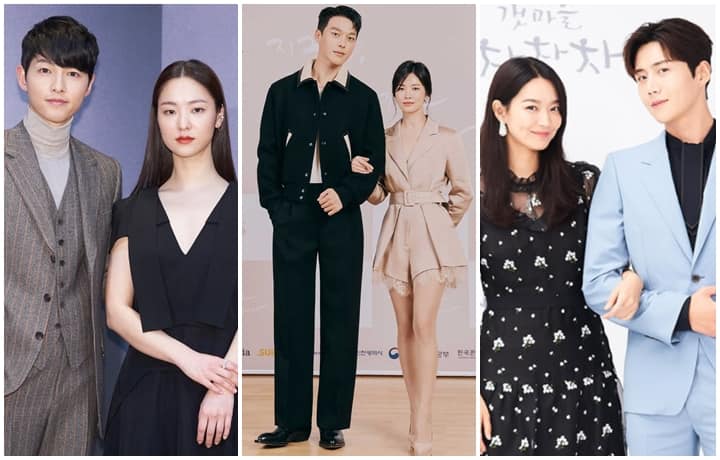 Photo Gallery
Photo Gallery
Below are exciting K-drama couples to catch next month:
Kim Da-mi and Choi Woo-shik for "Our Beloved Summer" (Release: December 6, 2021)
Jung Hae-in and Jisoo for "Snowdrop" (Release: December 18, 2021)
Yoo Seung-ho and Lee Hye-ri for "When Flowers Bloom, I Think of the Moon" (Release: December 20, 2021)
Lead photos from tvN, SBS, and JTBC