Scenes From The 26th Busan International Film Festival Red Carpet Opening Ceremony
Numerous Korean stars graced the red carpet event. See them having a blast on the red carpet and behind the scenes
The 26th Busan International Film Festival began on October 6, kicked off by a star-studded red carpet event and opening ceremony held at Busan Cinema Center.
This year's festival, which will run until October 15, features 223 films from 70 countries. Im Sang-soo's Heaven: To the Land of Happiness is the opening film, while Longman Leung's Anita is the closing film.
Considered as one of the most significant film festivals in Asia, the Busan International Film Festival that's held annually has been around since 1996.
Check out the gallery below to see some of the Korean stars who graced the 26th Busan International Film Festival's red carpet event: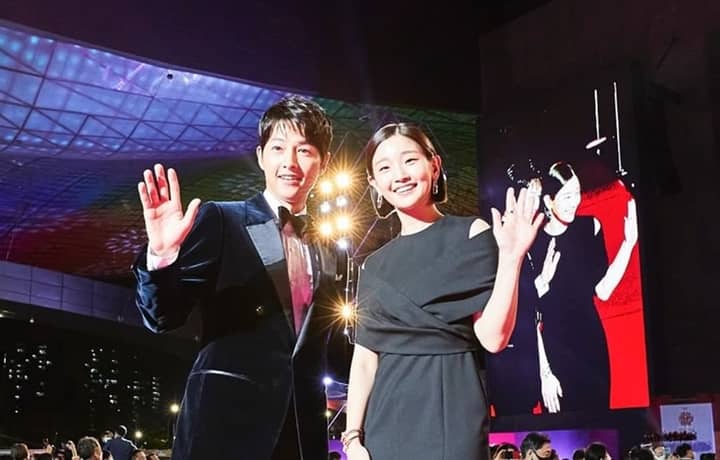 Photo Gallery
Photo Gallery
Lead photo and gallery photos from @busanfilmfest