The SAG Awards Gave Us Tons Of Genuinely Heartwarming Celebrity Moments—See Them Here!
From heartfelt speeches to exes reuniting and a series of well-deserved accolades, this awards ceremony was definitely one for the books and a service to all of Hollywood's biggest fans
When it comes to Hollywood's awards ceremonies, sometimes, what happens offstage and in the crowd of glamorous attendees can be even more exciting and memorable than the awards themselves!
Luckily for the 26th Screen Actors Guild Awards, it was an excellent mixture of both, giving pop culture heavyweights a generous dose of well-deserved wins and lovely behind the scenes snaps, too.
We rounded up all the best moments from this year's SAG Awards for your scrolling pleasure. Enjoy!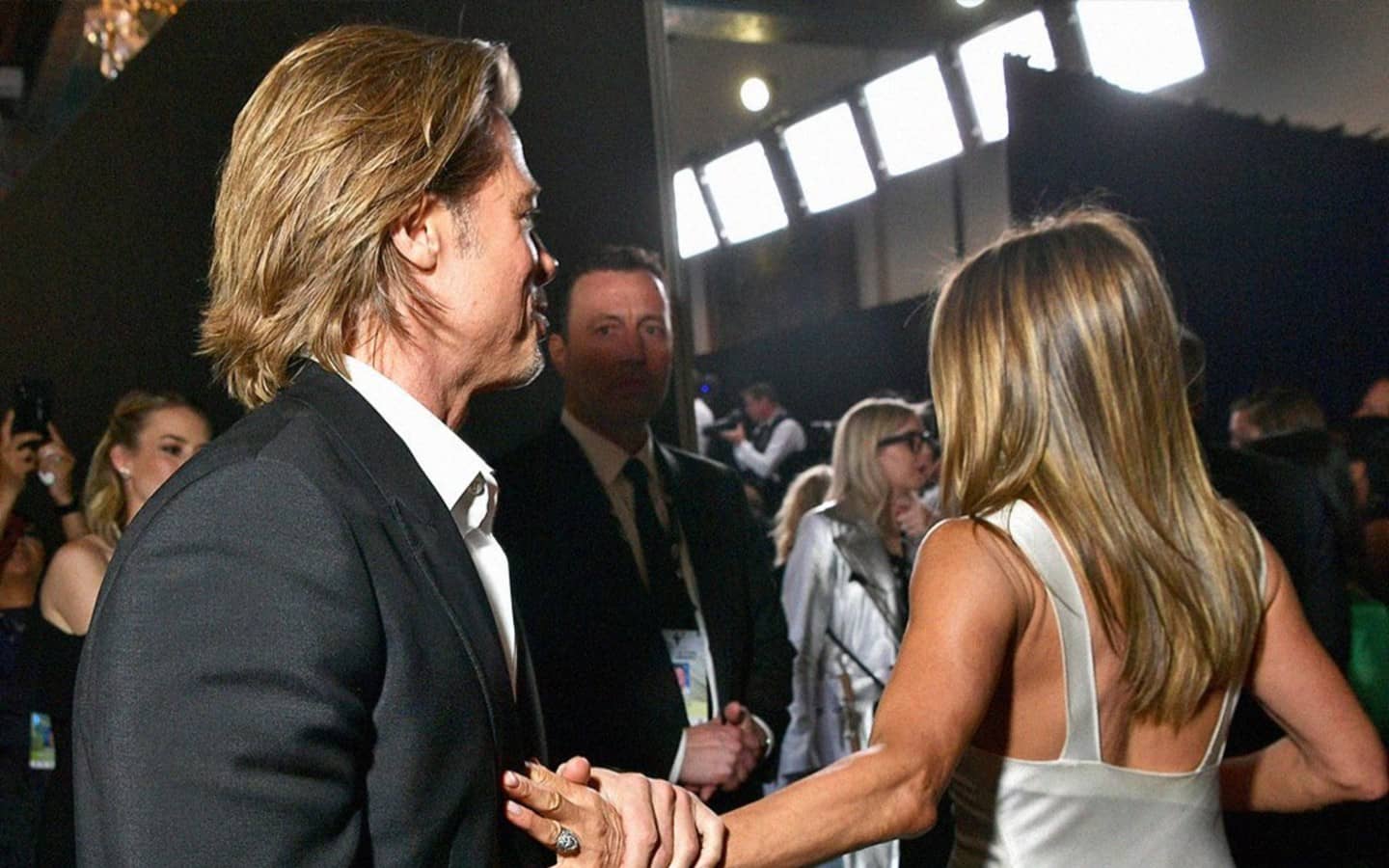 winners and highlights at the 26th SAG Awards
SWIPE LEFT OR RIGHT
TO NAVIGATE BETWEEN PAGES
David Harbour and Lily Allen go awards ceremony official
Laura Dern brings her dad as her date
Robert De Niro wins the SAG Lifetime Achievement Award
The "Stranger Things" kids reunite
Jennifer Aniston and Brad Pitt get hearts racing
"Parasite" wins big and receives an emotional standing ovation
Renee Zellweger makes an impact
Joaquin Phoenix is honored
Peter Dinklage finally gets his Actor
Eugene and Dan Levy's tag team
Taika Waititi encourages budding talent
Photos from @people @enews @entertainmentweekly @extratv @entertainmenttonight @sagawards @usweekly @variety @etcanada @indiewire @justjared @instadanjlevy @taikawaititi