7 Hopeful Signs Kim Seon-Ho Can Still Make a Comeback
Korean breakthrough star Kim Seon-ho has an enviable upward career trajectory when it was interrupted by a controversy involving a past relationship. What are his chances of surviving the scandal and staging a return?
Just a day after the drama's conclusion, netizens were quick to make speculations when an unnamed woman posted a lengthy post about "rising actor K" who, she claimed, caused her trauma due to alleged gaslighting and coerced abortion. When Kim Seon-ho's named was floated amid the commotion, the brands that the actor were endorsing started taking down his images from their social media platforms.
Days later, the actor finally broke his silence, confirmed that he was the actor referred to in the said post, and apologized over the controversy without getting into specific details. His agency, SALT Entertainment, also issued a statement, apologizing for the delay in releasing their official statement and for making fans worry, and that they were looking into the details of the post. In a separate statement, following rumors that Kim Seon-ho's contract with them is about to expire, they later clarified that the actor's contract is not yet up for renewal and that they plan to work with the actor "until the end."
The Start-Up actor's statement created a domino effect which caused another wave of brands removing his images on their social media accounts, his removal as a cast member of the popular variety show 2 Days, 1 Night and three of his upcoming films have also dropped him as a cast member.
Following the development, the ex-girlfriend of the actor issued another statement, this time saying she's "sorry for having unintentionally hurt many people with my post," and stated that she has already received an apology from the actor. Her lawyers also announced that they will be taking legal actions against death threats and personal attacks directed at her.
Korean media outlet Dispatch, however, recently came out with an explosive report identifying former weather caster and influencer Choi Young-ah as the ex-girlfriend and questioned the validity of some of her claims about her relationship with Kim Seon-ho. The story stated that the breakup happened not because of Kim Seon-ho's fame but because of the woman's questionable behavior. The alleged abortion and badmouthing of former colleagues have not been refuted.
Asked for response, SALT Entertainment stated: "We have nothing to say. We apologize."
Despite being under fire, Kim Seon-ho still received love and support from some of his colleagues, industry insiders and his ardent fans. While the actor is seemingly on hiatus for now, there are hopeful signs that he may still recover from this scandal and be reunited with his followers in the entertainment industry.
Check out the gallery to read about the 7 hopeful signs that tell us Kim Seon-ho can still make a comeback: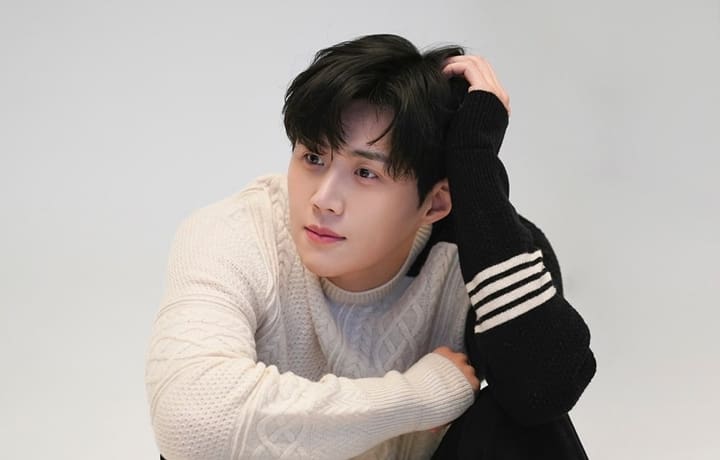 7 Signs Kim Seon-Ho Can Still Make a Comeback
7 Signs Kim Seon-Ho Can Still Make a Comeback
What are your thoughts about this issue? Are you wishing for Kim Seon-ho's comeback, too?
Photos from SALT Entertainment