A Glimpse At Alex Gonzaga's ABS-CBN Ball 2019 'after-party'
The ABS-CBN Ball ended on a high note but for actress and celebrity vlogger Alex Gonzaga the night is still not over
While savoring and enjoying the incredible night at the ABS-CBN Ball, Alex did not forget her followers and let them join in on the fun by sharing what went on at the ball. The party may have ended, but Alex's energy – as well as her OPPO A9's long battery life – was far from running low!
Still on a high from the night's festivities, she held a mini-"after party" in her hotel suite.
Here's a look: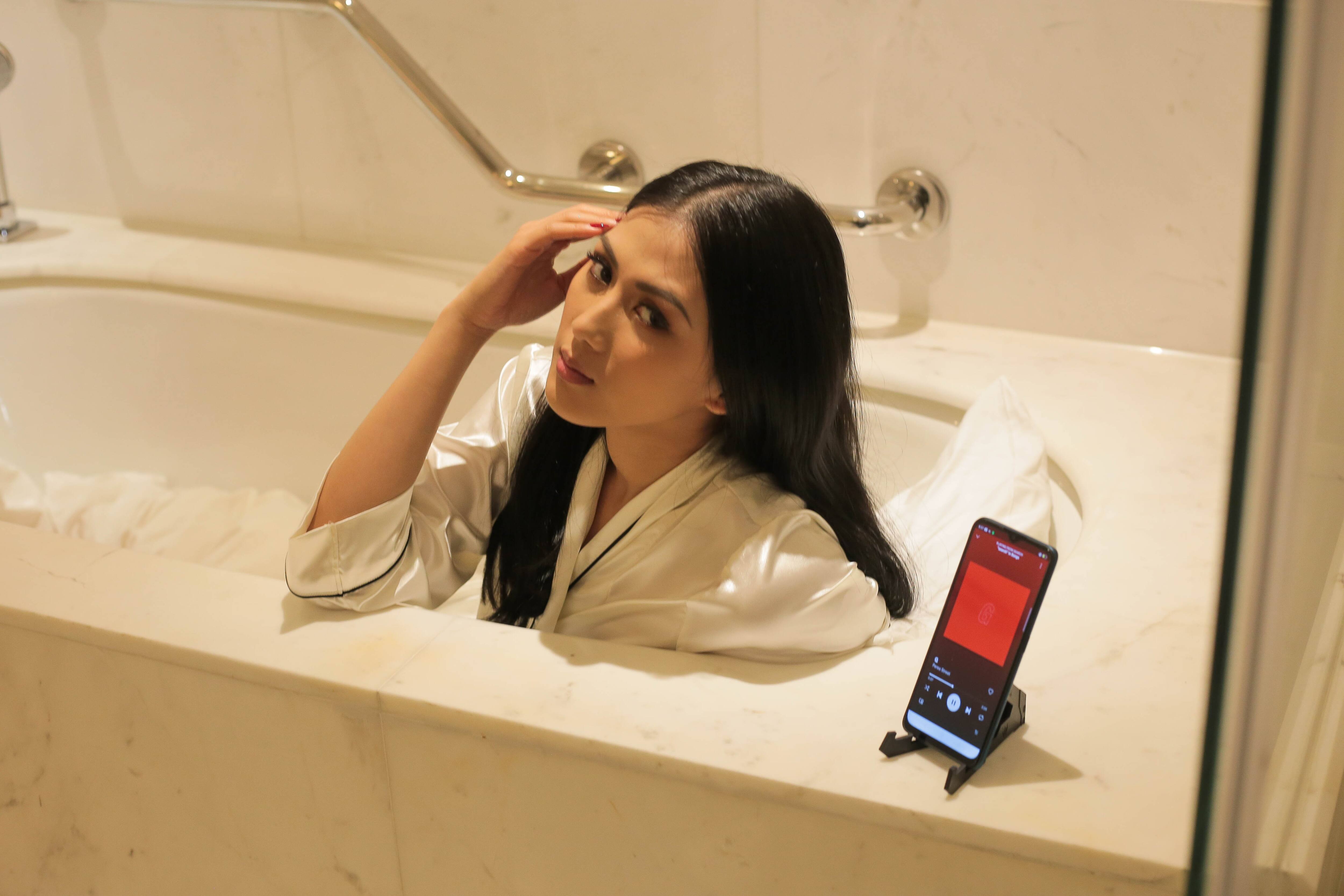 No matter the adventure or the next big thing or moment to conquer and experience, Alex Gonzaga is #AlwaysGwithOPPOA9.
Catch the replays of the 2019 ABS-CBN Ball red carpet coverage on Metro
Channel or on TFC.tv. For exclusive stories about The Ball, visit abscbnball.com.