7 Reasons To Love Anya Taylor-Joy, Star Of Netflix's Newest Hit "The Queen's Gambit"
She's fashion's new face, indie festival darling, and Hollywood's upcoming it girl
The Queen's Gambit star Anya Taylor-Joy is a sight to behold.
It's not only because she's beautiful even when she's wearing that red wig of hers, but mostly because her acting ability exceeds her experience, information that she slowly lets forth scene by scene; it's like honey dripping down from a honeycomb with each taste meant to be savored and tasted by all those watching.
It's amazing how The Queen's Gambit star Anya Tayl0r-Joy has only been acting for five years, in total. Even then, the 24-year-old actress who got into this profession by chance has already established the kinds of roles—more specifically the kinds of women—she wants her career to be defined by.
Her portrayal of Beth Harmon, an orphaned chess prodigy holding a ticket to a better life but held back by a crippling addiction, is no different. She overcomes inner struggle to become more than what she was even before trauma had rudely pushed itself into her life, proving her potential among an audience of non-believers and her rightful place among the world's legendary chess players.
Those who have followed her career since her breakout movie The Witch aren't at all surprised that The Queen's Gambit star Anya Taylor-Joy is delighting us all with her mesmerizing talent. She's good at what she does, and she has every intention of becoming even better. In this way, Anya Taylor-Joy is Beth Harmon; she's not stopping at good enough, good, or even great, but wants to soar to the ranks of the spectacular, unmatched, and glorious.
As Hollywood welcomes this it girl-in-the-making, we introduce her to you with seven reasons to love her.
Check out the gallery below: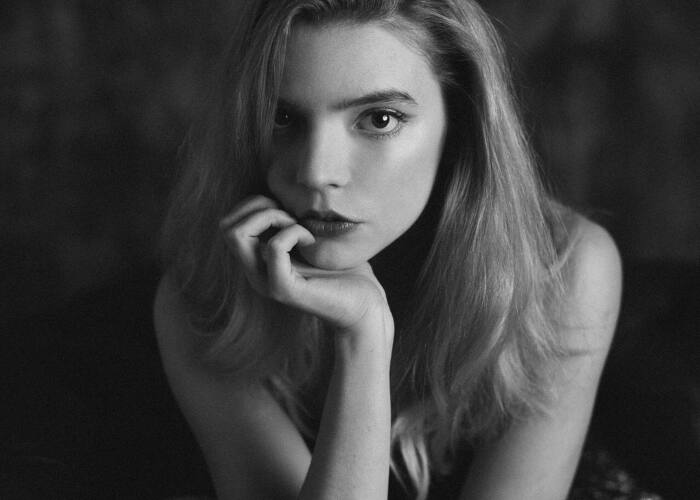 reasons to love anya taylor-joy
reasons to love anya taylor-joy
Photos from @anyataylorjoy