All The Reasons To Become A Cha Eun-Woo Fan, If You Aren't Already
This heartthrob will surely melt your heart. The "True Beauty" star is truly handsome!
A new year means a whole new set of K-dramas and Korean stars to fall in love with, and we couldn't be happier to start off our 2021 #KFeverOnMetro with Cha Eun-woo, who currently stars in the webtoon-based series True Beauty.
He holds a special place in the hearts of his Filipino fans because, guess what; he spent a bit of his childhood in the Philippines to study English, and after he debuted as one of Korea's K-pop superstars in the making in 2016, he returned to the country in 2019 to participate in an intimate fan meet! He's admired for his talent the world over, but it's his humility and him never forgetting his beginnings and OG fans that have won us over.
The actor and singer is turning 24 in March, and, yes, before you even ask, yes—he's single. There are so many layers to this otherwise low-key personality.
Scroll through the gallery below for a closer look at Cha Eun-woo!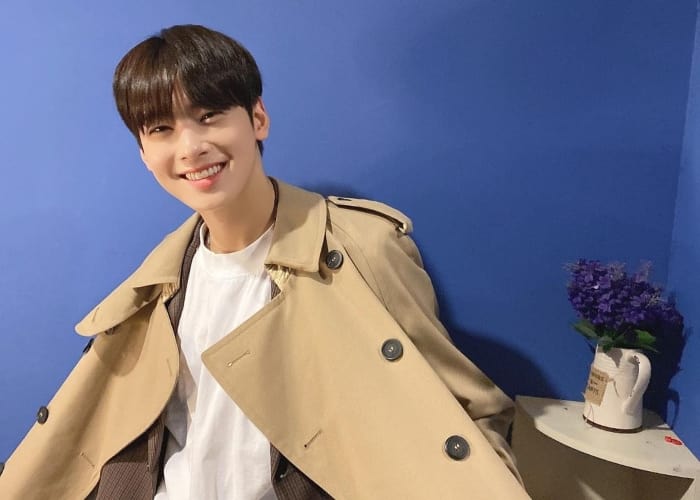 About K-Pop Idol & Actor Cha Eun-Woo
About K-Pop Idol & Actor Cha Eun-Woo