8 Things About "The Devil Judge" Lead Actor Ji Sung
This talented, versatile actor's latest K-drama is one you shouldn't miss!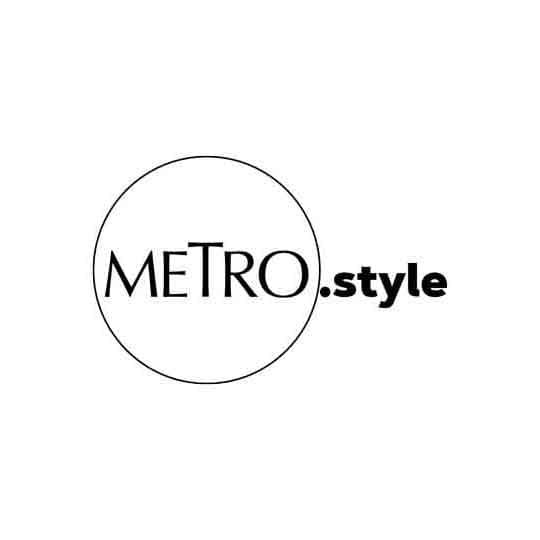 "The Devil Judge" lead star Ji Sung | Photo courtesy of iQiyi
Hallyu star Ji Sung is currently seen on K-drama The Devil Judge, where he portrays the role of a mysterious, merciless chief judge in a dystopian version of South Korea. Dubbed as a dark hero, Ji Sung's Kang Yo-han leads a new justice system or the so-called citizen trial system where the public plays a role in the rulings, as court trials are broadcast live and people have access to an app that allows them to take sides in a case.
During the tvN series' press conference, Ji Sung said of his character, "Kang Yo-han is a judge who punishes evil with evil. I was fascinated by such concept, and wanted to play the character. Writer Moon had been telling me that since he covered stories about good judges in Ms. Hammurabi, he wants to portray an evil judge, acting like a Batman or Joker, set in a fictional world. And he finally made it into a series."
The Devil Judge also stars Got7's Jinyoung, Park Gyu-young, and Kim Min-jung (this is her and Ji Sung's reunion project after 13 years since starring together in the 2007 medical drama New Heart).
Ji Sung's last series was the medical drama Doctor John.
Get to know Ji Sung a little bit better in the gallery below: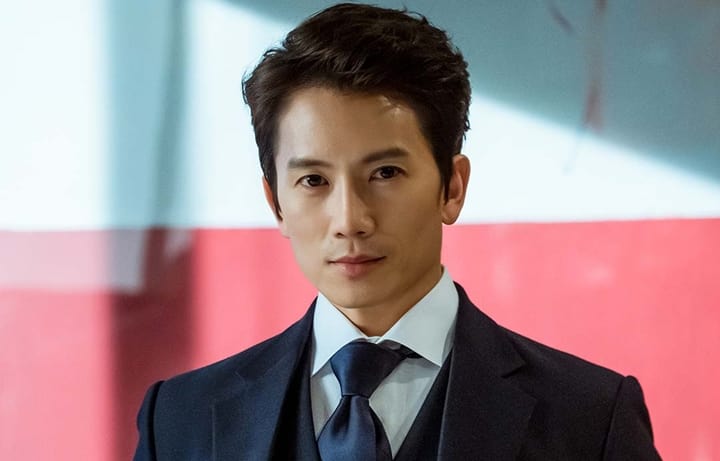 About Korean Actor Ji Sung
About Korean Actor Ji Sung
The Devil Judge is available for download and streaming on iQiyi.
Lead photos from tvN | Gallery photos @justin_jisung