15 Things About The Handsome "Doom At Your Service" Lead Actor Seo In-Guk
This actor/singer has an inspiring rags-to-riches story
Seo In-guk is back on the small screen with the fantasy romance drama Doom at Your Service, where he stars alongside Park Bo-young.
The series that's scheduled to premiere this coming May 10 features Seo In-guk as Myul Mang ("doom") / Kim Sa-ram, who's a messenger between gods and humans; everything he touches vanishes. He meets a woman, an editor for a web novel company, whose fate leads her to signing a 100-day contract with him, risking her all to change the course of her life.
In a recent Elle Korea interview, Seo In-guk talks about his character, "I focused on revealing the original charm of an unfamiliar character called Myul Mang by shedding the acting method and style I showed viewers before. Myul Mang is the one who is responsible for everything that 'vanishes.' That will either be fun or sad depending on the viewers' point of view."
This is a much-awaited comeback for Seo In-guk, who K-drama fans last saw in The Smile Has Left Your Eyes in 2018. In the past two years, he only satiated viewers' thirst for seeing him on-screen with a cameo in series Abyss. So, finally, he's back and ready to make everyone fall for his handsome looks, lovable charm, and sexy aura all over again.
Check out the gallery below to know more about Doom at Your Service star Seo In-guk: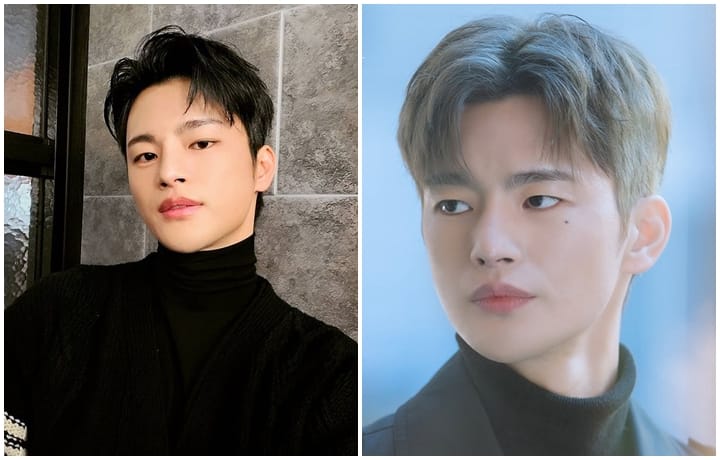 About Korean Actor Seo In-Guk
About Korean Actor Seo In-Guk
Lead photos from @seo_cccc, @tvndrama.official, Vostro, and Mark & Roth