13 Things About Stunning Korean Actress Han So-Hee
The career of the "Nevertheless" and "My Name" star is soaring to greater heights
Korean actress Han So-hee is unstoppable. From her breakthrough role in 2020 K-drama The World of the Married, which is currently the highest-rated drama in Korean cable TV history, she moved on to become an in-demand leading lady. The said series also gave her several awards that are proof of her promising career trajectory and popularity.
Fresh from her buzzworthy dramas一the romance series Nevertheless and the action noir My Name that are both available on Netflix一Han So-hee is already in talks for another drama titled K Project; her possible co-stars in the said project are reportedly Park Seo-joon and Wi Ha-joon. She was also said to have been offered the lead role of a lyricist in the music romance drama Why Did You Come To My House?
This year alone, she showcased notable versatility一first as Yoo Na-bi, the timid art student who falls in love with Song Kang's Park Jae-on then as the badass Yoon Ji-woo / Oh Hye-jin who goes undercover as a cop to avenge her father's death and becomes partnered with Ahn Bo-hyun's Jeon Pil-do.
In an interview with Sports Chosun, Han So-hee said that choosing to star in the action-packed My Name was a challenge she took to push herself to the limits. "I'm someone who is doing this thing called 'acting.' But I felt like I was always bumping up against my limits. After hitting my limits for so long, I felt that I wasn't satisfied with myself. I overcame that by trying something completely new and showing a completely different side of myself. This was a step for me to take on a new challenge and experiment with my limits. It was like a mission that I'd set for myself."
With a mindset like this that's focused on non-stop growth and improvement, there's no doubt Han So-hee is well on her way to superstardom.
Check out the gallery below for more facts and interesting things about the gorgeous Han So-hee: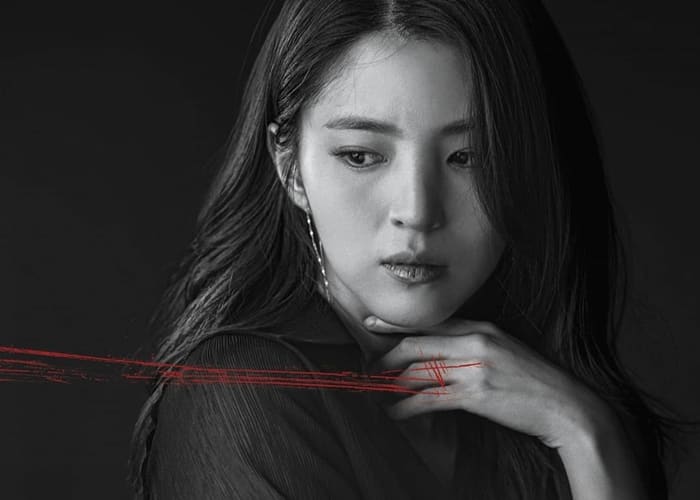 Facts About Korean Actress Han So-Hee
Facts About Korean Actress Han So-Hee
Photos from @9ato_ent @xeesoxee @banilaco_official @jtbcdrama @netflix @ctilburymakeup @luckychouette7