7 Facts About "Vincenzo" Lead Actress Jeon Yeo-Been
Get to know the actress portraying the fierce lawyer in ongoing K-drama "Vincenzo"
K-Drama actress Jeon Yeo-been is the moody, brooding actress edgy girls want to emulate.
She's sexy and mysterious and oozes energy that's effortlessly cool in her dramas and films and in real life, which makes it unsurprising that she was the perfect pick for Vincenzo's devious and vengeful lady lawyer, Hong Cha-young. The black comedy and crime thriller that tells the tale of an Italian mafia heir and this fierce woman he's paired with stars the low-key Jeon Yeo-been. This project is finally getting her the mainstream attention she's worked hard for since she debuted onscreen in 2015.
The 31-year-old actress is quickly winning fans over with her acting chops and artsy girl aura that she uses to fuel her onscreen performances. She's unafraid to be authentic (read: unafraid of no makeup selfies and candid shots) and definitely the type to break out of the Hallyu star mold, and it's likely both these things have made her such a unique presence in front of the camera.
There's a lot of fun things to learn about the free-spirited Jeon Yeo-been, so scroll through the gallery below to learn our favorite facts about her!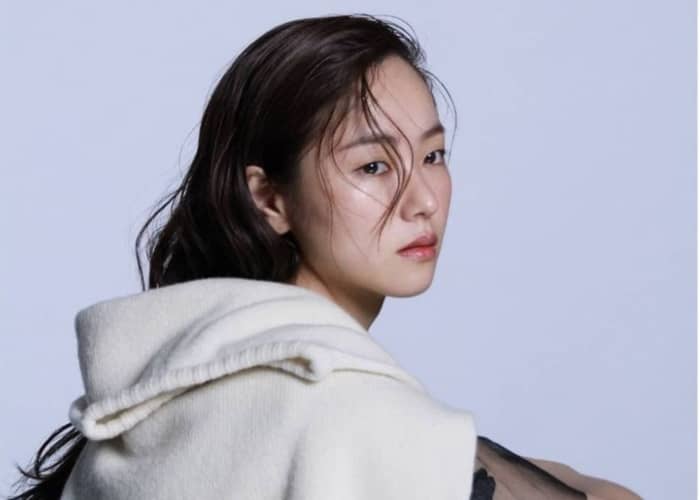 About Jeon Yeo-Been
About Jeon Yeo-Been
Vincenzo is available on Netflix, with new episodes every Saturday and Sunday.
Photos from @jwidecompany