ABS-CBN Ball 2019: Red Carpet Live Updates
See how the stars interpreted the "Modern Filipiniana" dress code on the red carpet
One of the most awaited showbiz events of the year just concluded, and we're beyond ecstatic and breathless to see all the gorgeous red carpet looks!
But the ABS-CBN Ball is more than just glitz and glamor: in 2019, the Ball turns the focus to ABS-CBN's 65th year of being in the service of the Filipino people worldwide as well as the advocacy of promoting Bantay Edukasyon, one of Bantay Bata's four pillars, the others being Bantay Proteksyon, Bantay Kalusugan, and Bantay Pamilya. Through this event, ABS-CBN Foundation hopes to create a call to action to support and raise funds for the efforts of the identified pillar.
The Ball also takes on more meaning this year, as it gives tribute to the Foundation's Gina Lopez⁠, an environmentalist, a philanthropist, and a truly extraordinary woman who led a life dedicated to championing various humanitarian efforts.
Complementing the advocacy that is woven into the concept of the ABS-CBN Ball 2019 is the dress code: Modern Filipiniana. See how the celebrities and their respective glam teams interpreted the dress code and what traditional designs or materials they chose to put the spotlight on.
Get a first look of the stars just before they hit the red carpet: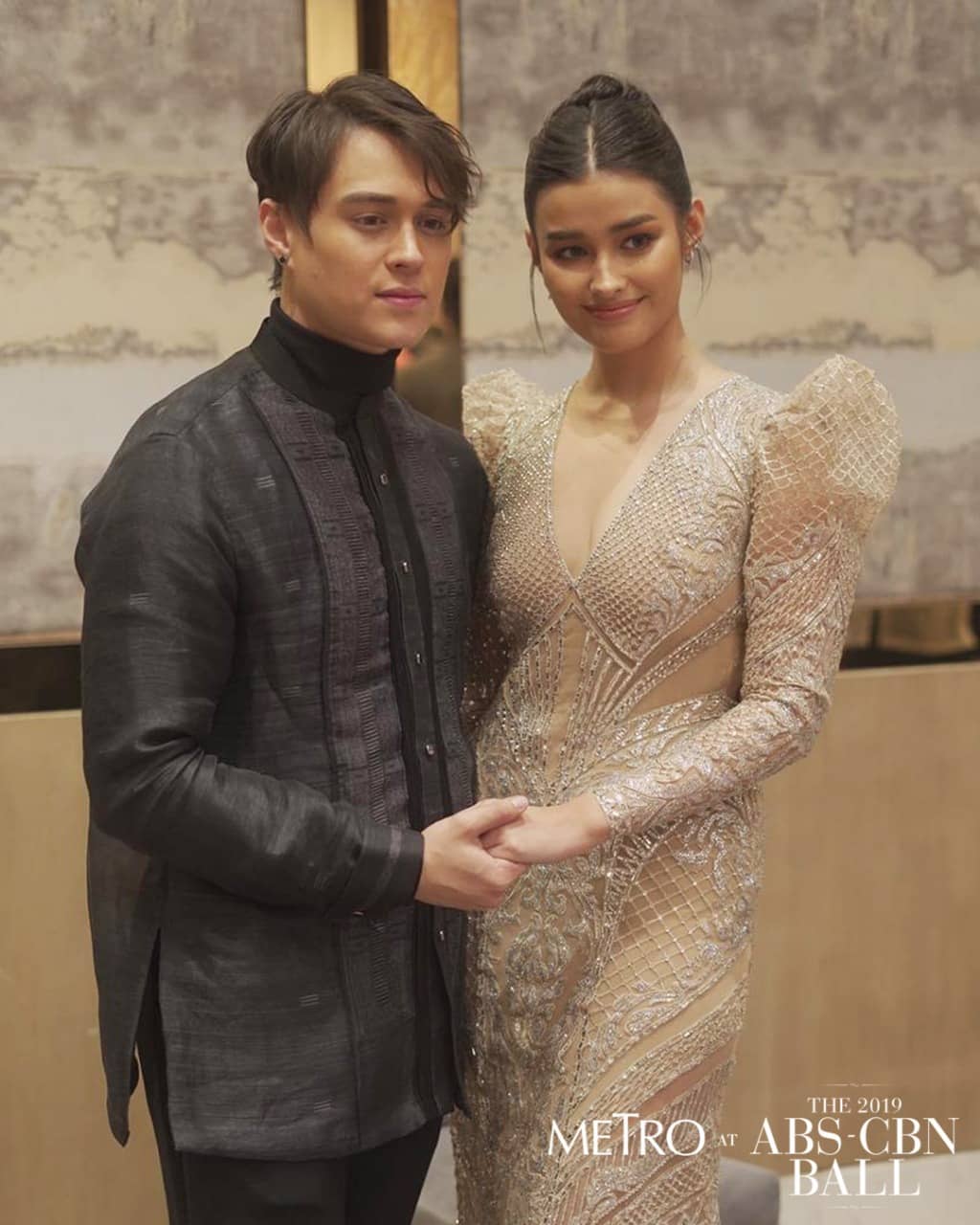 See the stars on the red carpet, and who they wore:
Watch the live stream of the red carpet here:
Photographs by Pat Buenaobra, Magic Liwanag, and Ronan Capili