In Photos: Inside The Star-Studded Party Of The Academy Museum Gala 2022
From Selena Gomez to Hailey Bieber, the festive evening was attended by Hollywood's A-listers
With its opening in 2021, the Academy Museum of Motion Pictures launched its official annual gala along with Hollywood's biggest household names. Now on its second edition showcase, the museum of film memorabilia staged another show in Los Angeles last Saturday (U.S.) or Sunday (Philippines), and it did not disappoint.
Tinseltown's brightest talents attended the annual Academy Museum Gala to honor film figure Steve McQueen, award-winning actresses Julia Roberts and Tilda Swinton, and media mogul Miky Lee for their contributions to cinema. Held at the Academy Museum itself, the event is an invitation to preserve and promote cinema in the entertainment circuit.

Packed with high-profile society elites and sophisticates, the 2nd Academy Museum Gala had some of the best buzzworthy star sightings, such as the appearances of Selena Gomez and Hailey Bieber. The two were spotted together for the first time following their supposed feud over pop icon and performer Justin Bieber.
Only after the photograph was passed around that speculations of their "rift" were silenced. Rumor has it that Justin Bieber's wife Hailey was said to have stolen him from then-partner Selena, but as time wheeled by, though, the pair has proven that their alleged jangling is just another scandal to squash.

Check out the celebrities who graced the gala in the gallery below: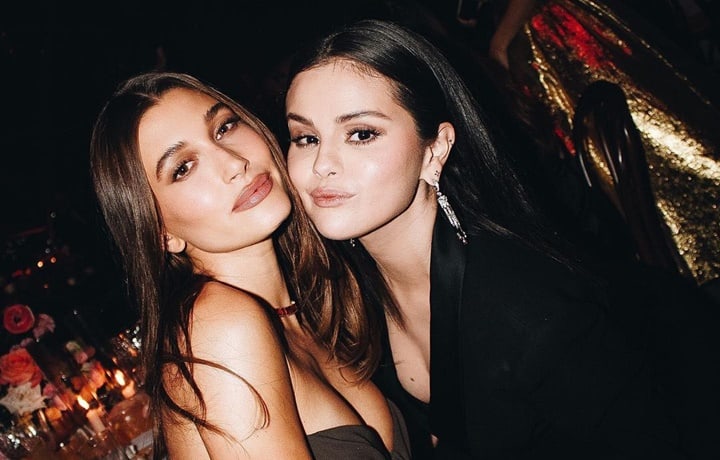 Photo Gallery
Photo Gallery
Lead photos from @tyrellhampton