The Actresses Who Took On The Role of Darna's Ultimate Rival, Valentina
Darna's ultimate nemesis, Valentina, was brought to life by numerous artists in film and television. Here's a look back on the actresses who channeled the iconic supervillain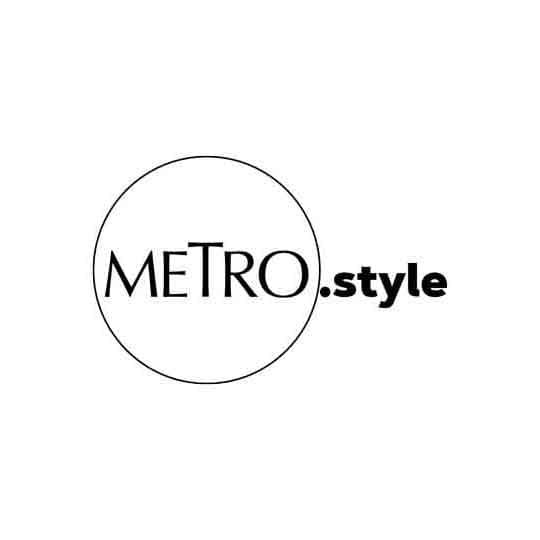 Janella Salvador is Valentina | Photo from ABS-CBN Entertainment / JRB Creative Production
While everybody is excited for Darna (to be played by Jane de Leon), it is a waste to let a quintessential snake queen loose without her wonders being recognized at best. The superheroine's archnemesis, as seen on both big and small screens, have fascinated audiences as she feuded with Narda and Darna in various forms and versions throughout the history of television and cinema. An iconic character who also has a right to the spotlight like her superhero rival, Valentina is not our ordinary villain.
To commemorate the legendary comic book role and while we wait for the premiere of the ABS-CBN TV series Darna, we've compiled a list of stars who portrayed the unforgettable role, with Janella Salvador being the latest to breathe life into this serpentine supervillain.
Here are 10 actresses who took on the venomous Valentina and slithered on screen as the iconic supervillain. Hiss!
Check out the gallery below: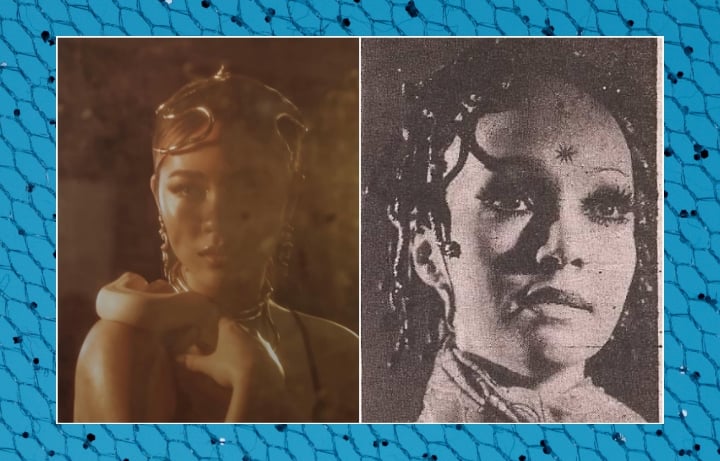 Photo Gallery
Photo Gallery
Lead photos from @superjanella, Mars Ravelo's Darna Chronicles, and Pexels