Alex Gonzaga And Mikee Morada Are Engaged! Here's A Look Back At Their Relationship
She's an actress, author, vlogger, brand ambassador, entrepreneur—and now, a bride-to-be!
Alex Gonzaga has officially began her journey to becoming Mrs. Mikee Morada. In her vlog, Alex shared that they got engaged last December during a trip in Hong Kong with her parents and her uncle. They made their engagement Instagram-official yesterday, in time for Alex's 32nd birthday celebration.
Alex and Mikee celebrated their third anniversary in October last year and are now set to start planning the rest of their lives together.
Alex is the bestselling author behind books Dear Alex, Break na Kami. Paano?! Love, Catherine and Dear Alex, We're Dating. Tama, Mali?! Love, Catherine. It's great to see this woman, considered by many as a love guru, finally happy in the arms of her The One.
Here, we're taking a look back at Alex and Mikee's relationship—plus a ton of their cutest couple pics, too!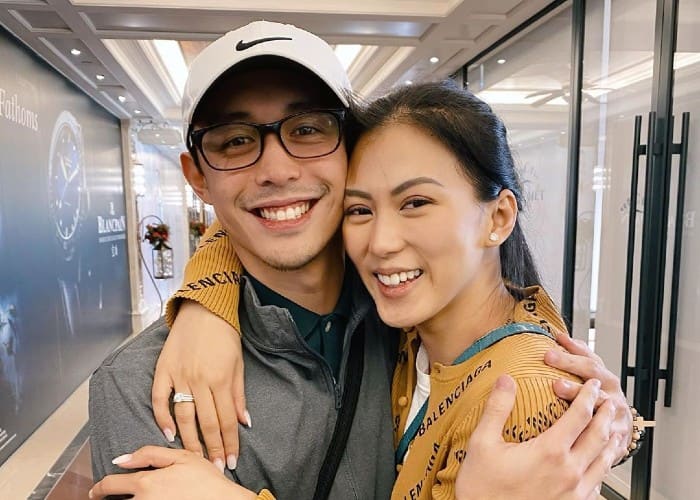 She said "Yes!"
She said "Yes!"
Watch the proposal video below:
Photos from @cathygonzaga