In Photos: "The Call" Star Park Shin-Hye And Her Career-Defining Roles
After starring in zombie thriller film "#Alive" that was released last June, she returns with another thriller film that's premiering on Netflix tomorrow!
Ever since she had her breakthrough roles on television and the big screen, Park Shin-hye has been an ultimate favorite of Hallyu fans. She's admired not only for her captivating beauty but also her incredible versatility as an actress, having portrayed various characters that push her limits in every project she takes on.
This year, she starred in #ALIVE, a zombie thriller film that narrates an outbreak of a new disease that prompts infected patients to start a terrifying onslaught with other people. The movie did well despite the COVID-19 situation.
Following the success of this movie, Park Shin-hye returns with another thriller movie, Call, which will premier on Netflix tomorrow, November 27. The film directed by Lee Choong-hyun features two women who live in different times and have been mysteriously connected by a phone call; one is trying to change the past, while the other hopes to change the future. Actress Jeon Jeong-so joins Park Shin-hye.
In an article on Soompi, Park Shin-hye describes Call, saying, "Rather than a story about things that happen between a man and a woman, it's a women-centric film. I think it's a well-made movie that was produced well. It's a film that the women firmly lead from their own places, with their independent opinions and refusal to be swayed."
She will also star in the upcoming K-drama Sisyphus: The Myth with actor Cho Seung-woo.
While we're anticipating its release, let's take a look back at Park Shin-hye's most career-defining roles to date.
Check out the gallery below to see the roles of Park Shin-hye through the years: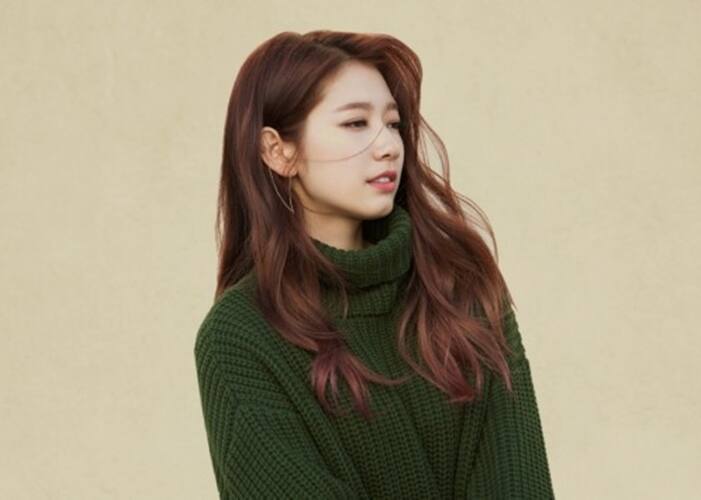 Park Shin-Hye's Roles
Park Shin-Hye's Roles