In Photos: Angelina Jolie's Tattoos and What They Mean
The global superstar has over a dozen tattoos, from the coordinates of her children's birthplaces to her favorite lyrics—here's what each of them signify
Angelina Jolie, who we will soon see in Marvel Studios' Eternals this November, is a woman of multitudes—and many tattoos.
The global superstar and philanthropist has over a dozen (21 that we know of, to be exact), with inks from all over the world, particularly Cambodia, a country that mean a lot to her personally.
Over the years, she's covered up old tattoos, replaced them with new ones, and continues to get inked to immortalize important people and events in her life.
In the gallery below are some of her most significant tattoos, from the coordinates of her children's birthplaces to her favorite lyrics, and what each of them mean: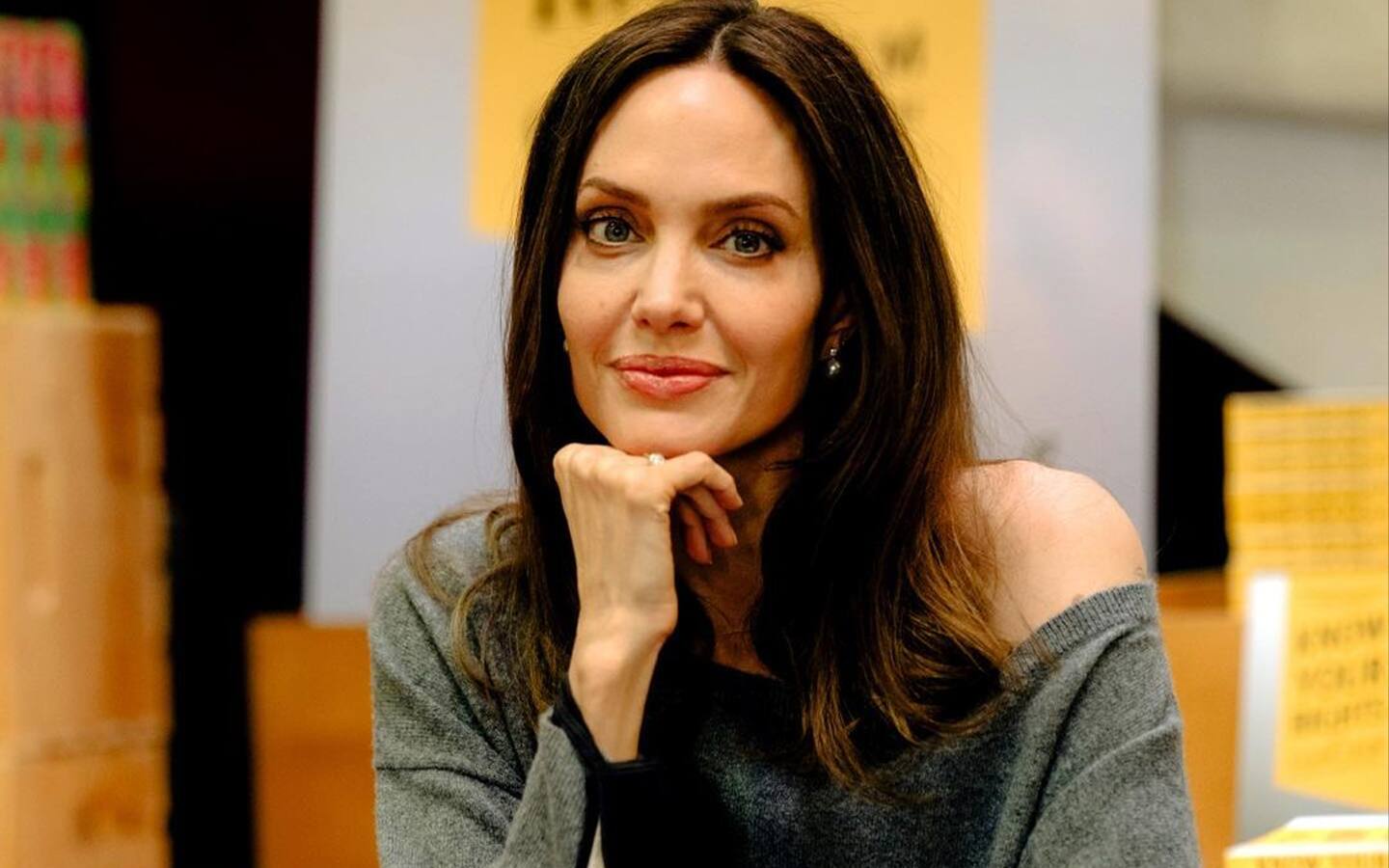 Angelina Jolie's Tattoos
Angelina Jolie's Tattoos
Lead photo from @angelinajolie