Anji Salvacion Is PBB Kumunity Season 10's Big Winner
It's a landslide victory for the "Singing Sweetheart of Siargao"
Dubbed as the "Singing Sweetheart of Siargao," Anji Salvacion was declared as the Pinoy Big Brother: Kumunity Season 10 Big Winner last May 29. She garnered a whopping total vote of 40.42%, and she took home a grand prize worth two million pesos.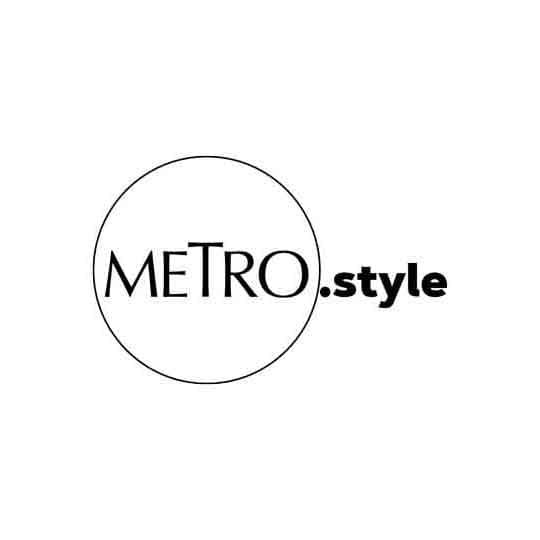 Anji Salvacion | Photo from @_anjisalvacion_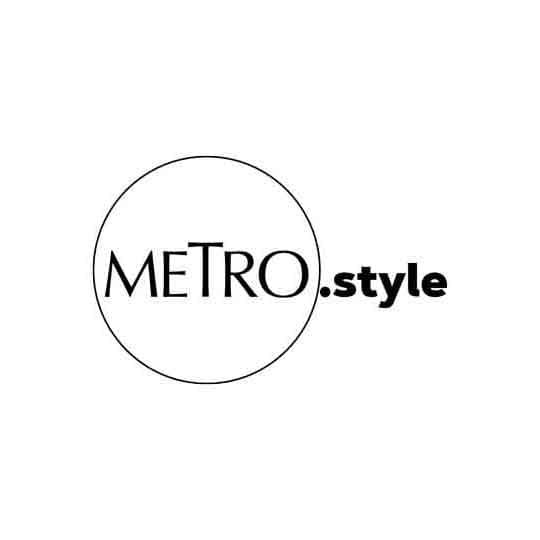 (From left) Big 5: Samantha Bernardo, Isabel Laohoo, Anji Salvacion, Rob Blackburn, and Brenda Mage | Photo from @_anjisalvacion_
In Anji's speech where she appeared emotional, she thanked everyone who showed her unwavering support from start to finish. As a housemate who has endured multiple eviction nominations, she, too, noted that it is not the title that she is grateful for, but the God-given blessing that is bestowed upon her. "It is not [about] the title, but it is how people trusted me. That's my biggest, biggest, biggest blessing," she said.
As a multi-hyphenate member of ABS-CBN's group of young artists, the Squad Plus, the Pinoy Big Brother: Kumunity Season 10 Celebrity Edition conqueror is also an actress, model, and aspiring songwriter. She ventured into showbiz via Idol Philippines back in 2019. While she did not win the said contest and only had a short-lived stint onscreen, she carried on with her career as a bit player, background actor, and stand-in for actors in commercials. She was also cast in an iWantTFC original, Unloving U, and sang its official soundtrack "Keep Coming Back."
After 32 weeks of airing with its three editions—teen, adult, and celebrity—the
PBB
franchise's fruitful season successfully came to a close.
Congratulations, Anji and the rest of the Big 5!
Lead photos from @_anjisalvacion_