Metro Gift Guide 2019: Anne Curtis Shares Christmas Gift Ideas Inspired By Her Loved Ones
Fashion finds, practical gifts, and experiential treats are all part of her list!
According to Anne Curtis, the trick to gift-giving is mastering the art of personalization.
And she's not talking about simply monogramming their initials or names, or incorporating a special message in a gift to add a personal touch (although those help, too!). What we mean by it is paying close attention to what your family and friends are interested in the most, and making sure that the gifts you give them add to the collections of theirs that they care for and love!
You might have a brother whose biggest love is graphic novels, a boss whose office is filled with unique picture frames, or a best friend whose shoe collection could rival Marie Antoinette's; at the end of the day, you'll see them smile the biggest smile you've seen all year when they unwrap a gift that tells them you went the extra mile to get to know them and purchase something meaningful, rather than settle for something generic.
We sat down with Anne and asked her what some of her best Christmas gift ideas are for people whose personalities are similar to her loved ones. Consider this as a holiday shopping guide. From her husband to her sister, her glam team to her It's Showtime! co-hosts, everyone on her list is getting something well thought out this year.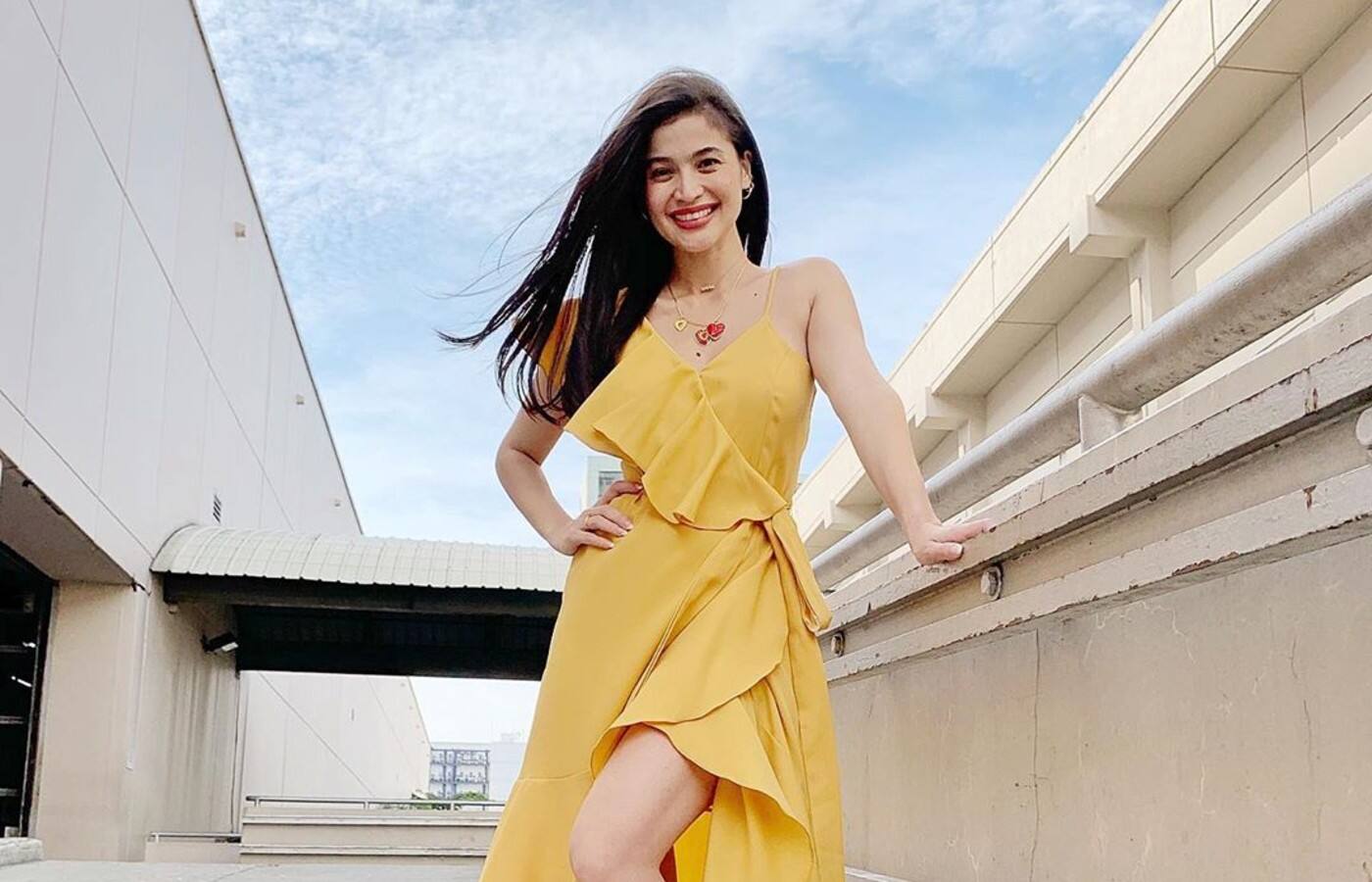 Photos from @annecurtissmith @erwan @solenn @jascurtissmith @praybeytbenjamin @vhongx44 @robbiepinera @santiagoraymond