In Photos: Asia Contents Awards 2020 Winners
ABS-CBN received the Lifetime Achievement Award, and K-drama stars Kim Hee-ae ("The World of the Married") and Ju Ji-hoon ("Kingdom S2") are among the biggest winners
The winners of the 2020 Asia Contents Awards (ACA) are out! The award ceremony, which recognizes outstanding TV and OTT drama series throughout Asia, celebrated its second year yesterday with an online event that was broadcast via YouTube Channel.
Just like the Buil Film Awards, the 2020 Asia Contents Awards was held during the ongoing Busan International Film Festival which started last October 21 and will last until October 30.
As explained on the website of the 2020 Asia Contents Awards, the award-giving body has "10 categories and 11 awards, with 75 entries in total this year representing 17 different countries, from among which 28 works from 12 nations were selected after the preliminary and final rounds."
Philippine media company ABS-CBN was awarded with the Lifetime Achievement Award, alongside AMUSE INC. of Midnight Diner from Japan.
The event was only graced by the hosts, 2PM's Nichkhun and 2019 Miss Korea Kim Se-yeon, as well as the performers, Lovelyz and Kim Jae-hwan. The participation of the presenters and the nominees had been limited to video appearances due to COVID-related safety protocols.
Check out the gallery below to see who/what won which award: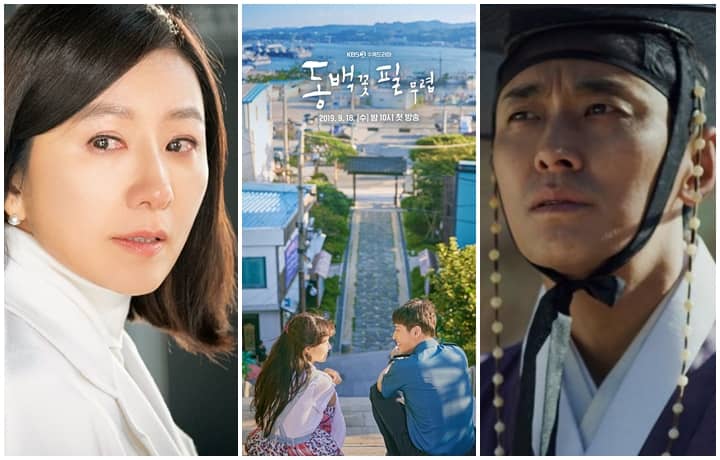 2020 Asia Contents Awards Winners
2020 Asia Contents Awards Winners
Lead photos from JTBC, KBS, and IMDb