In Photos: Behind The Scenes With The Cast Members Of K-Drama "Tale Of The Nine-Tailed"
There are only two episodes left until we officially say goodbye to this fantasy series
Many viewers who watched Tale of the Nine-Tailed had no expectations about it, but many of them were pleasantly surprised by how interesting the plot is, how gripping its pacing is, and how impressive its cast members are. Big fantasy K-drama fans are hooked on it as well.
Its storyline falls under different genres—fantasy, suspense, romance, drama, horror, action, with a hint of comedy too—but their combination doesn't overwhelm and rather elicit a range of emotions that keeps viewers entertained and eagerly waiting for the next episode.
Tale of the Nine-Tailed has Lee Yeon (Lee Dong-wook) as its main character, a gumiho (or a nine-tailed fox) and a former mountain spirit who, in the modern-day, is tasked to catch supernatural creatures and guide them to the underworld. He is in search of his first love's reincarnation, Ah Eum/Nam Ji-ah (Jo Bo-ah), who, in the present day, works as a producer of a TV show that focuses on urban myths. He has a love-hate relationship with his half-brother, Lee Rang (Kim Bum), a half-blooded gumiho. Lee Yeon has a loyal servant and friend, a gumiho who works as a veterinarian, Goo Shin-joo (Hwang Hee), while Lee Rang also has a partner in crime in Ki Yu-ri (Kim Yong-ji), a gumiho from Russia that he saved from being maltreated in a zoo. All these characters find themselves fighting a common enemy in the form of the so-called Imoogi (Lee Tae-ri), a serpent beast in human form.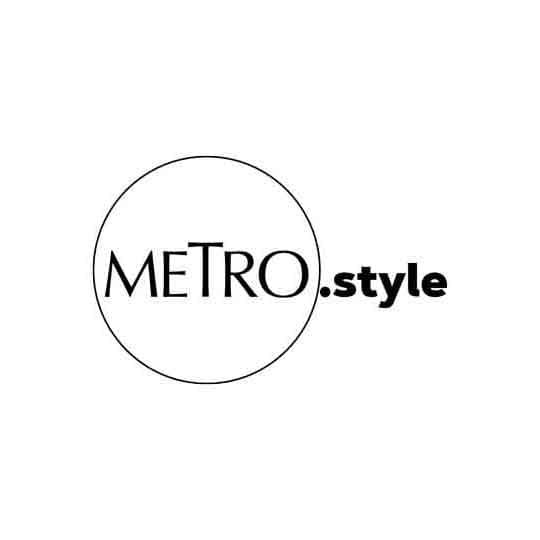 "Tale of the Nine-Tailed" lead stars Kim Bum, Jo Bo-ah, and Lee Dong-wook | Photo from tvN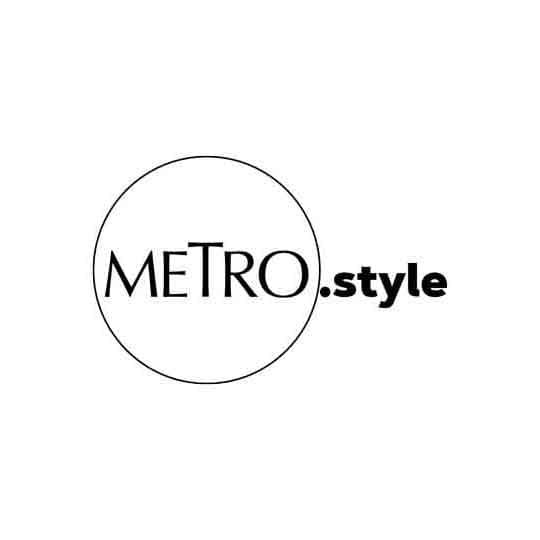 Lee Dong-wook and Jo Bo-ah in "Tale of the Nine-Tailed" | Photo from tvN
The series, which premiered last October 7, had wrapped up filming, with its last episode slated to air on December 3, 2020. It didn't air episodes last November 18 and 19 "in order to ensure an improved and more complete quality of production." With only two episodes left, the fans of the show are excited to see where fate will take Lee Yeon and Nam Ji-ah's relationship.
In a Rakuten Viki interview, Kim Bum said, "I think it's a hard time for all of us. We hope our drama can comfort you during this lonely and difficult time."
Lee Dong-wook's character here may remind viewers of his role as a grim reaper in Guardian: The Lonely and Great God. Prior to this, he took on a villain role in the psychological thriller series Hell is Other People. This year, Jo Bo-ah also starred in the K-drama Forest which was partly filmed in Manila. Tale of the Nine-Tailed, meanwhile, serves as Kim Bum's comeback after a four-year small screen hiatus that followed his starring role in TV series Mrs. Cop 2. Hwang Hee last starred in 2019's Doctor John, Kim Yong-ji was a part of 2020's The King: Eternal Monarch, and Lee Tae-ri was among the main cast members of 2019's Extraordinary You. Off-cam, these actors seem to have gotten really close on the set of Tale of the Nine-Tailed and, individually, they have surely made a lot of memories working on this series during such a challenging time.
Check out behind-the-scene photos from Tale of the Nine-Tailed cast members Lee Dong-wook, Jo Bo-ah, Kim Bum, Kim Yong-ji, Lee Tae-ri, and Hwang Hee: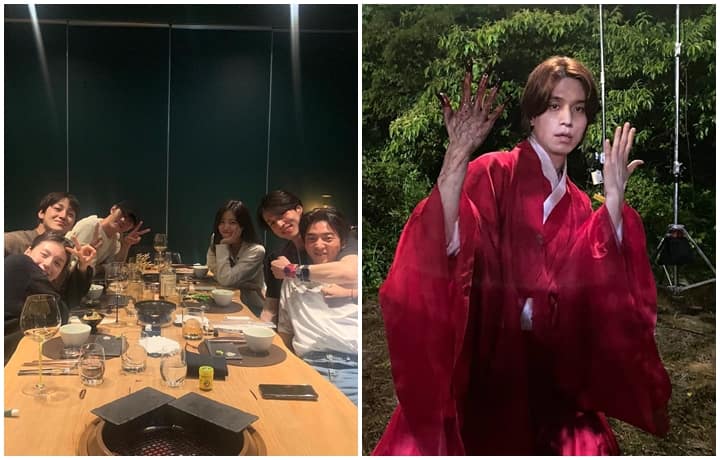 "Tale of the Nine-Tailed" Behind The Scenes
"Tale of the Nine-Tailed" Behind The Scenes
Tale of the Nine-Tailed is available on VIU and iQIYI.

Photos from @xxadoraa @leedongwook_official @k.kbeom @demi_kimee @hwanghee1018 @tae_rii_ @tvndrama.official