Look! Bela Padilla Starts Filming "Ultimate Oppa," Her New Movie With Korean Actor Kim Gun-Woo
Annyeonghaseyo from Korea to Manila!
Not a lot about the movie has been revealed, but using our grade school lessons on context clues, "oppa" in Korea could mean a love interest, or a crush of some sort. So if we're right, the movie could very well be a romance flick/lighthearted rom-com that'll have Bela's and Gun-woo's characters go through some pretty interesting twists and turns before they're rewarded with their happily ever after.
According to this ABS-CBN News article, Ultimate Oppa "follows the love story of a Filipino fan of Hallyu and a Korean talent manager." Also, the film will be helmed by director Jade Castro, and Bela's and Gun-woo's character's names are Jay and Yana.
Filming has already begun for the actress and she's also gotten to know South Korea more intimately in the process as a bonus.
A travel junkie, Bela is no stranger to seeing unexplored parts of the world, but her Instagram posts reveal a different side of her globetrotting self; she doesn't hold back when she talks about experiencing unfamiliar things in the familiar country and how she's enjoyed every moment, so far.
Below are some behind-the-scenes photos from their shoots: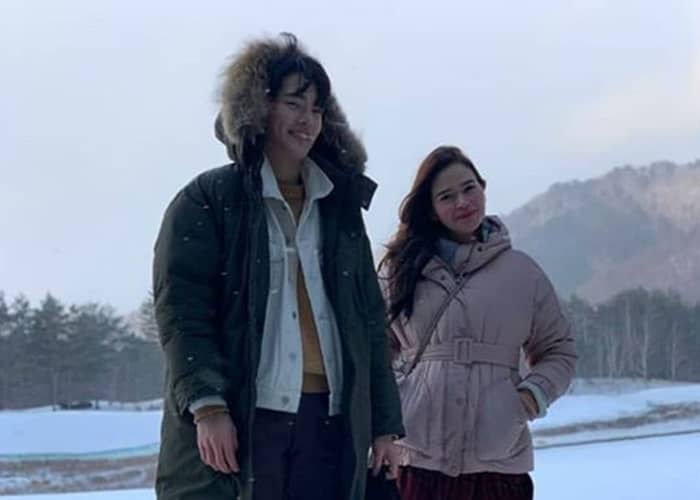 We can't wait until juicier details are revealed about the movie but even before then, we're claiming it. We're sure that the project will be something that both Korean and Filipino moviegoers will enjoy!
Photos from @vivaartistsagency @bela @goodpeopleent