EXCLUSIVE: Bela Padilla On Her Dramatic Directorial Debut, Plus All Of Her Biggest Pre-30th Birthday Reflections
It's been one heck of a year for Bela, and not even a pandemic could stop her from leveling up her career and personal growth
Most people we know have treated the pandemic as a break—not an easy, holiday-esque break, but one where they're allowed to dictate the pace of their lives. The trend has been to take things slower than usual, where experiences can feel more deliberate and choices for what to do next more thoughtful.
For Metro Chats guest Bela Padilla, her life-under-lockdown choices have been long in the making; instead of taking things slow, she sped up the process of the most important things in her life she wished to achieve and learn before turning 30—the transition from acting to directing being one of them.
In an exclusive interview on Kumu's FYE Channel, Metro Chats guest Bela Padilla tells us all about her life's businesses in the last few months, and how it's been only the best kind of busy that she's grateful for.
Check out the gallery below: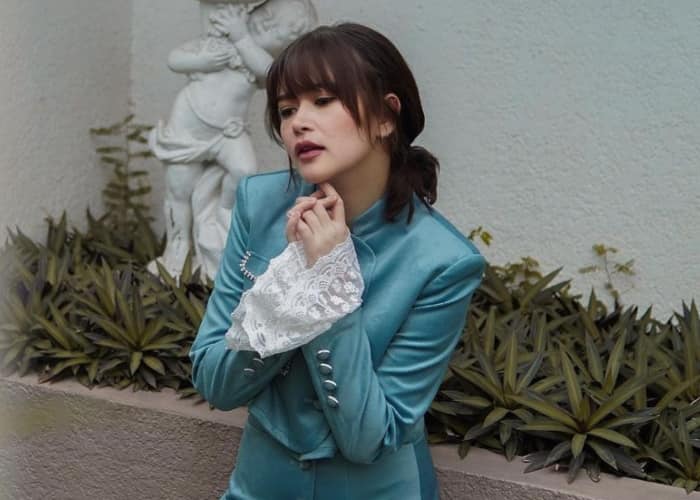 Bela Padilla on Metro Chats
Bela Padilla on Metro Chats