This Is What Korean Actor Park Seo-Joon Realized Upon Arriving Here In Manila
The Korean actor and "Global Benchsetter" is in Manila for a fun meet event!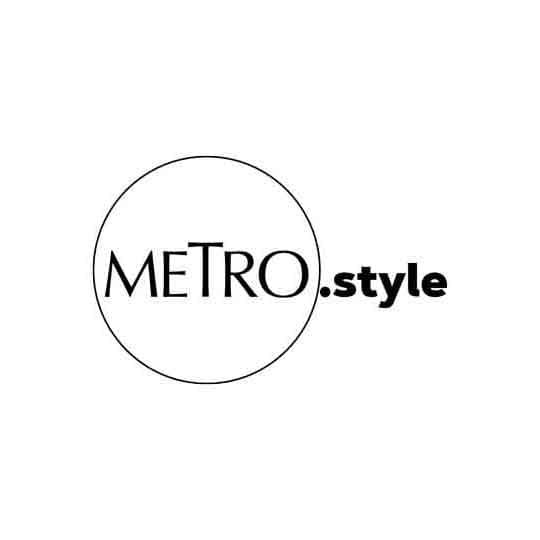 Park Seo Jun is in Manila for a fun meet with Bench | Photo by Berwin Coroza
Looking dashing in a black cool casual button-down and a black pair of sleek trousers, Korean actor Park Seo Jun greeted the members of the press with the same charming "aura" people the world over have loved him for via his portrayal of the handsome yet conceited Lee Young-joon in What's Wrong With Secretary Kim?
Prior to this K-Drama series, he has also made waves as the mystery novelist Oh Ri-on in Kill Me, Heal Me, the youngest deputy chief editor in Korea Ji Sung-joon in She Was Pretty, the legendary hwarang warrior Moo Myung in Hwarang: The Poet Warrior Youth, and the mixed martial arts fighter Go Dong-man in Fight for My Way.
With all the memorable roles he has portrayed, he certainly has become a household name in the Philippines, a country known to have such passionate K-Drama and K-Pop fans. When Park Seo Jun was approached by top Filipino clothing and lifestyle brand Bench and tapped to be one of its endorsers or "Global Benchsetters," he was surprised to find out that he is actually popular in this part of the world.
Through host Sam Oh, he said,"They're asking me to be an endorser for a brand called Bench, I must have a sizable following in the Philippines... I was not very aware clearly that I had a following in a certain country but I was aware that it's becoming easier and easier for fans to have access to K-Dramas and all the shows, so I had an inkling that they were out there but until I came here, I wasn't sure that I had a following in this country."
Overwhelmed by the warm welcome he has received so far, he cannot contain his excitement about his Fun Meet in MOA Arena tomorrow. As he looks forward to meeting his Filipino fans for the first time, he also expressed his interest in doing more work abroad. Sam said, "He's so honored to be brought to the Philippines by Bench. He's working in Korea but he doesn't get many opportunities to go abroad and work in this capacity and so he's very happy that he gets to do that, plus [he likes] the fact that he gets to know more about the country through work opportunities like this."
Here are more things we discovered about Park Seo Jun during his press con for Bench:
He considers his next role a dream role.
The film he's currently shooting for casts him in a role "that requires him to portray one character from high school all the way until he's 35 years old." He likes that this character seems "a little hard on the outside but is actually warm inside." He adds that this character is something that "can be very reassuring to a lot of youth in Korea today."
He's all about comfort when it comes to fashion.
He prefers comfortable clothing "that allows a lot of movement" because he's always on-the-go. He shares, "I want to be comfortable and I know that I said Bench earlier, it is true, when I am endorsing a brand, I get more interested in the brand that I am endorsing."
He loves spending time with and confiding in his friends.
Park Seo Jun says, "I really enjoy spending time with my friends. It's part of my therapy when I'm going through something or I just need to relax and release. I just hang out with my friends and talk to them about what I'm going through."
He says there's a bit of Park Seo Jun in all the roles he portrays.
"All the characters I portray, there's a little bit of me in all of them," he points out. "It is because there are little bits of me in these characters, I can sort of exaggerate that when I portray this character, so it's not one character. They're all me but they're also not me."
He says the most challenging character he has portrayed is Go Dong-man!
In the K-Drama series, he was a taekwondo player and a mixed martial arts fighter. "It wasn't so much the acting part that was the challenge but obviously the physicality that was involved. There was a lot of training to do," he shares.
Scroll through the gallery below for more photos of Park Seo Jun: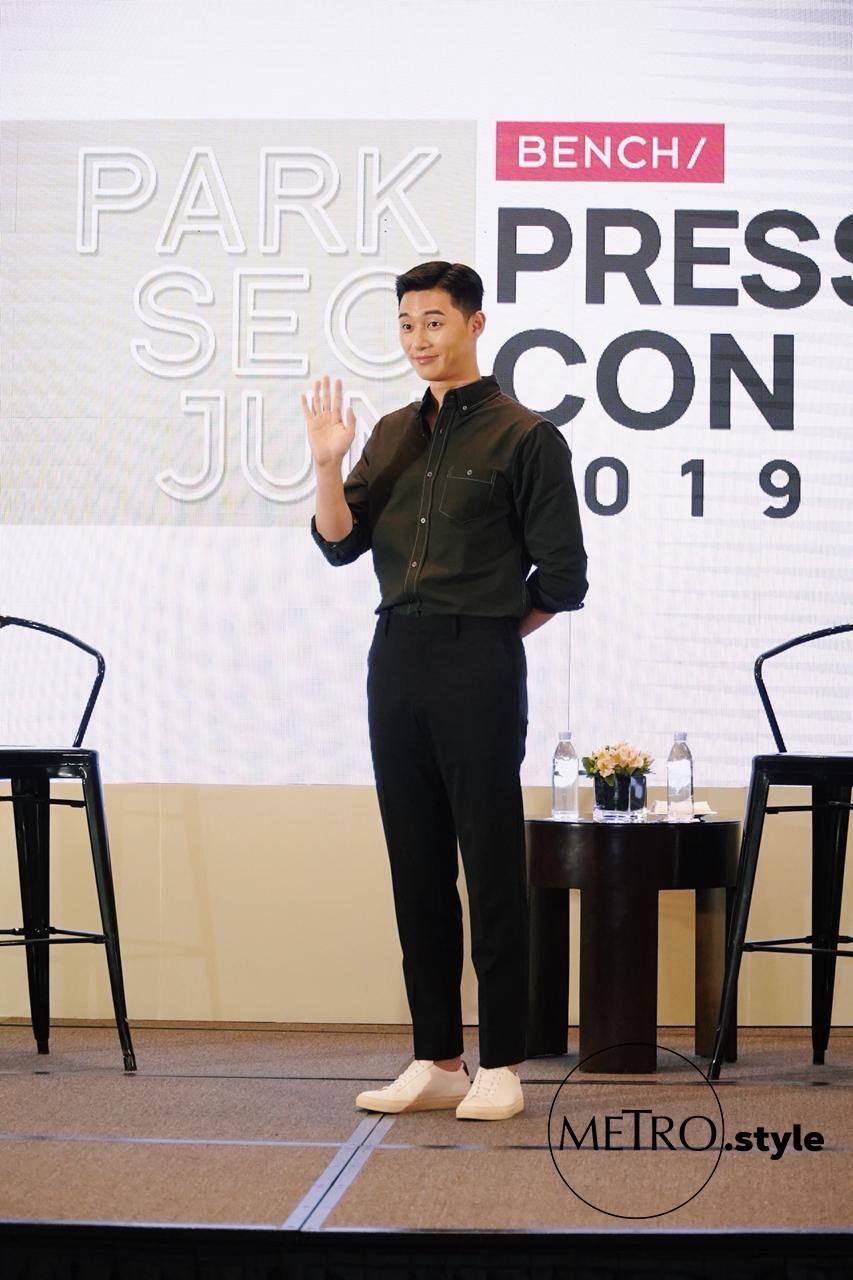 SWIPE LEFT OR RIGHT
TO NAVIGATE BETWEEN PAGES
Photographs by Berwin Coroza