15 Facts About Award-Winning Hallyu And Hollywood Actor Lee Byung-Hyun
He was named the Best Actor for the political drama film "The Man Standing Next" at the 56th Baeksang Arts Awards
The 56th Baeksang Arts Awards, which was held on June 5, put the spotlight on South Korean stars who shone bright in the entertainment industry this year—from film, to television, to theater. One of the big winners that night was Korean actor Lee Byung-hun who won the Best Actor award for the political drama film The Man Standing Next.
In the movie, he's Kim Kyu-pyeong, the Korean Central Intelligence Agency Director who assassinates South Korean President Park Chung-hee (portrayed by Lee Sung-min). For this role, Lee Byung-hun beat his fellow actors Song Kang-ho (from Parasite), Lee Je-hoon (from Time to Hunt), Jo Jung-suk (from E.X.I.T), and Han Suk-kyu (from Forbidden Dream). He's also nominated as Best Actor at the upcoming 25th Chunsa Film Art Awards, to be held on June 19, 2020, for The Man Standing Next. Last year, he won the Best Actor award for the K-Drama Mr. Sunshine at the 55th Baeksang Arts Awards. And at the recent 56th Grand Bell Awards, he was also named Best Actor for the film Ashfall.
Having proven his brilliance in acting for almost three decades now, we can all agree this latest award is a recognition he truly deserves.
Check out the gallery below to know more about 56th Baeksang Arts Awards' Best Actor for Film, Lee Byung-hun: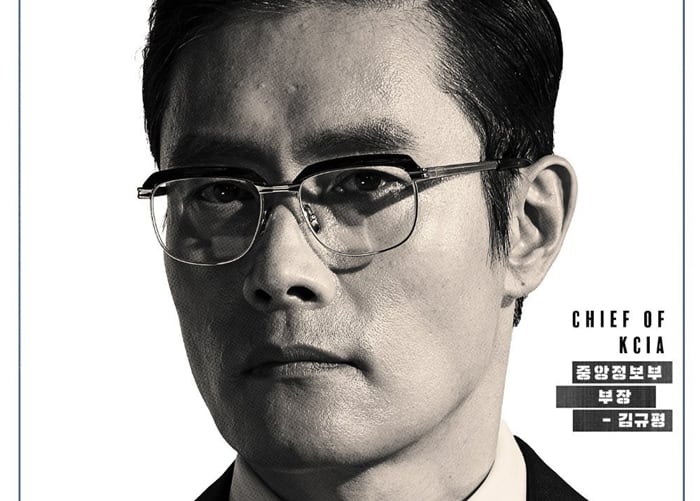 get to know Lee Byung-Hyun
get to know Lee Byung-Hyun
Lead photos from Showbox | Gallery photos from @byunghun0712