The Best And Most Buzzworthy K-Drama Couples Of 2022 (So Far)
Did your favorite make it to this list?
We've reached the third quarter of 2022, and what a year it truly has been so far! Fans of K-dramas have been treated to titles from different genres, catering to a wide audience with varied tastes and preferences. From rom-com and melodrama to legal and fantasy, there was something for everyone.
This year has indeed given the viewers more couples to add to their own lists of memorable K-drama pairings that showcased love from different angles.
And the year is far from over, what with new K-drama couples like Ji Chang-wook and Choi Soo-young for If You Wish Upon Me; Lee Seung-gi and Lee Se-young for The Law Cafe; and Park Min-young and Go Kyung-pyo in Love in Contract.
While we look forward to the next kilig K-drama couple, let's take a look at those pairings that have been buzzworthy for their notable chemistry in their 2022 K-dramas: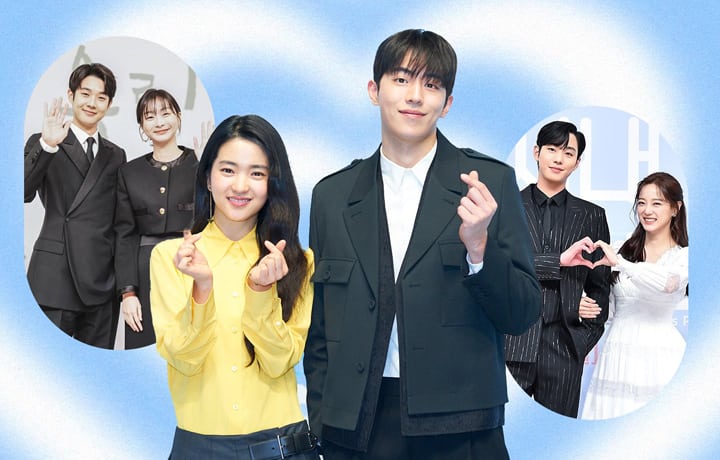 Photo Gallery
Photo Gallery
Which is your favorite K-drama pairing so far?
Lead photos from SBS and tvN