The Best K-Drama Actors of 2022, According to Year-End Drama Awards
Here are some of Hallyu scene's award-winning actors of 2022
Before 2022 came to a close, broadcasting companies Korean Broadcasting System (KBS), Munhwa Broadcasting Corporation (MBC), and Seoul Broadcasting System (SBS) acknowledged the greatest Hallyu household names and industry rookies who have displayed impressive acting abilities for this particular year.

Featuring favorite K-drama staples, we look back on the Korean actors and actresses who made waves with their priceless performances. From Daesang or Grand Prize titleholders Lee Seung Gi, Joo Sang Wook, Lee Jong Suk, and Kim Nam Gil to top awardees and supporting actors, we congratulate the high-caliber artists of the K-drama arena.
Check the gallery below to see the celebrities who were recognized in the annual drama awards: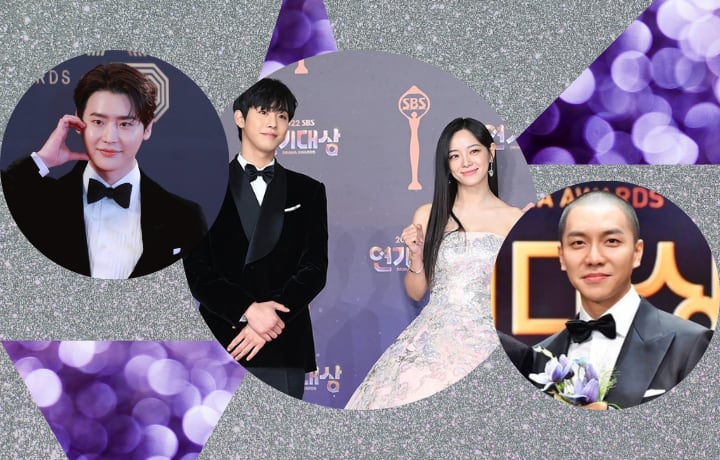 Photo Gallery
Photo Gallery
Congratulations to all the winners!
Lead photos courtesy of MBC, Xsportsnews, and KBS