In Photos: 70+ Celebs & Personalities Who Joined The Black And White Photo Challenge
The Black and White challenge is not as simple as is sounds.
Social media challenges are quite trendy these days, especially now when the digital world has become a more powerful tool to connect with other people, voice out opinions, or champion certain causes.
And as we continuously aim to flatten the curve by staying home in the midst of the COVID-19 pandemic, social media users find ways to spread awareness and positivity in every way possible.
A lot of creative challenges have emerged on TikTok, Facebook, and Instagram. There were the #PassTheBrush by local makeup artists and hairstylists, #PillowChallenge, #PassTheAlcohol, and "Wipe It Down Challenge." And every time there's a trend like these, celebrities and society personalities are quick to jump on the bandwagon to entertain their followers and hopefully send some good vibes their way.
And now, as we're all dealing with a global health crisis and have been in lockdown for months, it's been repeatedly emphasized that we should not only be mindful of our physical health but also our mental health during a time of great uncertainty. Self-care while under quarantine has become a buzzword.
Taking a minute to stop and appreciate ourselves and how beautiful we all are while uplifting each other is the ultimate goal of the latest social media challenge we've come across with: the black and white photo challenge.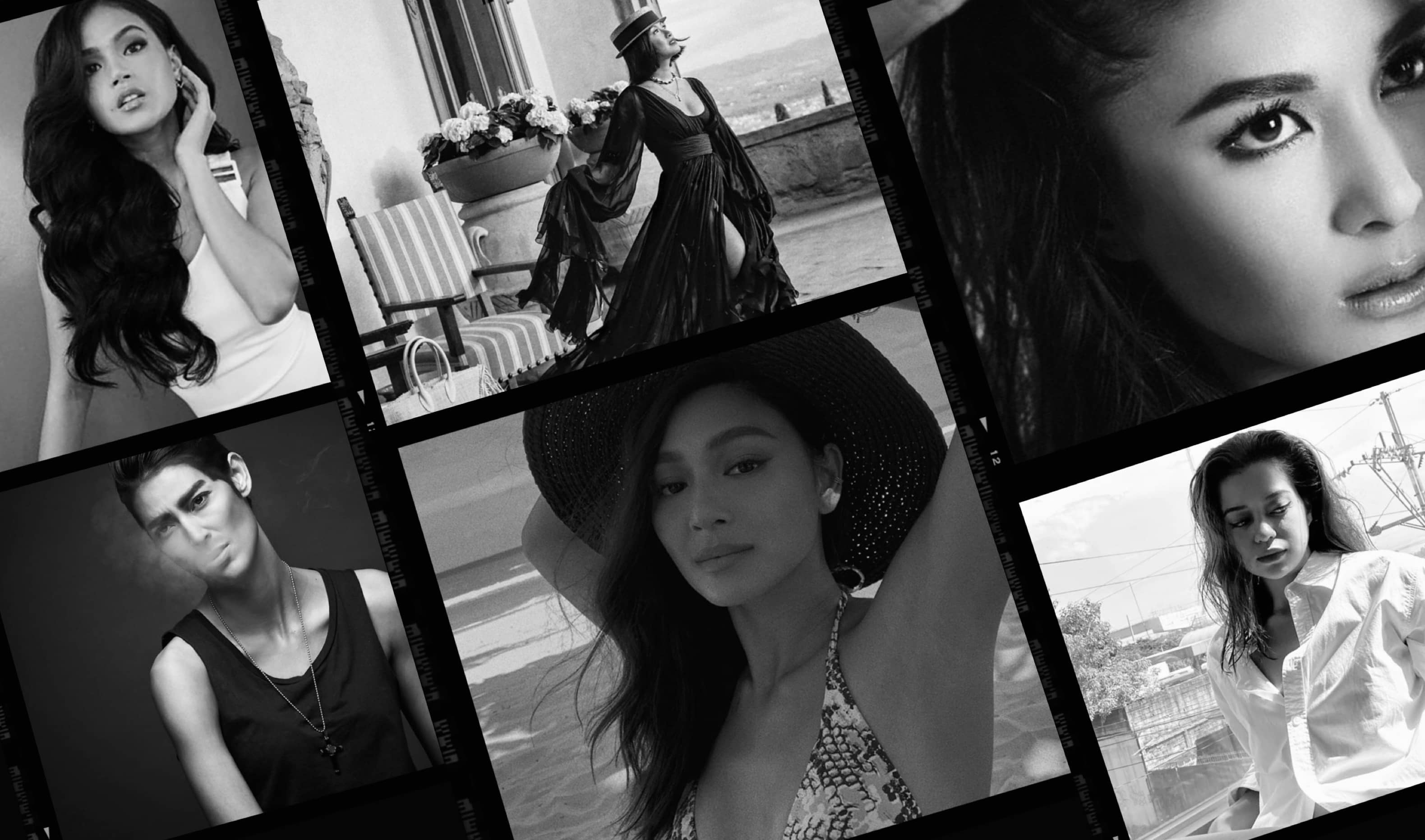 Photos from: @joeymeadking , @mariestelle, @nadine, @laureen, @iamhearte, @sueannanoodles
If you've been checking your social media accounts, you've most likely seen black and white photos captioned with "challenge accepted." This challenge works by sending a private message to 50 beautiful men and women you know, encouraging them to post black and white photos of themselves with the abovementioned caption while tagging or mentioning the person who sent you the challenge. In the short message, it says, "We should take care of each other. We are beautiful the way we are."
But as millions of women from all over the world joined this challenge, the real reason behind its meaning has been quite buried behind the photos that spread throughout our social media feeds. As many continue to take part in this #womensupportingwomen cause, researchers have unfolded various meanings behind this empowering movement.
Though it's not clear where this challenge first started, one of the multiple reports claims that the very essence of the black and white photo is to draw attention to the hundreds of femicide cases annually in Turkey. Femicide is generally known to be an intentional murder of women or girls just because they are born as females. It's tragic to know that even after years of fighting for women's rights, many women in certain countries still struggle to fight for their own rights as women living in this modern world.
Thankfully, through this simple yet engaging online challenge, more women in Turkey were able to speak up and will continue to do so until their government takes more serious actions regarding this matter.
Let us continue to fight for women's rights! See the local celebrities who joined the cause in the gallery below: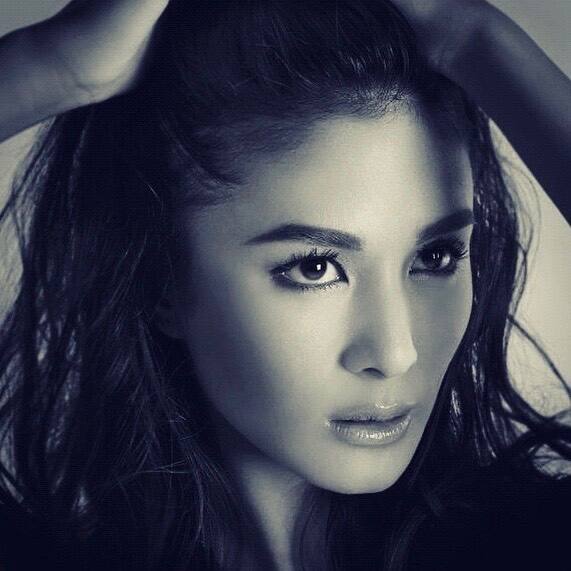 The Black & White Photo Challenge
The Black & White Photo Challenge
Lead photos from @joeymeadking @nadine @mariesteller @sueannadoodles @laureen @iamhearte
In line with the positive message and goal of this black and white photo social media challenge, check out this video with Sara Black, wherein she talked about her favorite space, one that gives her so much happiness and peace of mind: