Black Magic Halloween Party: The Sexiest Looks Of The Evening
These female stars looked alluring and feisty in their Halloween alter egos
The first-ever Black Magic Halloween party by Star Magic and PR specialist Keren Pascual may be over now, but we haven't moved on yet from the over-the-top looks we saw on the black carpet last night.
Aside from the scary creatures, powerful superheroes, and wicked villains, sexy heroines and strong female characters also ruled the evening. Celebrities who dressed up as Poison Ivy, Wonder Woman, Lara Croft, Harley Quinn, Catwoman, and Marilyn Monroe sizzled in their costumes. Meanwhile, others were able to put an alluring spin to a Walking Dead zombie and even Willy Wonka!
Here, we gathered our favorite sexy looks from the Black Magic Halloween Party: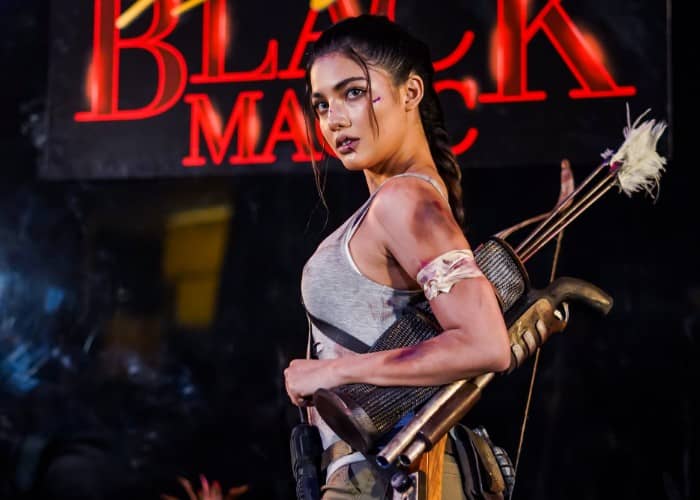 Who had the sexiest Halloween costume for you?
Photographs by Pat Buenaobra